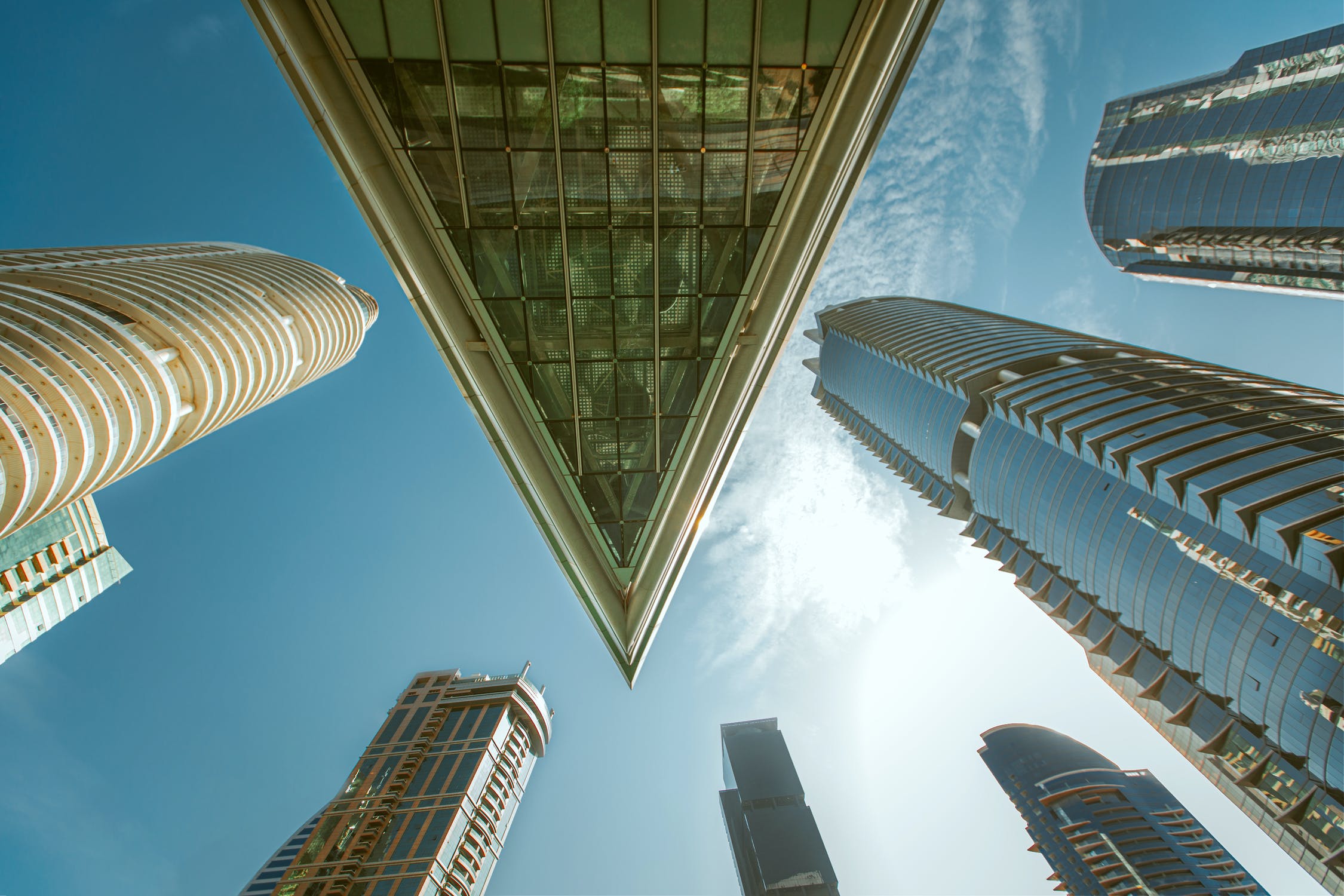 Making your content easy to understand goes a long way.
If you can produce sharp, clear, and intelligent content then it becomes much easier for people to see the value in it and keep reading.
Learning how to create clear messages for your content never ends.
It takes years of practice.
Communicating with your target audience requires patience.
There are some factors to consider when writing your key messages.
Let's take a look at some methods that can help you write clear content.
1. Know What You Want To Say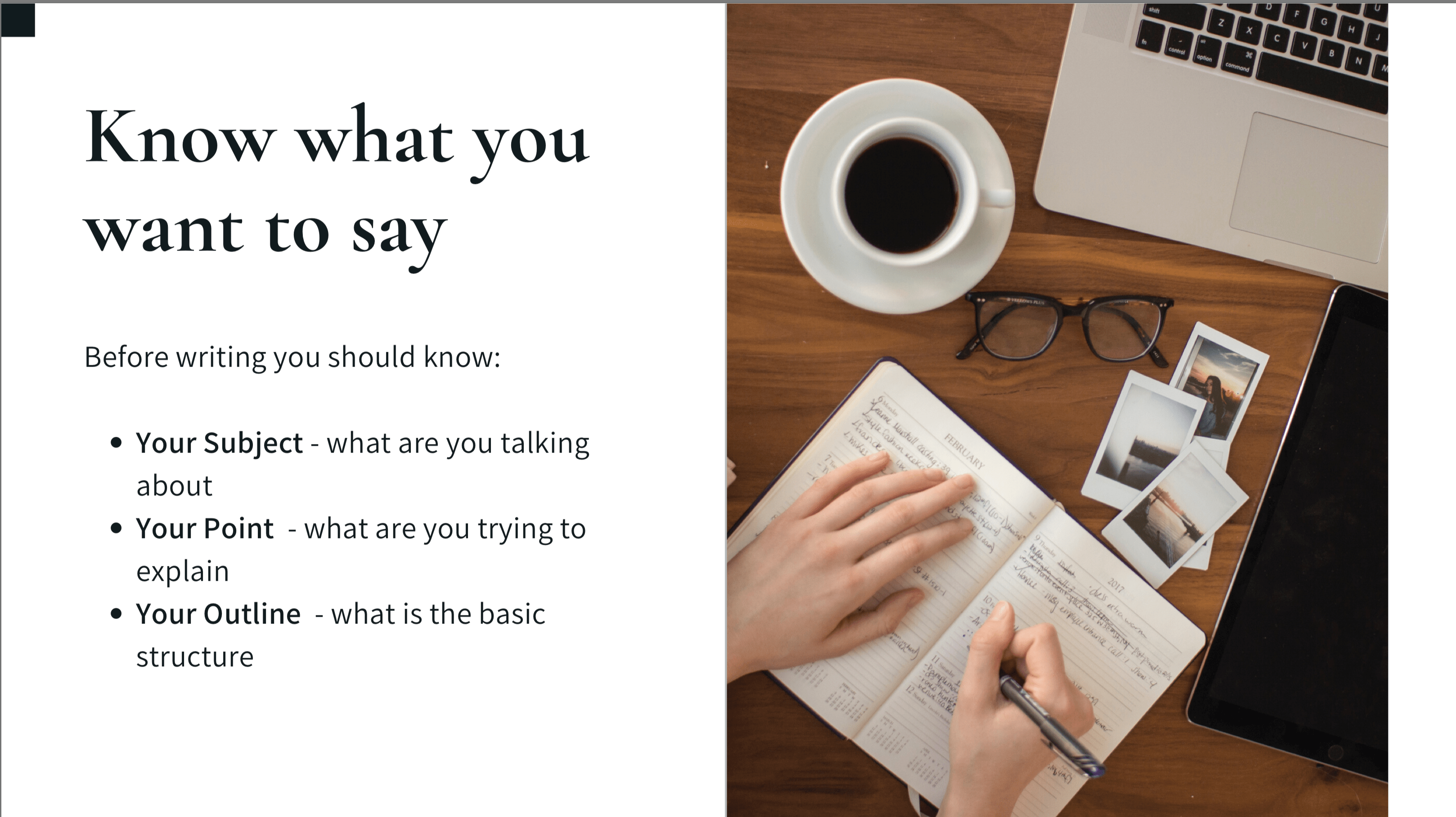 2. Understand Your Audience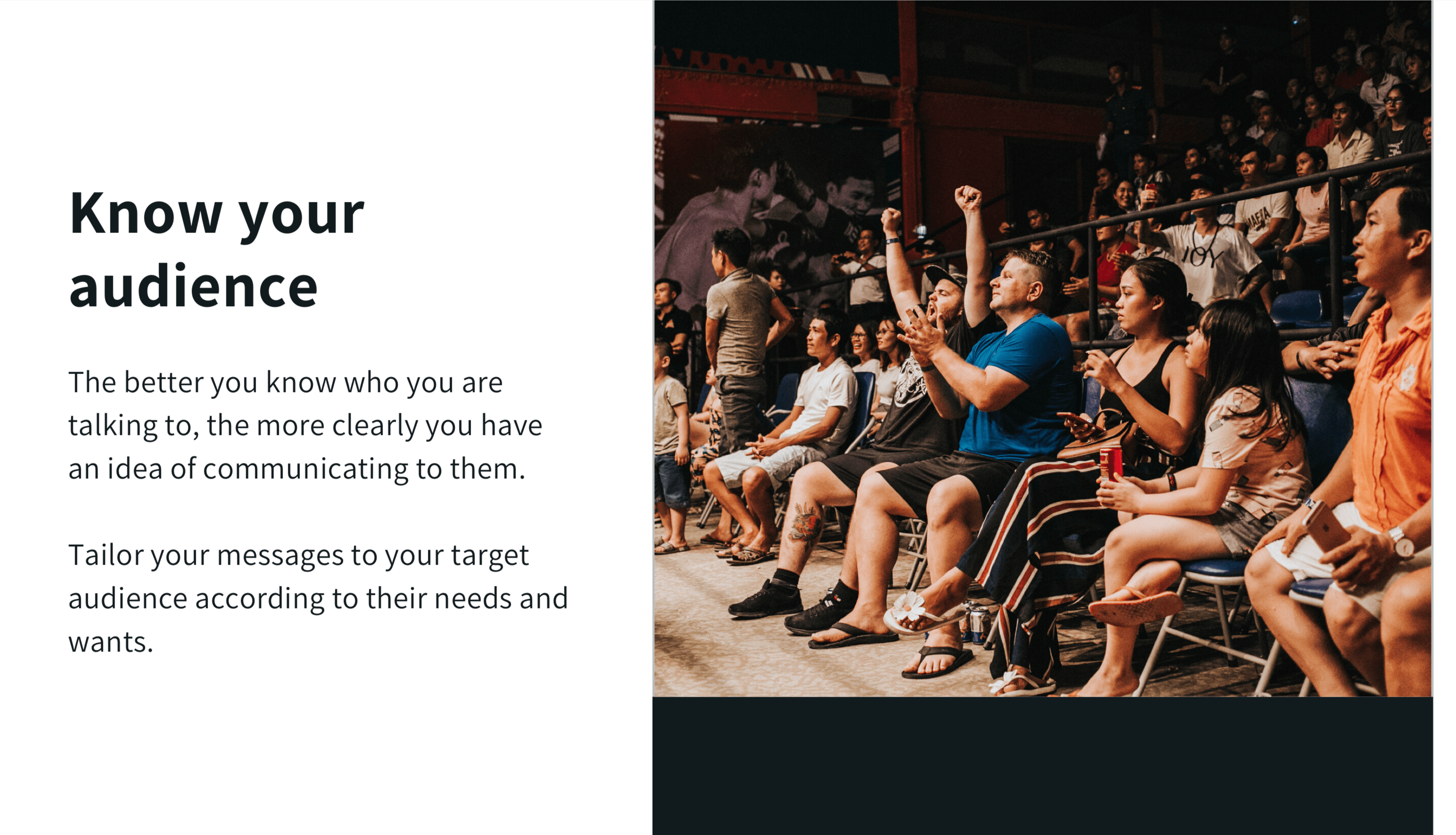 3. Keep it Simple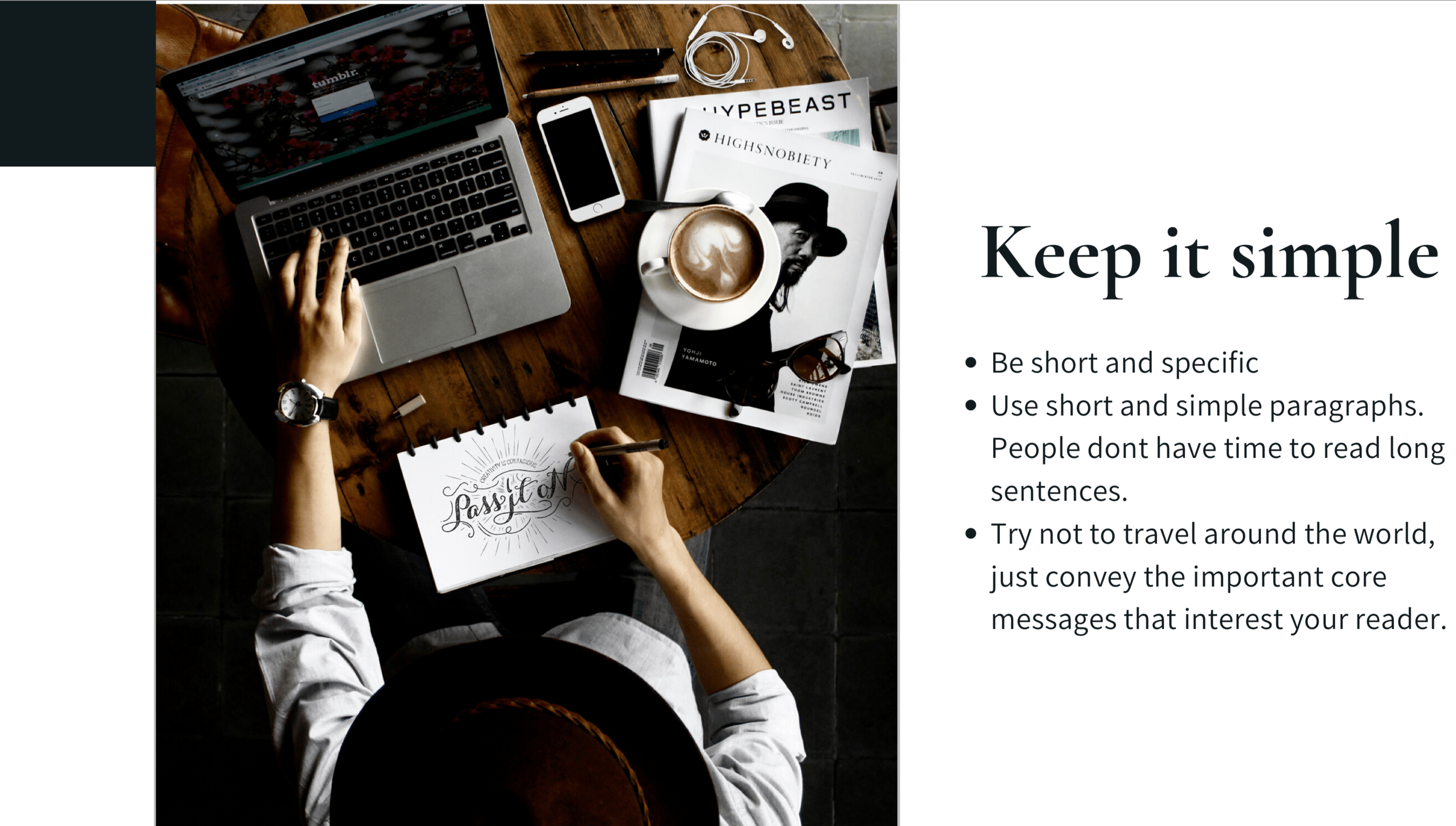 4. Use the Active Voice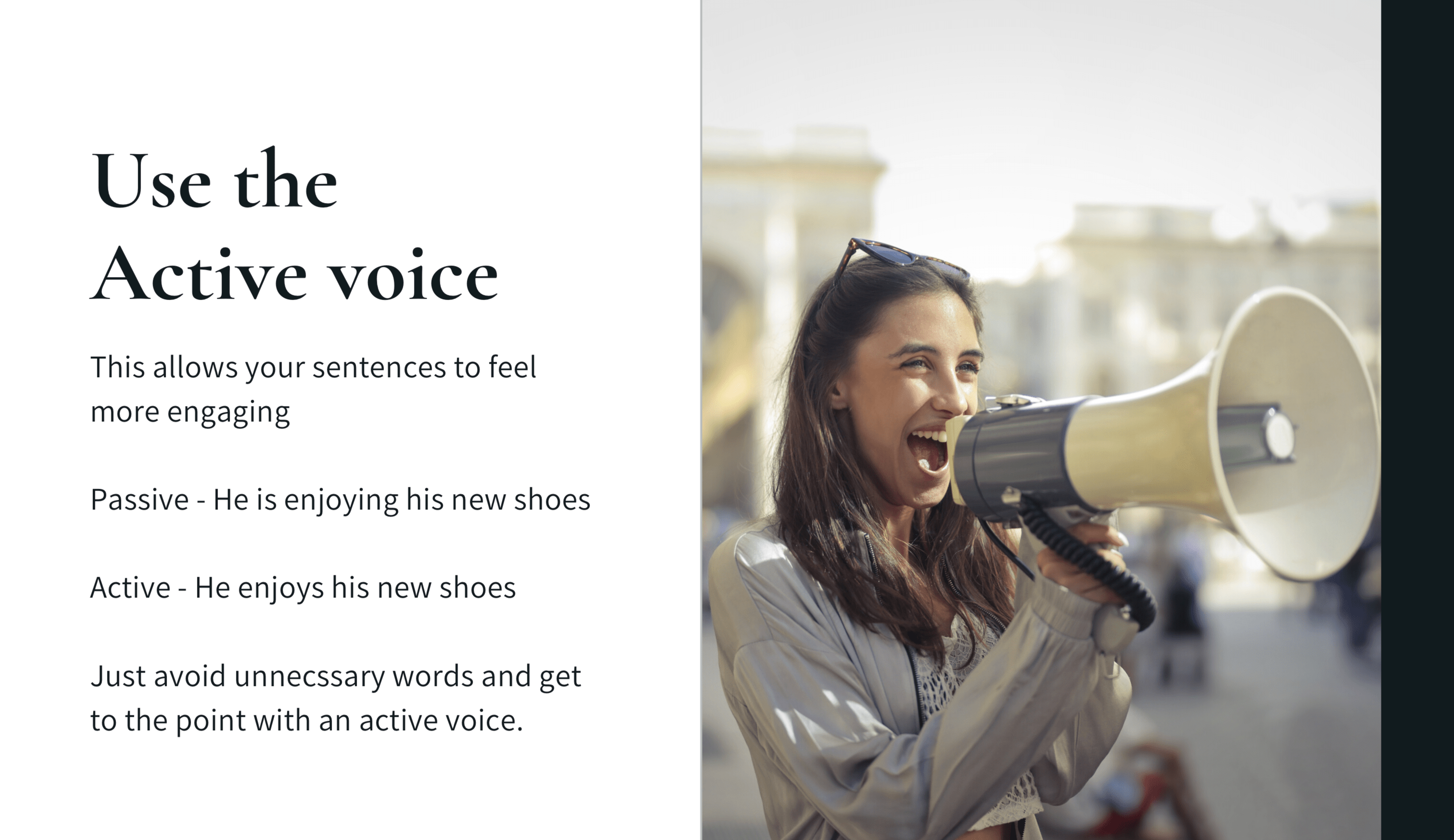 5. Be Consistent with Your Tone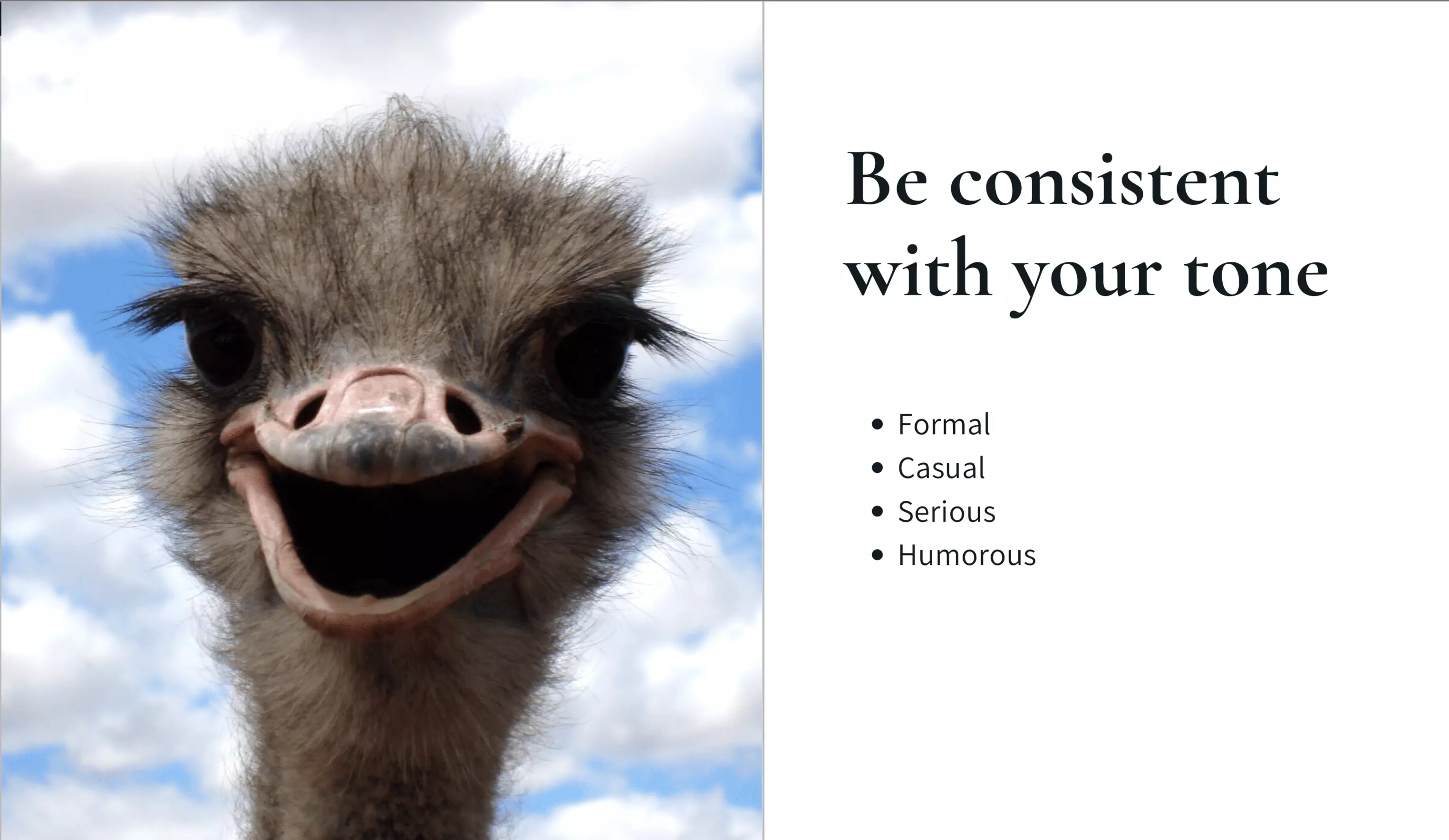 6. Explain One Idea at a Time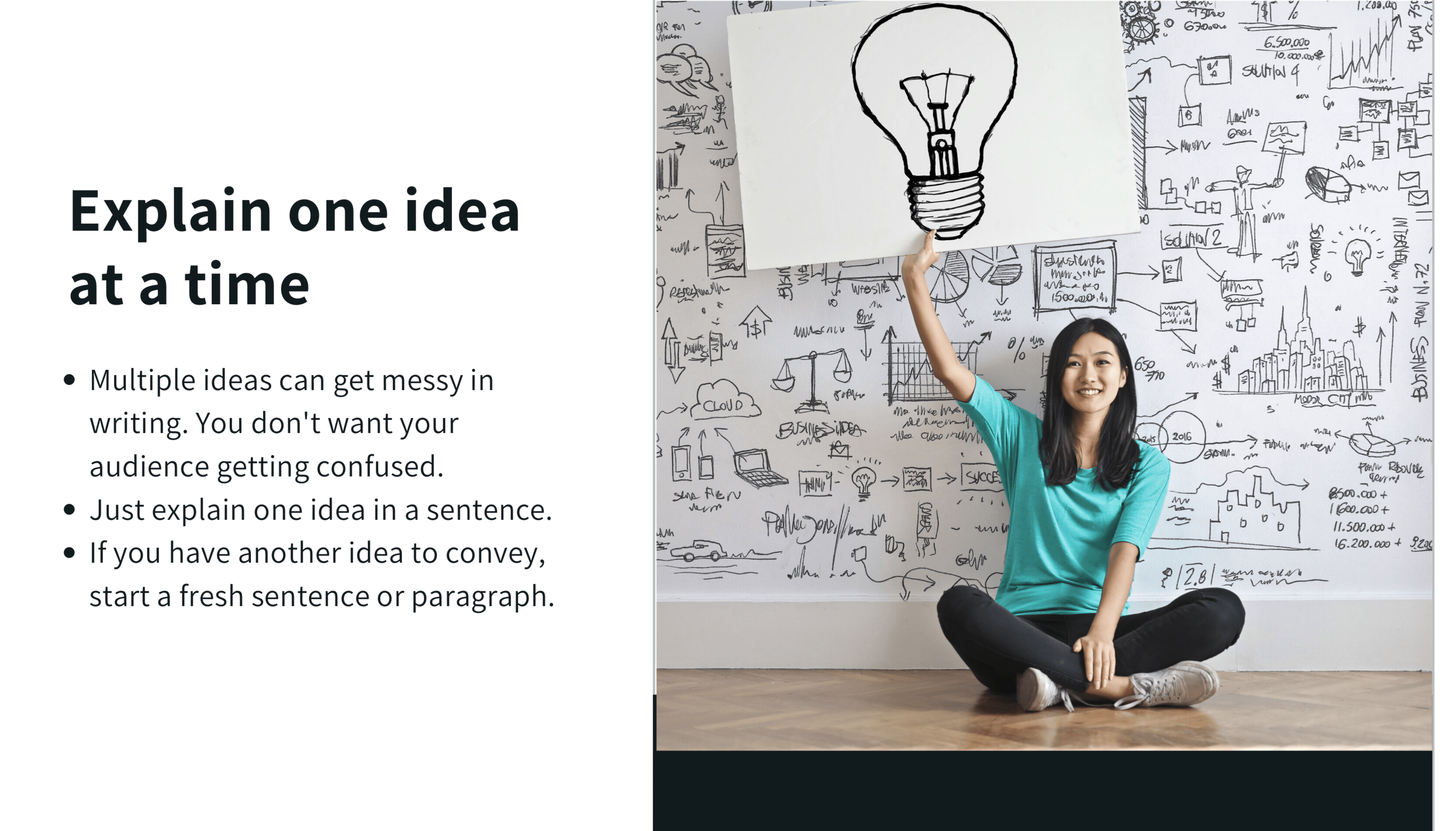 7. Review and Proofread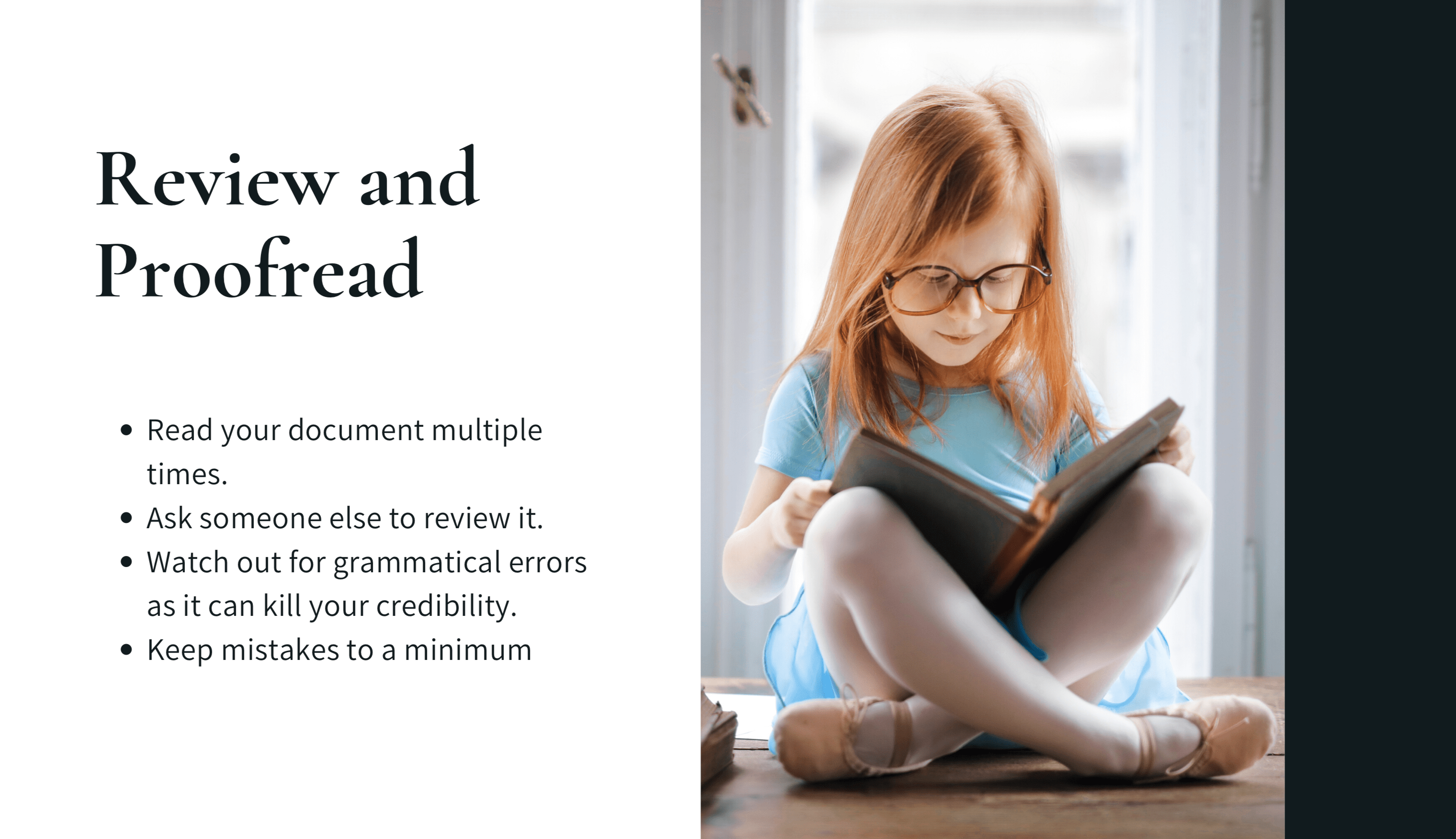 Did I miss anything? Let me know in the comments section.