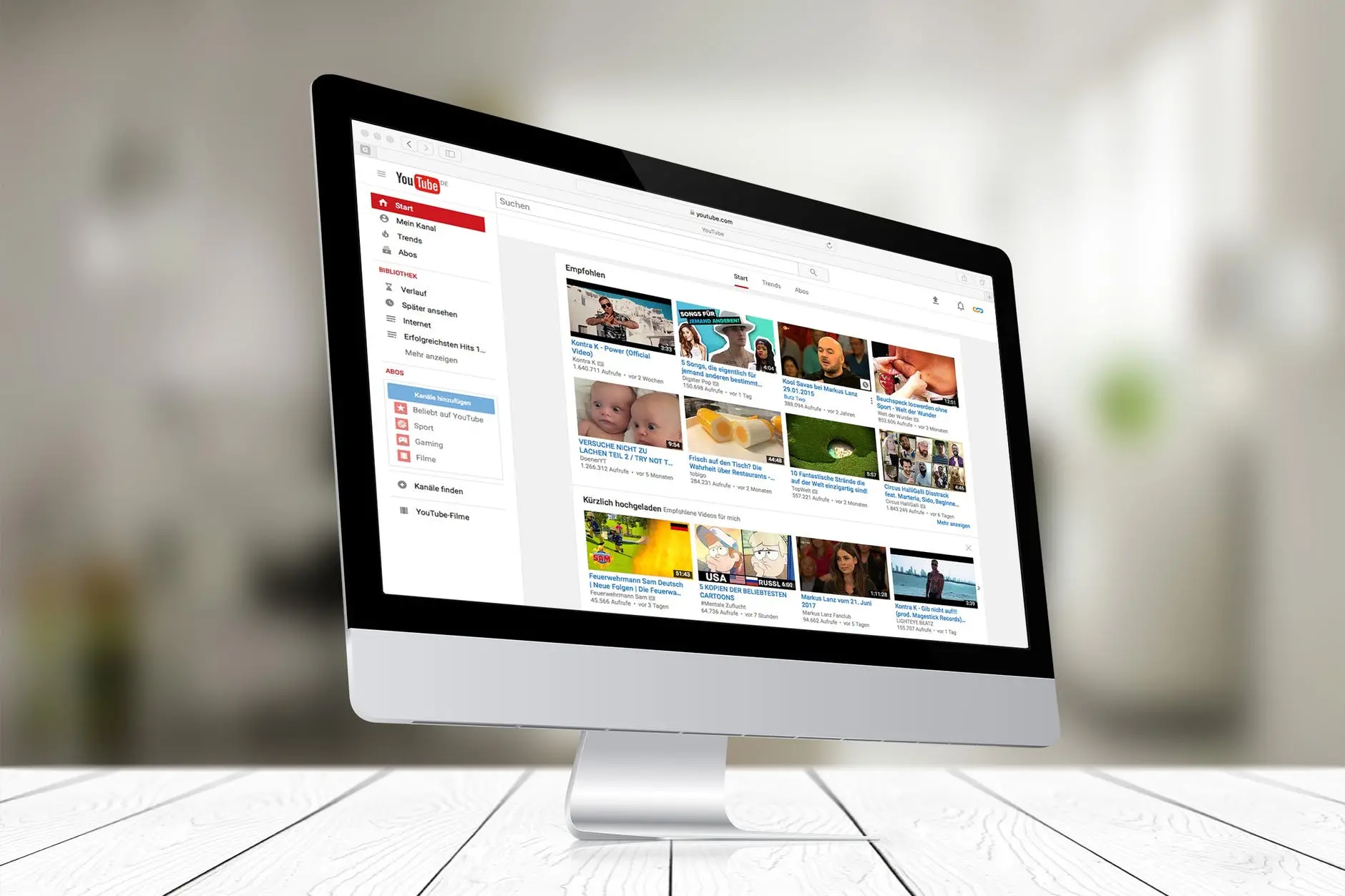 YouTube is highly regarded as the second largest search engine after Google. The first ever YouTube video was uploaded back in April 2005. If we go back in the past, the journey of YouTube and videos has evolved a lot.
Videos are the most popular form of content consumed by online users today. While you are reading this article, 400 hours of video content is uploaded every minute in YouTube. It seems that online users are never bored of watching videos.
The reason why video content is more preferred by audiences is because video content has a larger impact, is recalled easily and is remembered for a longer time. So if you have a business, and have not yet initiated video marketing, get on the bus before you miss it! Videos have a high potential to draw visitors to your website.
Making videos and publishing them online is one thing. But making them discoverable to online users (and the right ones) is another. Here comes the need of optimizing YouTube videos just like optimizing content. So, how does one optimize YouTube videos for SEO?
One of the most important aspects of optimizing a YouTube channel is to share the video on all social media platforms where you have a presence. Remember that the more time people spend watching videos on your YouTube channel, the more of your videos will be discoverable to them. This also boosts online visibility for your videos as search engines recognize your videos as a credible source of information.
Here are some video optimization tips: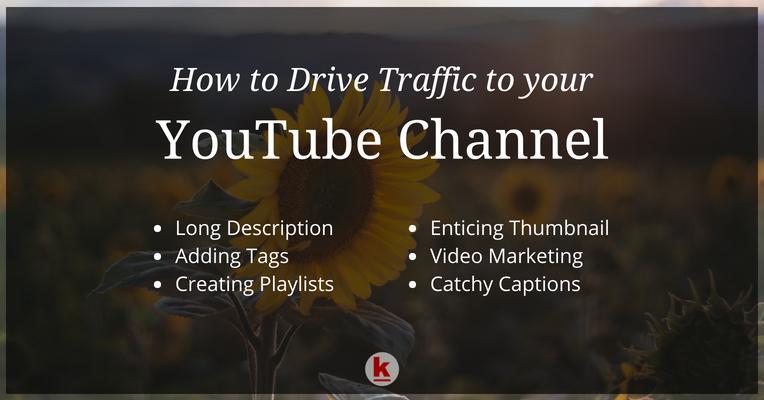 Longer Description
Make the descriptions of your videos longer and more detailed. The more you describe the nature of your content or what your content is all about, the easier it is for search engines to understand and index what your videos are all about.
While you write your description, make sure that you highlight the crux of your information in the first 150 characters. This is because YouTube chops off the descriptions that visitors can view after 150 characters. So, the first 150 characters must be self-explanatory and informative.
Tags
Tags are similar to hashtags or keywords. Like hashtags, tags make your videos available and discoverable to those users searching for these tags. Adding tags to your videos make you more visible online to the people who are looking for your content. This is a basic but essential step in making your videos visible to users using keywords to search for content.
Playlists
Create playlists of videos that are similar or fall under the same category or topic. For example, if you have several videos about startups, you can create a startup playlist on YouTube! Think about it, somebody looking for information on a certain topic would love to hear and watch more and more of it!
Besides that, YouTube search allows users to search by playlists. So it's a great idea to club your videos into playlists if you want to show up for that! Check out our Technology Playlist on YouTube.
Thumbnails
If your video has an enticing thumbnail, it can have a direct impact on the success of your video! Even though a user is searching for a particular topic, the thumbnail determines the success of your video to a great extent. If you use an enticing, hard-hitting and highly relevant image in your thumbnail, you're likely to get more clicks and have a higher click through rate, which is bound to affect your overall performance.
Remember, the picture you select should be a high-resolution image so that it is perfectly visible to the user.
Video Marketing
Having a good, attractive and informative video on YouTube is not enough. Unless you share the videos on various social media platforms, you will not be leveraging your online presence to the fullest.
When you share your video on different platforms, you are tapping into a wider audience that may be interested in your videos but are not present on YouTube.
Remember, each social media channel has different norms and protocols. So when a video is shared on YouTube, the description of the video should be altered depending on the social media channel.
Captions
An easy trick to make your videos more discoverable is to make sure you mention your primary keywords in the caption of your videos. To get an insight into the keywords that users are searching for, type in your primary keyword in the YouTube search bar and take a look all the keywords users typically look for.
Write a caption that is attractive and raises curiosity in your users. Write something that makes them want to click on your video and find out more. For example, if you saw a video called "Here's why your brand isn't working for you", we bet you'd want to click on that!
When you start off with YouTube marketing, you'll face many challenges like how to increase YouTube viewers and subscribers, how to popularize your videos, etc. Feel free to ask your friends and family to support you in order to give your channel a kick start!