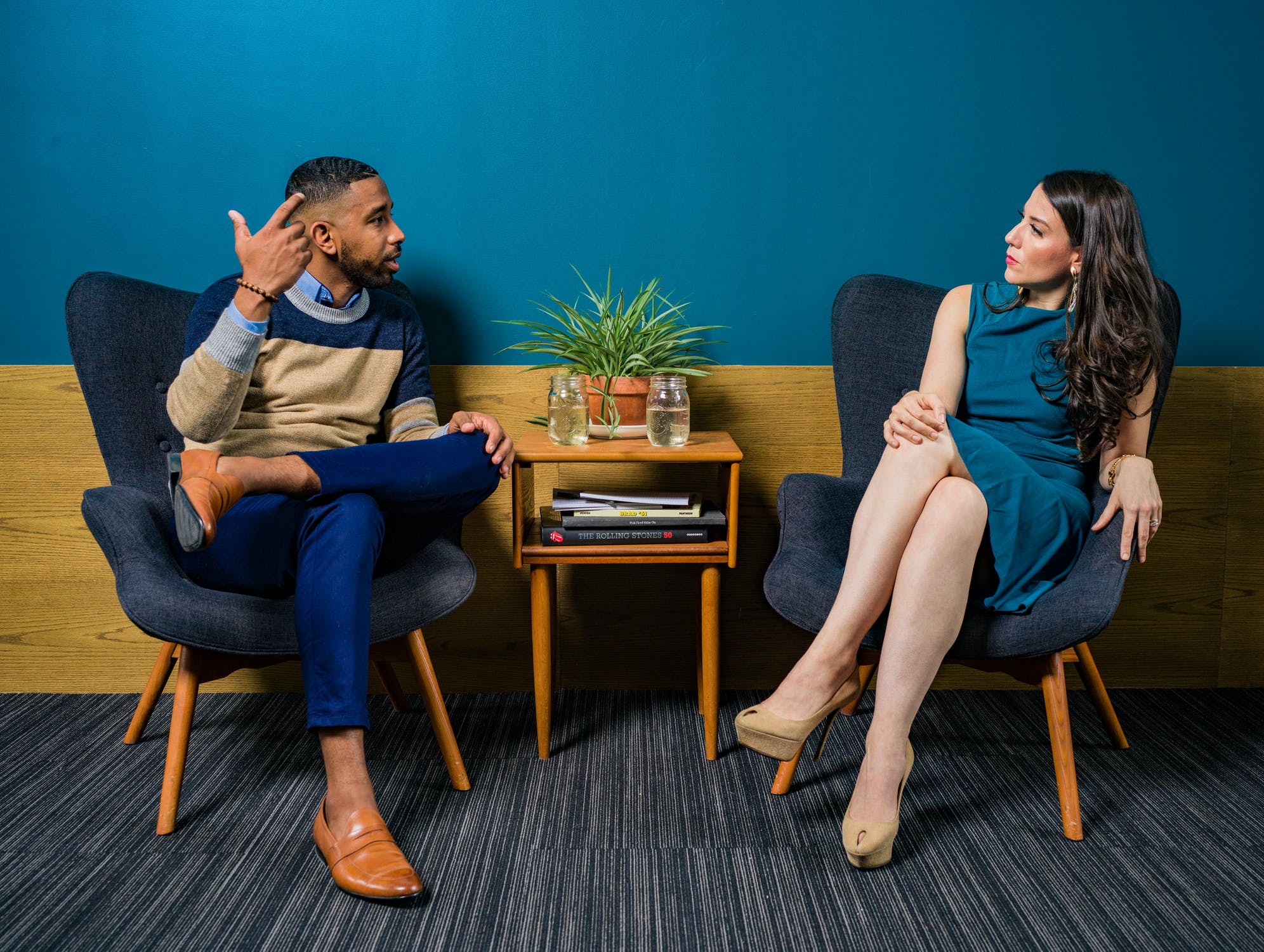 When it comes to running a business it can be very hard to make sure everything you do is being done effectively and you are utilising your time and energy properly.
There are numerous things you could be doing while running your business that could be made easier or you could be doing better to make your business run a lot smoother. It can be disheartening to be putting in the maximum effort but not getting the return from it. It could be from setting out emails to customers or clients to managing your time and making sure you are putting time into the right places.
If this sounds like something you might be doing then these few tips may be able to help you start seeing the benefit of all the hard work you are putting in and make your time more manageable.
Use Business Management Tools
When running a business it can be hard to find the time to put into everything and sometimes you may be putting more of your time into something that requires less time than something else. If you were to start using a business management tool to help track tasks and manage what time you should be putting into what then you can maximise the effort your are putting and get more back for that effort as you will be putting your time into the right places to run your business. With a management tool, it will stop you losing track of things to do and make sure you are not repeating things you may have already done, also it can be used to manage clients and make sure you have the information you need all in one place and easy to access to make your dealings with them a lot smoother.
Manage Your Emails Better
Writing and sending emails can be an arduous task and can take up a lot of your time so using the software such as an email tracker can make this a much easier task and reduce the time you have to put into sending emails especially if you have a big client or customer base. An email software can help you by creating templates so you don't have to type out each email and you can also track your emails to make sure they are being received and read so your not constantly wondering whether you need to follow up and chase them as you will have the information if it has been delivered. It will give you insights on how the email is being engaged with so you can perfect your email marketing and make sure it is more engaging this takes all the guesswork out of emailing and makes it quicker and more time-efficient allowing you to put the time in elsewhere it is needed.
If you are someone that struggles to utilise their time in the business or you feel you need some help managing things you do then these few tips may help you understand how you can do that and make the running of your business easier and more efficient.