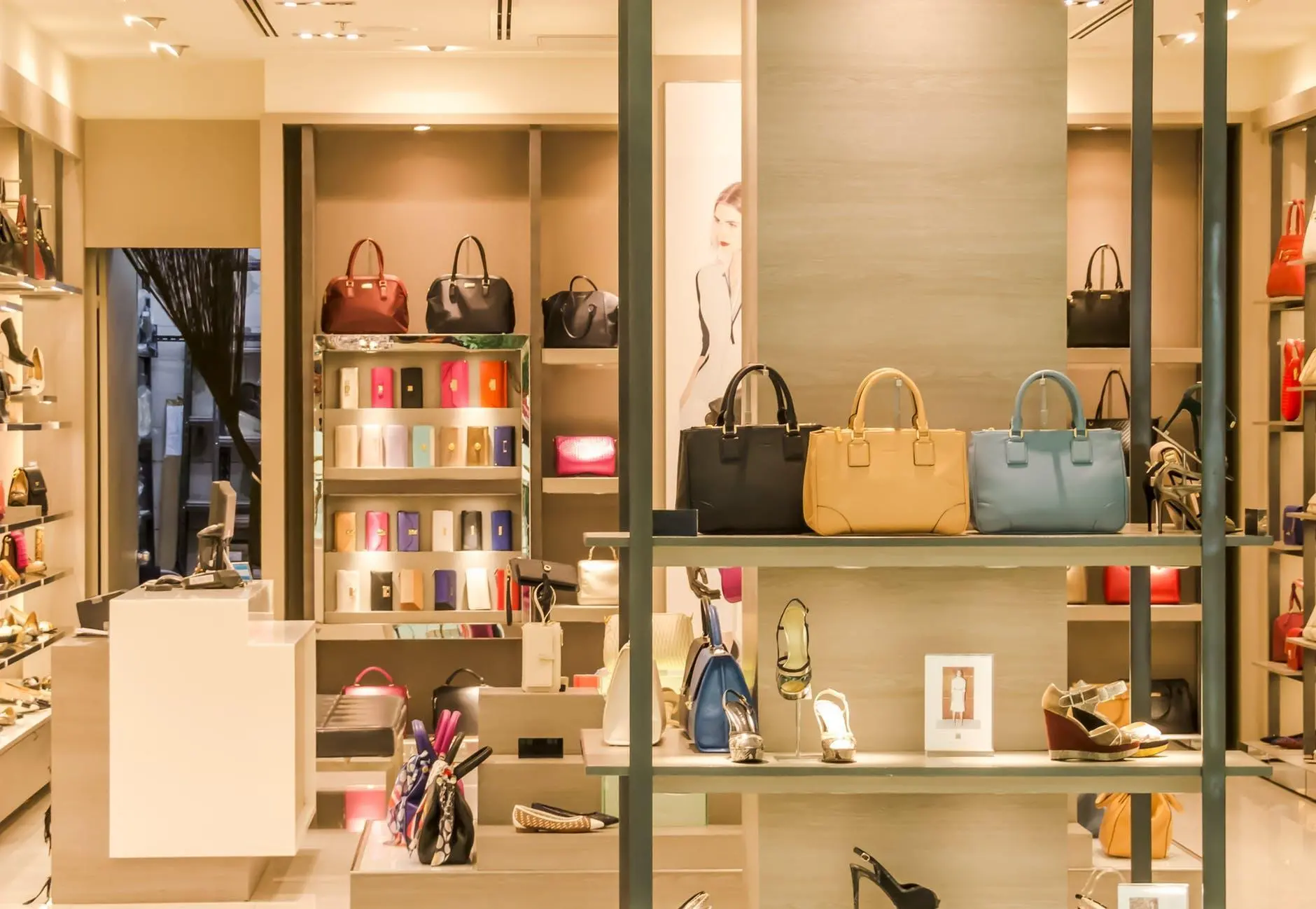 Revenue generation depends on lead-generation and sales. Whatever the nature of your business may be, sales is the force that ensures growth and profitability.
Is your business facing challenges in generating sales? You've landed on the right article!
For some businesses, success comes early, but for other organisations success comes after trying and testing various strategies. With small businesses having limited resources and budget, it becomes more challenging to put an effective sales strategy in place. What is your business strategy to increase sales?
The question that often haunts a business owner is how to boost online sales? The future and growth of your business depends on the sales of your business. If the sales of a business stops, the organization will come to a halt. There can be many reasons for poor sales, either the business products/services are of no use to the users or you are targeting the wrong audience.
The best way to ensure good sales is to create a checklist. Having good sales means your business is bound to have profit. So, selling strategies in marketing should highlight the pain points of the customers.
Here are some tips on how to boost sales online: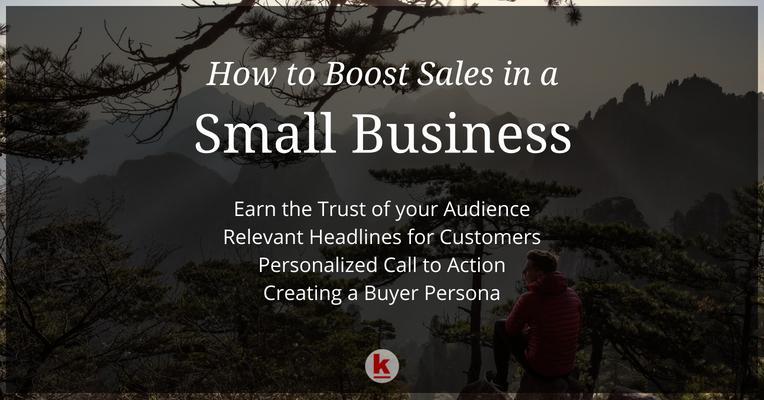 Earn Trust
Trust is the foundation stone for any business growth. The trust in a brand is what influences a customer to buy from your business or from your competitors. So, as a business, you need to be careful with what you are promising to your customers and how well you are able to fulfil it.
Let's say if yours is an e-commerce brand that boasts of giving cashback on doing a shopping of a certain amount. If you are unable to fulfil it, you will certainly lose the customers that you have gained. As a brand when you are unable to fulfil your promises, it impacts your brand image. So, in scenarios like this, you must apologize and stick to offering what you had promised.
Headline Should Describe the Target Customer
A headline whether of a blog or a product should highlight the target customer and their needs. To do this effectively, you must have a good understanding of who your target audience is, and only then will you be able to craft the most appropriate headline for your audience.
The better your product headline is, the more chances you have of your audience converting. It should be written in such a way that it explains the need for the service that you are offering.
An example of this is Nike, that used the slogan "The Shoes work if you do!" for one of their shoe range. This headline is likely to attract somebody who is passionate about working out and he or she is also likely to be somebody who will end up buying a pair of these.
Personalized Call to Action
The Call to Action (CTA) provided on your homepage is perhaps one of the most important elements in your sales flow. This is the step where you direct the users to take the next step. Like the "Buy now" or "Add to cart" button on various E-commerce sites is the best example of a call to action.
However, a personalized Call to Action has a tremendous impact on the conversion rate.
Creating a Buyer Persona
What is an ideal buyer persona? A buyer persona identifies a target consumer based on various aspects like demographics, likes and dislikes etc. The more detailed your buyer persona is, the better your business will identify their needs. And the better you understand their needs, the better you'll be able to serve them.
Have you created a buyer persona for your business? If not, then you are losing out on your valuable customers. Giant corporations that have so many products and services to offer, create a buyer persona for various products to reach becomes a necessity for them.
Similarly for small businesses, creating a buyer persona will help you reach out to the market who have fewer products/services to offer.
We hope that by now you know what your business strategy should be to increase sales. Let us know if these tips helped you in improving your business sales.