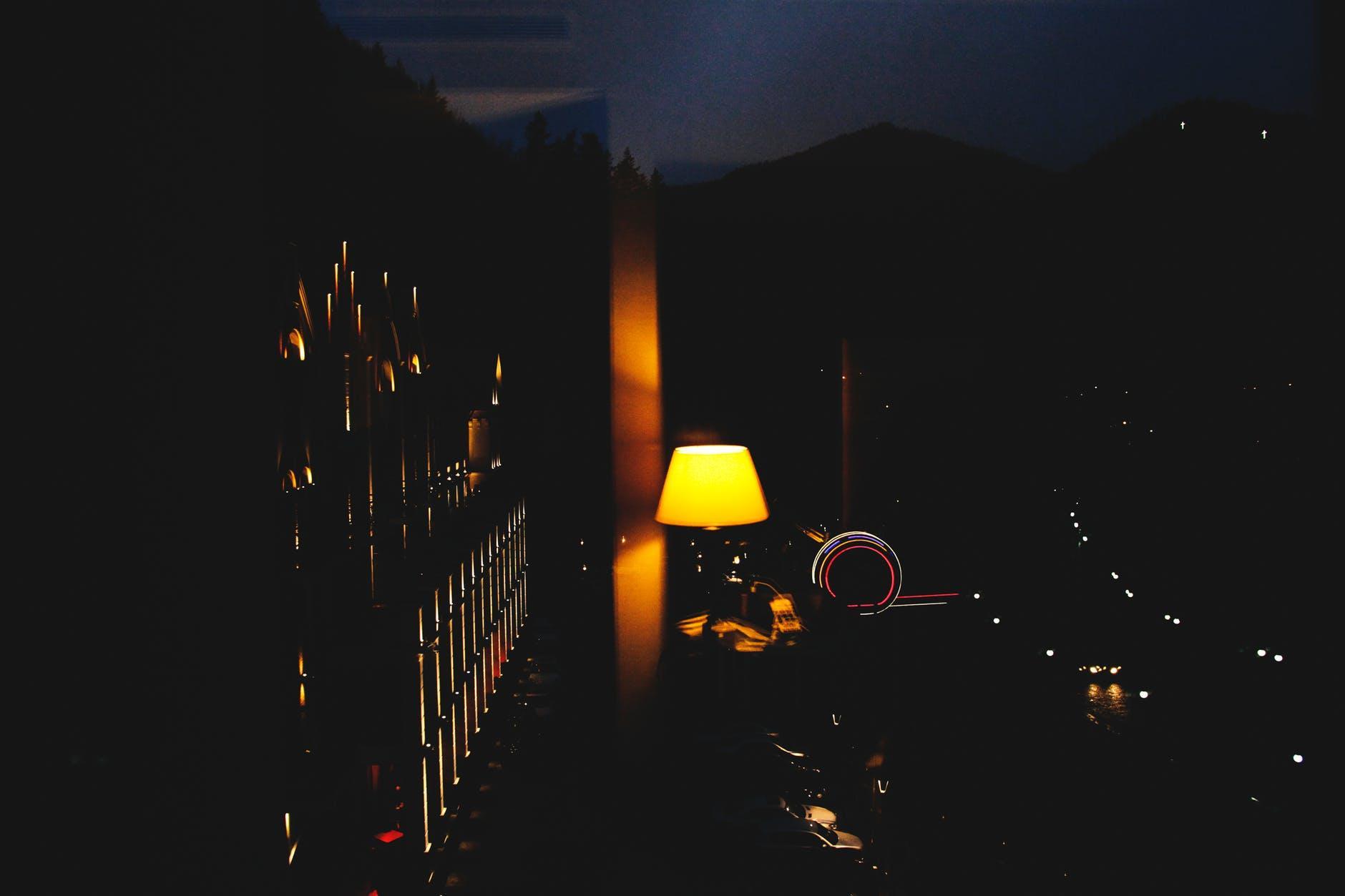 SEO is ever-changing as the way people interact with each other and businesses over the internet.
With the development of at-home smart speakers as well as voice search on mobile devices optimising for keywords and local search is now more important than ever before. However, with the ongoing Coronavirus pandemic forcing many of us to work from home it is harder now to stay productive and keep a successful campaign operating. However, it doesn't have to be as there are a few simple tips to keep your SEO campaign on track when working from home.
Monitor Rakings
One of the easiest ways to make sure your SEO tactics are successful even when working from home is to monitor rankings. This can be done daily as well as monitoring keywords to see what you can change to maintain these positions. With access to these tools at home, you can work productively and monitor changes. In addition to this, it is also important to monitor changes from Google as there have been several algorithm updates that could lead to fluctuation.
Stick To Deadlines
Though it may seem tempting to move deadlines when working from home you must stick to these as much as possible. This is because rankings can change consistently and SEO strategies need to be closely monitored to have the best possible results. Whether you are conducting the work yourself or relying on the help from an Essex SEO service, it is crucial that deadlines are being met. This means that changes to the website design as well as optimised content will need to be completed on time to have the effect they need. Therefore, it is important to stick to these deadlines as closely as possible to ensure that work is completed to the highest standard on time.
Optimise Content Frequently
Though it is important to stick to deadlines when it comes to new content, it is also advised during the SEO process that you optimise existing content that is not performing well. With keyword research, you can then begin to target these within the content and increase the ranking of this particular page. This will enable the website to be crawled by Google and ranked higher. The better optimised your website is, the more likely you are to see your rankings improve when compared to direct competitors.
Maintain Constant Communication
The final way that you can maintain a successful SEO strategy when working from home is to maintain communication. This is communication not only within your teams in the office but also the client to ensure that the work you are doing is what they are looking for. Without communication, the prices have the potential to break down. Therefore, using your mobile phone or internal communication system can help you to develop your SEO and make sure that content is met by the chosen deadline. Therefore, it is important to ensure that you communicate regularly to ensure that your campaign, no matter the size, is a successful one.
As many of us find ourselves working from home for a foreseeable future there is more that needs to be done to ensure the success of an SEO campaign. This, therefore, means that several steps need to be taken in the long term such as those mentioned above.