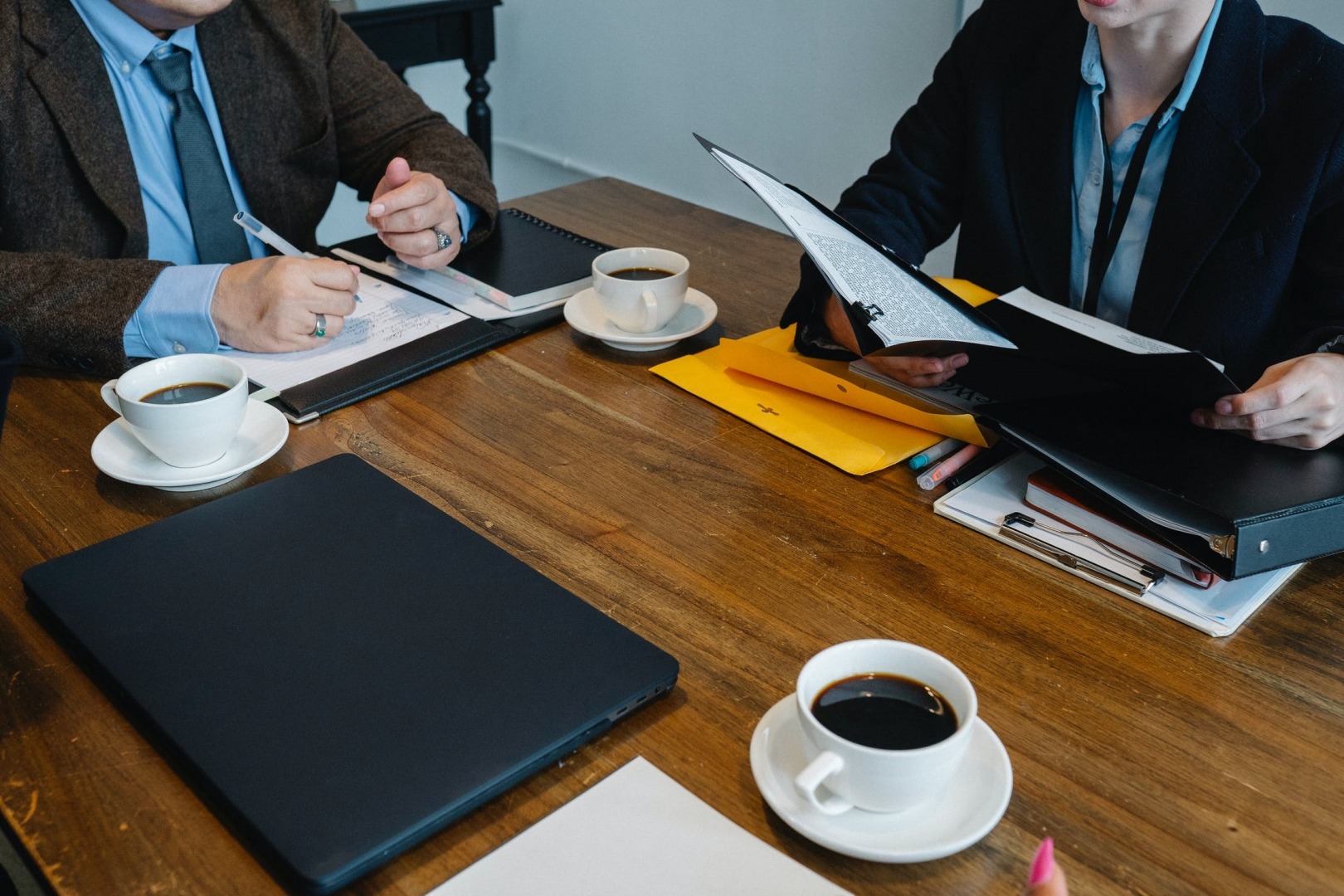 Just like a person, a company has a credit history and a legal background.
To run a background check on a business, you will need to look at public data and private records. Moreover, you can search public records on specialized sites like check people, among other options. Here's everything you need to know about doing a background check on an established company.
Official Sources of Information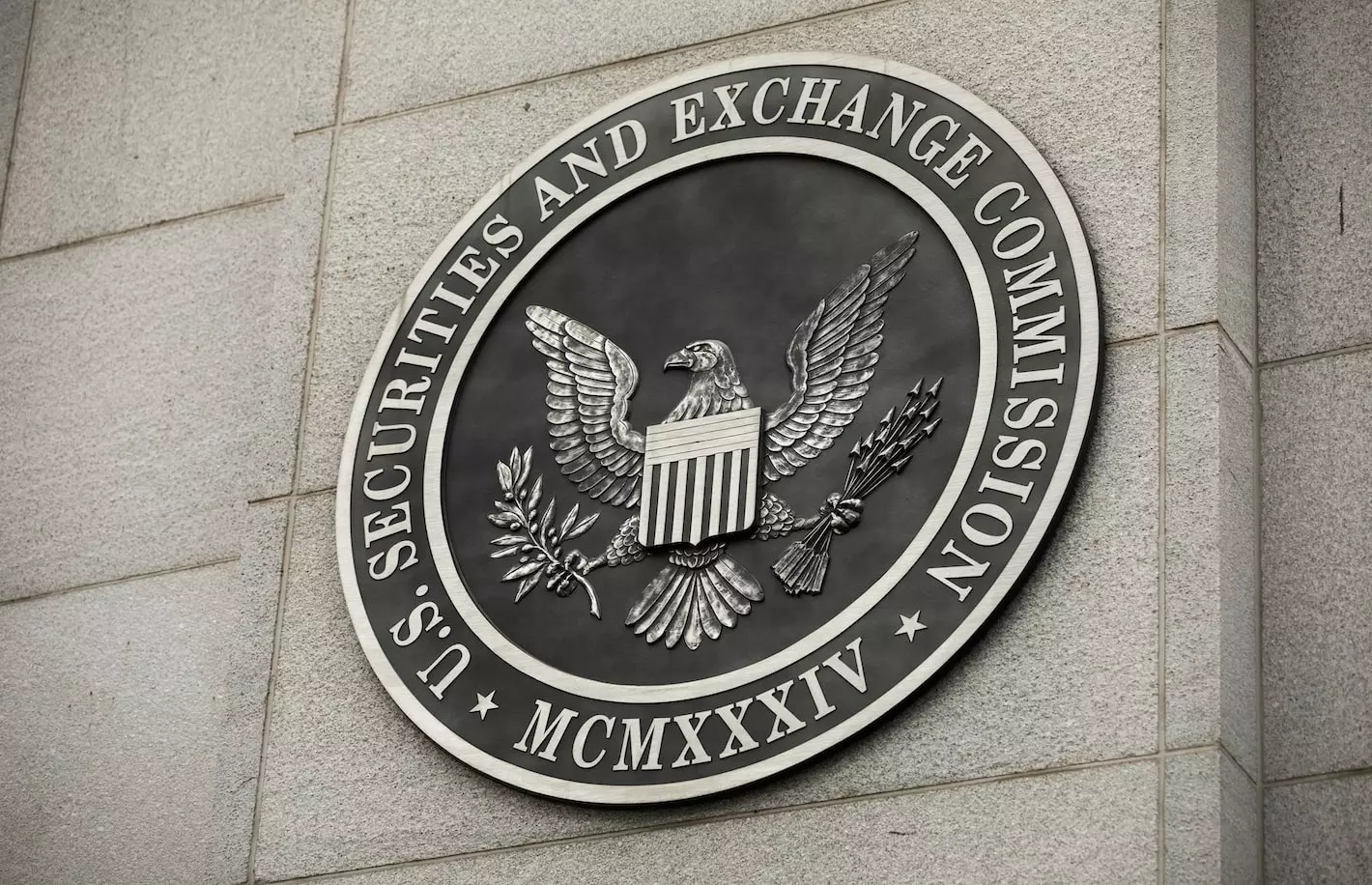 Every company that operates in the US is regulated by the Federal Trade Commission in terms of trade practices. The FTC is tasked with preventing monopoly formations and other unfair practices and protecting consumers. Collecting records of the SEC (Security and Exchange Commission) is another step you can take to run a background check on an established company. This authority regulates the activity of financial companies. To learn more about a company's securities transactions, you can access the SEC's online records.
Specifically, you can download annual and quarterly reports, letters from shareholders, prospect filings, and other relevant financial documents from their website. This information can be used to learn more about stock and management in case you're considering investing in a company.
You can also go by the respective sector or industry to run a background check. To check for licenses, for example, you can browse the professional regulation authority in your state.
The Better Business Bureau
The Better Business Bureau informs consumers about companies by giving the latter "grades," which range from A to F. The BBB's main services incorporate truth in advertising, fraud prevention, business education and ethics, dispute resolution, and consumer education.
You can also commission a business credit report. For this service, choose from the following reputable providers: Experian, Equifax, TransUnion, or Dun and Bradstreet.
License Verifications
A professional license or education verification background check can reveal whether a company is licensed to operate and whether its employees truly possess the required experience, knowledge, and credentials.
Background check services typically get in touch with the industry or state licensing board to check permits. This reveals any limitations and violations connected to the permit in question.
In some industries, all companies should undergo a license check. For instance, in the finance sector, companies providing real estate-related, accounting, insurance, financial planning, and other financial services should undergo a license check. It's also a good idea to screen construction companies and companies providing plumbing and home improvement services.
UCC Filings
Check the Uniform Commercial Code filing system in your state to learn more about a particular company's financial status and get accurate contact details. You can access this system through the website of the Secretary of State for free. When you enter the company's name, you'll get a list of matches. Simply select the company of interest from it.
Searching for Lawsuits
You can use Westlaw, LexisNexis, or another e-database to check for past or current litigation the company is involved in. While access to these legal databases is not free, it's an investment worth making. An established company isn't likely to have such issues, but it still pays off to check. You can perform case searches by name and case reviews or request a civil suit search on the company from your screening provider.
District Court Records
District court records can also reveal if the business is or has been involved in litigation. Check property tax records for liens. You might get a lawyer to perform a federal record search to check whether the company has ever been involved in litigation on a federal level.
How Background Check Companies Can Help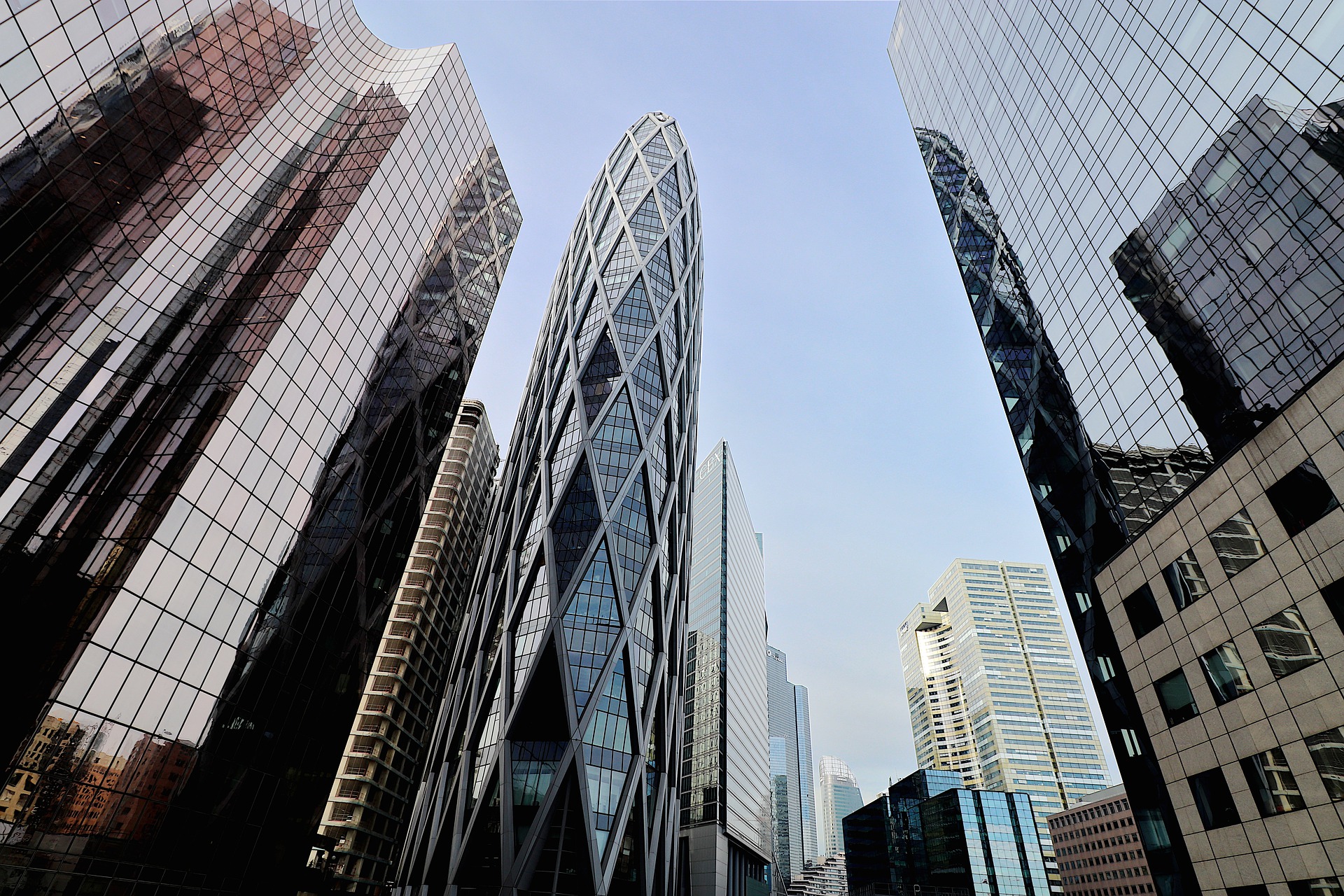 A background check service can retrieve civil records, employment records, credit reports, and more. Look for a provider who's compliant with the Fair Credit Reporting Act. Ask for references to make sure you're getting a quality service. Your provider of choice should ideally be a member of renowned industry organizations such as the Professional Background Screeners Association.
On a final note, when commissioning a background check, it is best to ask about turnaround times in advance. If you're eager to start doing business, a slow turnaround can postpone this crucial decision.