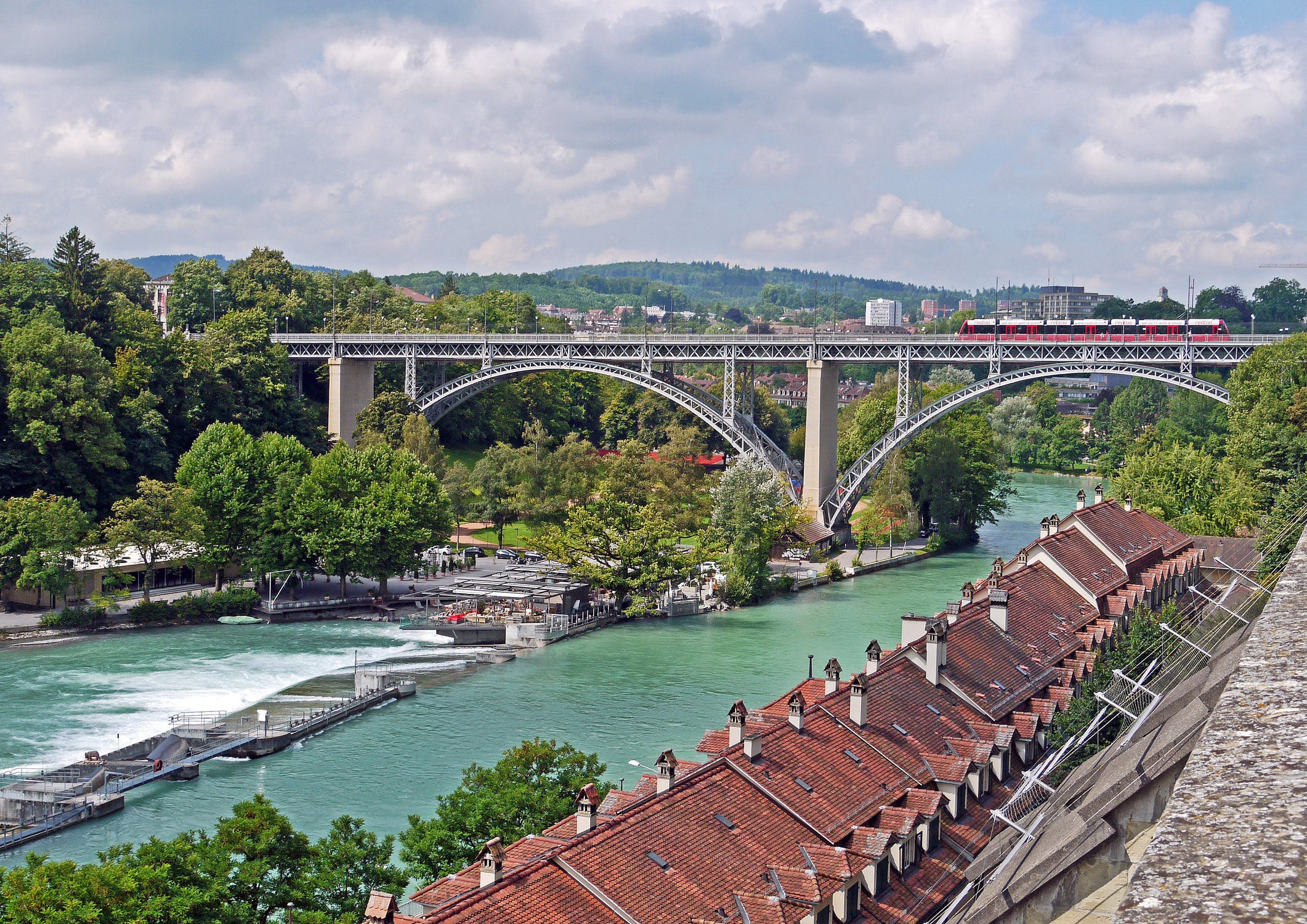 Today I learnt about spatial programming which help build virtual reality games to run them on 5G networks. I also learned about machine learning techniques to develop speech recognition software for a personal assistant or a Bot. What I felt is that I am probably late by few quarters learning about it. But then I have to if I must stay relevant for the next ten years. I must keep updating myself.
Digital disruption across the globe has led the job market to a state of massive upheaval. Advancement in technologies and rapidly changing ways of work has made professionals incredibly self-aware of the kind of skills they possess and if those skills are in sync with the growing needs of the market. As per a report by the World Economic Forum, it is estimated that around 65% of children entering primary school now will be working in jobs that do not exist in the current scenario.
We are living in an era where everything is undergoing massive disruption, whether it is about sales techniques moving from relationship-based model to challenger model. Businesses are consuming technology from an outcome-based model on the cloud. Mundane jobs like data entry being replaced by robotic process automation (RPA), or agriculture produce reaching retail going through massive change. Offices are moving to WeWork, and it makes more sense to use Uber than owning a car yourselves. Companies are valued for their future potential instead of P&L and share book value. Algorithms are helping us make money from the stock market instead of a friendly stockbroker.
We are happy to be living in this era of massive transitions in everything we have taken for granted for decades, but the big question is –
How does someone who has worked for 15+ years, stays relevant for the next 20+ years in their jobs. With our present changing at a faster pace than never before, the future seems challenging, and we need to be prepared for it. As a senior telecom executive who has witnessed the telecom revolution in India to massive digital disruption, I feel here are three things we all should do to stay relevant in our profession.
1. Adopt New Technologies in Your Daily Life
Learn about new stuff by taking up an online class, enroll for certifications, talk extensively to the subject matter experts in your network, subscribe to relevant podcasts, blogs, YouTube channels, organize talks in your office, find young people to mentor you on how they envision the world going forward and how they expect to consume technology. Network with similar interest groups or attend events where new technologies are being showcased. Make it a point to adopt new technologies in your daily life.
2. Focus on Fundamental Thinking and Creativity
In, The Rational Manager, one of the all-time management classics that was first published in 1965 by Dr Charles Kepner and Benjamin Tregoe, they state an observation and it is as follows, the pace of technical change is so great, and the antidote came in the form of advanced thinking skills.
As per a report by the World Economic Forum Future of Jobs Report, one needs to focus on improving the quality of thinking and the capabilities to do so; it suggests that by 2020 the top three required skills would be complex problem solving, critical thinking, and creativity.
In our current times, as knowledge and technology are changing rapidly. It is an era of information explosion, and the amount of data across the Internet is piling up with every passing day. Things are changing to such an extent that your experience, skills, and knowledge can become irrelevant faster than you think. As a professional, you need to be always prepared for changes and new developments.
3. Be More Creative
No matter how advanced AI becomes, the ability to create will remain in the hands of a human, and any machine cannot replace it. In this age of technological advancement, what will keep you relevant in your job is the ability to be creative and bring a different perspective on the table. When you can look at business problems from your perspective, you will many a time end it up solving it uniquely.
You need to be more than just a doer; you should be a strategist. A lot of people spend their whole life executing plans handmade to them instead of them coming up with a strategy of their own. If you are someone who does more than just following instructions, you won't be easily replaceable.
To summarize, the simple answer to staying relevant in your job is - Become childlike curious, ask questions and learn !! Understand and list down how your job, organization, Industry, customer, vendor, partner, consumer, subscriber is changing and start learning.