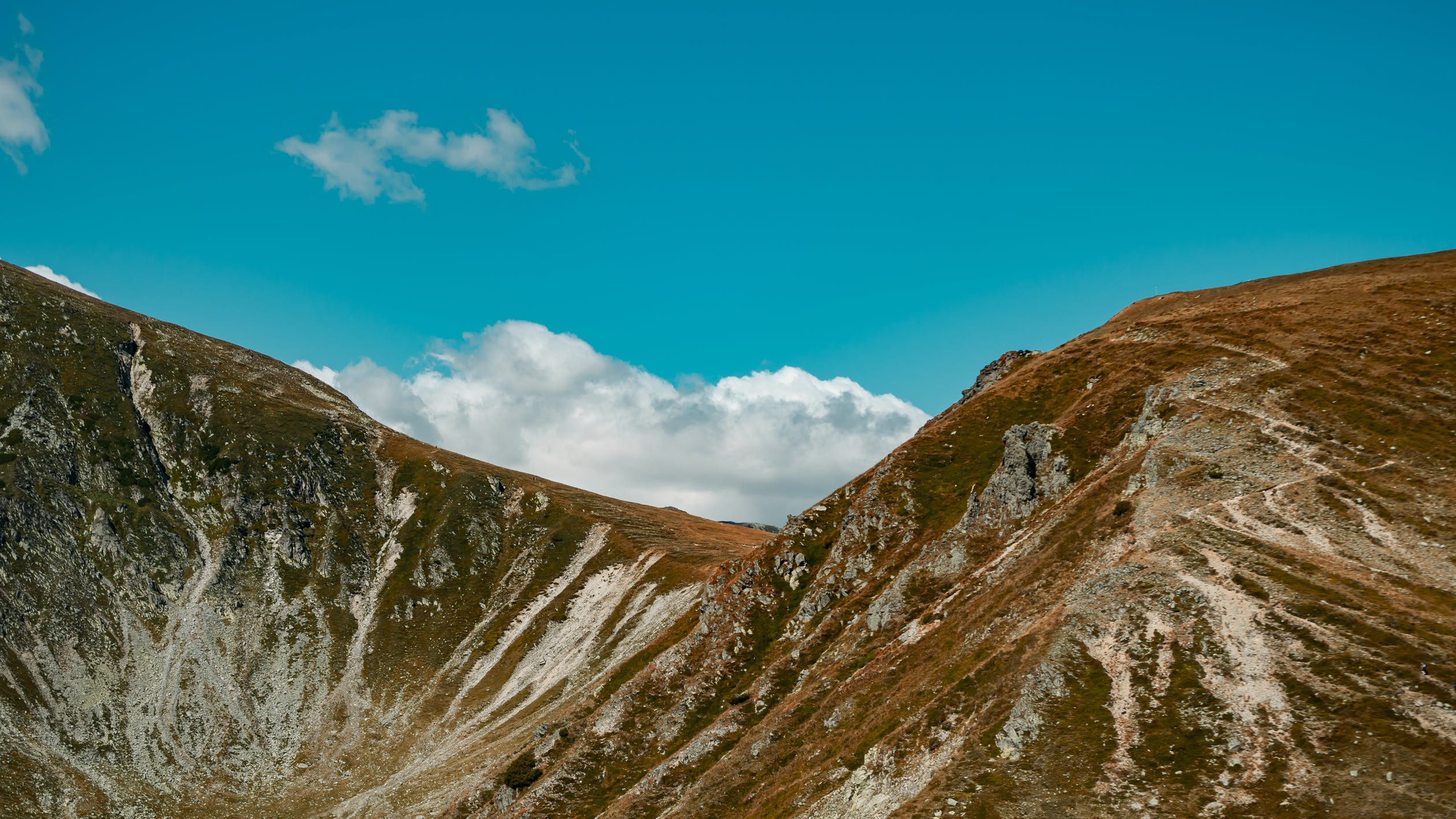 Video conferencing has been around for a long time. The equipment is usually kept in a special room, always booked by executives due to the high value they derive in using it to enhance their collaborations.
On the other hand, digital communications is very different by definition. Digital communications can take place using your laptop, your tablet, your smartphone, and even your watch, as the software is free, and the quality of the video is at an all-time high. Tech companies, such as Facebook, are now beginning to roll out more devices, such as the Portal, aimed at enhancing digital communications yet again.
However, the heaviest hitter in corporate digital communication is Zoom Communications. Zoom offers services that are now reliable enough for companies to migrate to, using Zoom as a primary means of communication. Zoom's simplicity, improved security assurance, and rapid increase in visual and audio quality has made it favorable in comparison to the more traditional, in-house video conferencing systems I referred to earlier.
Digitization Disruption
Once again, we find that digitization is disrupting our everyday business activities. This isn't exactly a surprise, as I've mentioned over time, digital disruption comes in waves, and every single industry, no matter if it is construction or IT security, will be disrupted. If your industry has not yet been digitally disrupted, it is likely on the horizon. If disruption has already occurred, it is time for you to start becoming more anticipatory, pay attention to the hard trends that are already shaping the future of your industry, and expect yet another wave of new disruptions that includes new opportunities as well.
While Zoom offers companies the possibility of connecting to meetings both visually and by way of company mobile phones, savvy companies recognize the abilities for employee engagement utilizing other features, such as white-boarding and meeting recording options.
In an increasingly globalized work environment, it was not always possible to meet clients face-to-face for the last several decades. Companies relied on telephones as a means of connecting with distant clients if they didn't have access to a video conferencing system. But now with visual communications like Zoom, we've come full circle. Ironically and pleasantly enough, digitization in this case hasn't taken us to an even more abstract, conceptualized means of communication. It has actually given communications a human face.
The Both/And Principle
In past articles, I've discussed the Both/And Principle. The new doesn't replace the old. In fact, recognizing the interplay between the new and old is an incredibly useful first step in developing an entrepreneurial mindset. With Zoom, we see both online and in-person interactions mixing together, along with online collaboration between everyone given Zoom's features.
This reflects and incorporates the more dynamic interactions companies have in today's business environment. It allows for on-the-fly additions to conferences and opens up businesses to new interactions in a safer and secure space thanks to Zoom's encryption capabilities.
Audio and visual quality now being at a higher level makes online conferencing more efficient. This is only one aspect, albeit a major one, as there are still more possibilities and opportunities to discover in the field of visual communications.
The Future of Digital Communication
Developers are still testing the ways in which visual communications can be pushed further, such as the recording of all communications over these platforms, their easy accessibility for analysis, and troubleshooting. Undoubtedly, digitization opens up visual communications to the benefits of big data. Digitization also provides businesses with easy access to support systems. Tech support can easily access a company's network to fix any issues. This streamlines a process that once involved sitting on hold for hours with an external customer service center.
One thing is certain: The three digital accelerators being exponential advances in processing power, digital storage, and bandwidth will continue to provide new and powerful functionality to all forms of visual communications, as this highly personal method of dialogue and discourse becomes an even more dominant, prevalent means of communication with businesses around the globe.