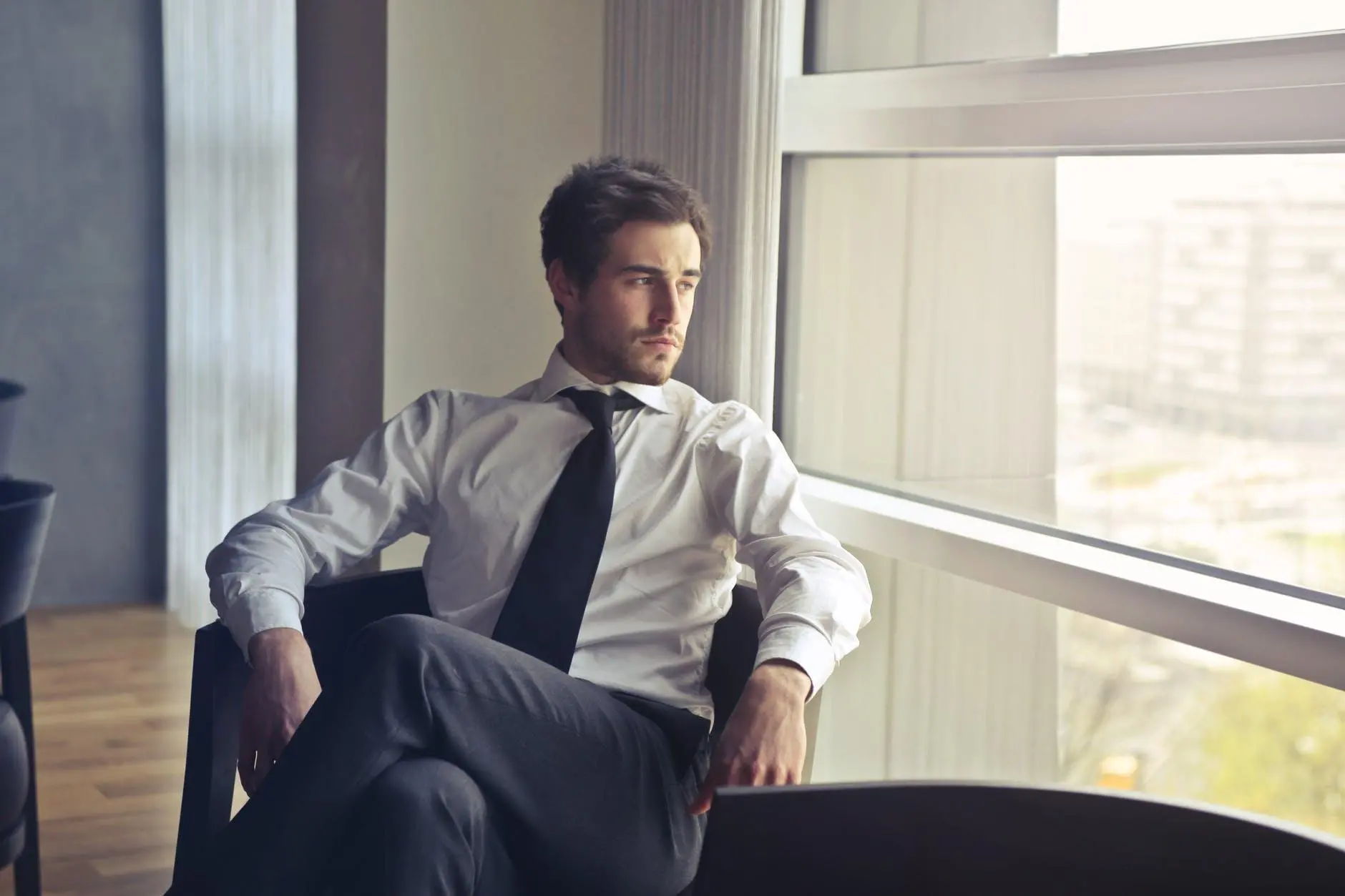 Look out Mark Zuckerberg, Hillary Clinton wants your job. At a Harvard University event on leadership last week Mrs Clinton was asked which company she would like to become the CEO for and why: her immediate response was Facebook because of the immense power it has over the world's flow of information (fake or otherwise).
Rather than dwell upon Clinton's potential aspirations in the corporate world, I thought a far more interesting route to develop was to ask the LinkedIn community exactly the same question which was posed to Clinton to see what their responses were. So that's exactly what I did and I received hundreds of responses. I can't include them all so I have curated a list of the best. The companies named were incredibly eclectic (from Adidas to Disney and Harley Davidson to Space X) and the reasons why people wanted to be their CEO's were enlightening and also somewhat surprising:
Certified Pharmacy Technician II at Virginia Mason Medical Center
"Adidas! Love their innovation and creativity! Always thinking outside, inside and around the box :)"
Head of Operations at DJ Learning Ltd | Mentor for the Prince's trust |Judge at the UK Business Awards 2016 & 2017
"Steve Blakeman tough question, for me it would have to be Disney, I love the legacy, everything it stands for and it makes people happy :)"
RiskIQ Community Edition Representative
"Tesla with its notoriety, capital and vision seems to me to be, if not the', at least 'a' key player in securing our future. By looking outwards, we can find a way to fix that's wrong 'inside'. There's no denying that the planet's in trouble no matter what some say and Tesla can contribute to making the future bearable or, dare I say it, promising. And hopefully, AI-free because that's just scary"
NetSuite Recruitment Consultant at Anderson Frank International
"I would be the CEO of Buzzfeed because I love the creative environment and the variety of topics that are covered in that community!"
Richemont Media Communications Lead, APAC and HK at MediaCom
"The altruistic me would say Ocean Cleanup, the childish me would say Marvel Studios. I suspect the commonality is #legacy which is why they are both appealing"
"If I could be CEO of any company? Then it will have to be my own start-up company because no experience would be more satisfying than running my own company. Motivating people, learning from each other and reaching goals together"
Student, Author, and Entrepreneur
"I'd be the CEO of Tesla or SpaceX! I think both companies are pushing the ways that we think about fundamental things in our lives. As the CEO, you could help to shape how the next generation interacts with the Earth (and even other planets)!"
Driving Instructor at AAA Northeast
"I would love to be CEO of 2 companies - NASCAR and/or Harley Davidson. I have always imagined getting up and going to work doing the absolute favorite thing in life. You know those folks who go to work smiling everyday? Yeah, I want to be like that. I enjoy racing and my motorcycle, so to run either one is a dream job to me"
Interestingly no-one chose Facebook. Maybe because they know that Hillary is now a shoo-in for the FB gig. But then again many people thought that was the case when she applied for her last job and that didn't turn out quite as planned did it?
So what about you? If you could be CEO of any company on the planet then which one would it be? And what would be your reasons why? As ever I look forward to hearing your replies...