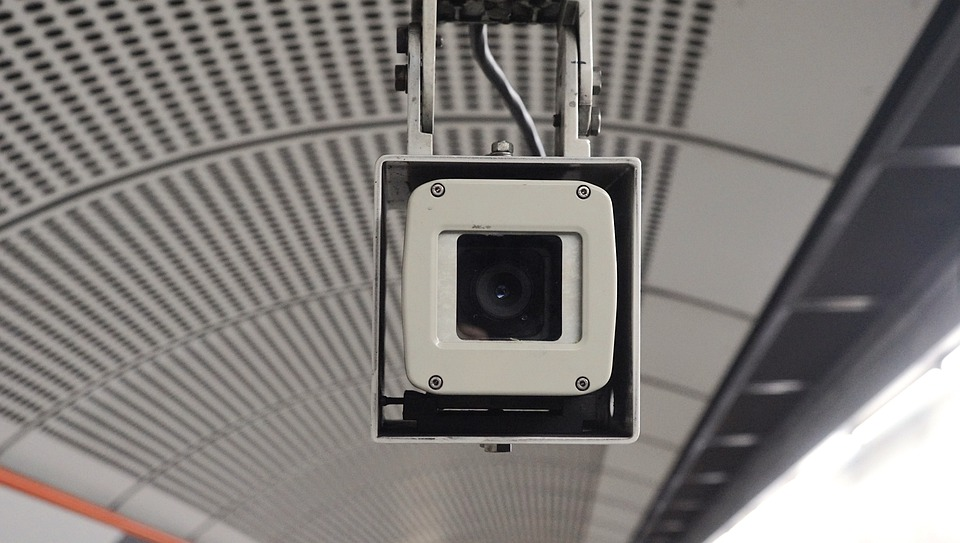 Having security and prioritizing your safety as you run and operate a company is an often overlooked aspect of a business.
There are many reasons you should have security, as it protects you in many ways. Security personnel is both reactionary solutions to certain issues, as well as effective preventative measures to take in keeping your business safe. Here are those reasons developed in more detail as to why it is important to have physical security for a business.
Protect Your Assets
One of the most important things in your business is the products you own and the assets that are tied to your company. If you are selling products through physical retail channels, you will have different inventory and merchandise, company and business property, as well as cash on hand for your transactions. If your business sells high-valued goods, it is in your best interest to protect them. This is common for businesses like jewelry sales shops where any single accessory can be worth thousands of dollars. Even if you don't operate in the retail realm, you might also consider security to simply protect your property, your building, or anything else you hold value to your business.
Protect Your Employees and Customers
In addition to protecting your assets, you also want to consider protecting your employees. This type of protection depends on the type of business you run, but people need protection, depending on the industry. Those that own property such as apartment buildings, condominiums, or estates within certain communities will look into security measures to provide protection to its residents. These physical security companies provide important services to keep people safe, especially in their homes where they might feel vulnerable, depending on the neighborhood or areas. These security roles ensure that no one is on these premises that are not supposed to be there, promoting safety which is essential to the value of a community and neighborhood.
Reduce Risk in General
The presence of security practices and measures in the form of guards and personnel is a benefit in and of itself. Yes, guards provide protection in the event that situations and circumstances arise where you need it, but an added benefit is their presence helps deter and decrease the chances of such events from occurring, as criminal activity and deviance are reduced. Someone who might be inclined to steal goods, or threaten your staff or business would think twice if they noticed security measures and authority in the vicinity.
Having a security guard provides a psychological effect on those that can see or simply know that someone is nearby watching. People are less likely to cause scenes and even attempt minor disruptions having someone aware of their presence and actions. This translates to and encourages a safer space, preventing such trouble from happening, which is critical in your business spaces and operations.
React to Emergencies
In addition to the services that physical security personnel provide, their abilities and capabilities extend past the simple protection services. Many things can happen to your company or on the property of your business, and you want to be prepared for almost anything. Different events like medical emergencies that need an immediate response like first aid or CPR, contacting emergency numbers, or facilitating the area for responders to access are all assets provided by security teams.
Additionally, security can help control and guide crowds in the event of evacuations, help in emergencies that arise within stores like missing persons, or guiding those in need of directions.
Keeping Your Focused on Operations
Having to worry about the safety and security of your company will take a mental toll on you. This amount of energy dedicated to having to stay vigilant and aware removes you from focusing on other aspects of your business, especially if you have heavy responsibilities. Having a team or individuals with the main purpose of your company's safety allows you to divert your attention to other pressing matters.
You are open then, to focus on the operations and functioning of your company, leading to more efficiency and eventually attaining success much quicker than you would otherwise. Having physical security for your business contributes in this way, indirectly to other aspects of your company as a whole and not just on the security side.
A business runs and operates through different levels. Whether you are open and running a digital company, strictly face-to-face or in person, or a combination of all your business channels, you should always be considering and prioritizing your safety and the security of your company. By doing so, you ensure that you have the opportunity to grow and focus on your success.