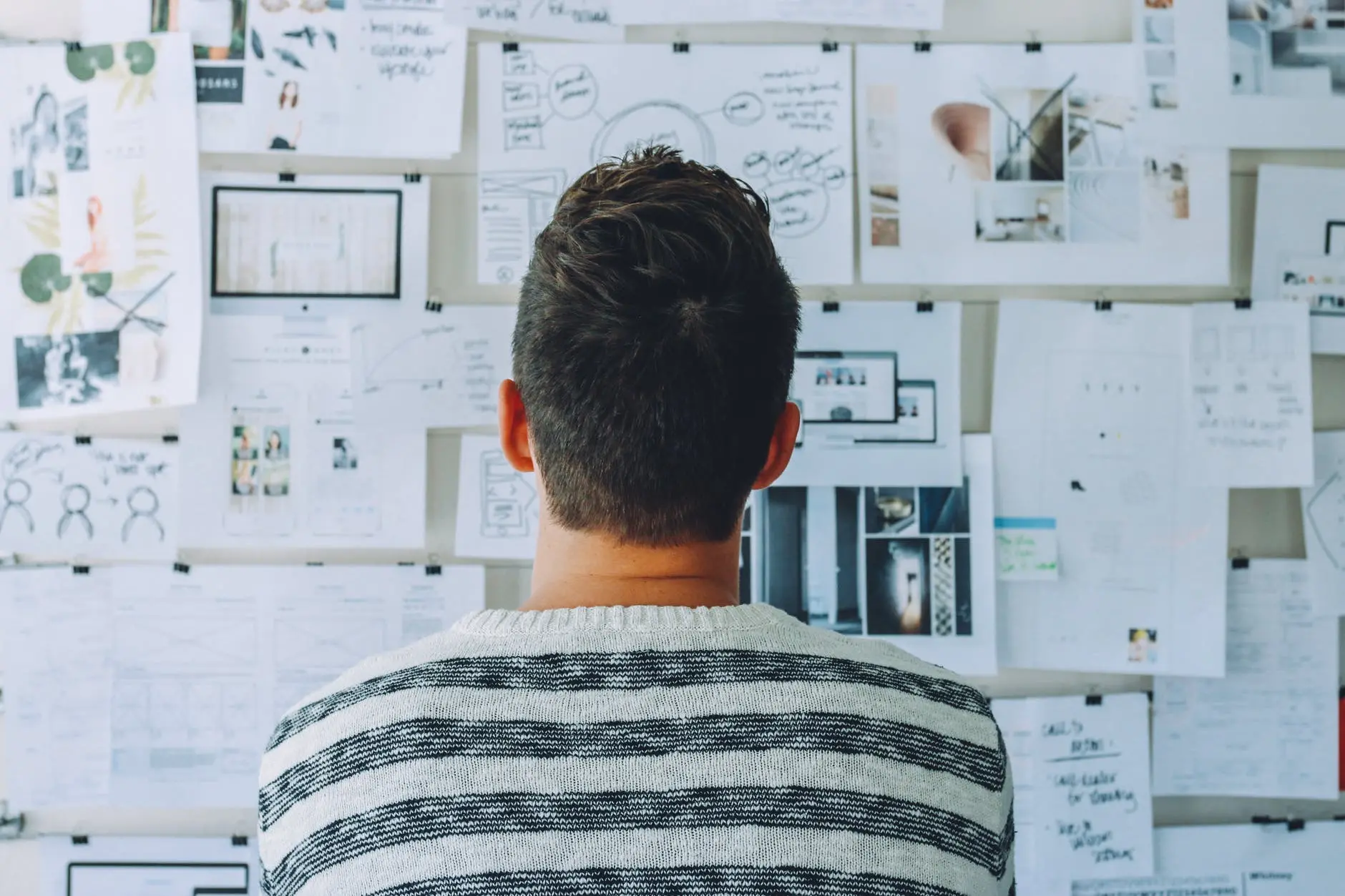 While product piracy is a common phenomenon, it is spreading widely with more and more countries industrializing. B2B platforms and e-commerce are making it easier to sell counterfeit products, and difficult to catch the thieves.
Recently there was a report in the famous German newspaper "WeLT" detailing which countries are ahead in copying German products and what are they copying. The results were an eye-opener. German industry – large and SMEs (Mittelstand) invest heavily in R&D and innovation. Its well-known Mittelstand is, in fact, famous for making incremental improvements which are practical and customer's delight. These improvements could lead to automation, making machines safer, easier to operate, or more productive and efficient. Such innovations come from close contact with the customer, a lot of experimentation, and a heavy investment in R&D. Obviously, if someone comes and just copies the innovation, there will be hard feelings.
Effects of Product Piracy

Based on the study by VDMA (German Mechanical Engineering Industry Association) German machinery manufacturers lose every year EUR 7.3 Billion in revenue, 3.2% of Sales, and 33 000 on jobs due to piracy of its products and equipment. Three out of four companies from this industry are affected by piracy.
What Gets Copied?
As commonly thought, piracy is not limited to spare parts and components. Whole machines get copied. 63% companies affected reported that their Machine Components got copied, 61% - Design, 43% said their whole machine got copied, and 40% - Spare Parts. (Total over 100% due to multiple-selection).
Who Copies?

11% of the machinery manufacturers said that Indians copy their products. Is 11% too small to ignore? Certainly not! Copying – infringement of intellectual property (IP) - is in clear words – theft.
Having said that, a comparison – over time and with other countries – gives us quite a comfort about reducing tendency to copy in India, and a stable IP protection in India. Every country in its industrial transformation phase has been imitating. Japan in 1950's, Tiger States of South-East Asia in 1970's. It has happened until a county reached a certain level of industrialization. It happened with Germany in the 2nd half of the 19th century. In fact, the famous brand "Made in Germany" was developed by Great Britain to clearly identify "cheap, low quality and, often, imitate" German products crossing the British shores. How Germans converted it into an advantage is an inspiring story.
Every fifth German machinery manufacturer has to deal with plagiarism from his own country. Unbelievable, but true! At second place of piracy of German mechanical industry are Germans themselves with 19% copies. Mostly, this happens when employees change jobs, or become self-employed.
India shares fourth place with Turkey with 11% manufacturers complaining about India. On the first place is – no surprises - China. A whopping 82% of the manufactures surveyed said that their machines, components, spares, catalogues, designs etc. got copied in China. That means eight out of 10 German companies affected have pirated products in China, as against one out of 10 of those affected complain about India. Even the time tells the same story. Copying of German machinery products in China has gone up from 72% to 82% over the last four years. In contrast, in India it has come down from 19% to 11% during the same period.


German SMEs – Mittelstand companies - are the ones most affected. Unlike Bosch, Siemens and automotive OEMs, they do not have the resources to chase the pirates using advanced techniques, international lawyers and detectives.
India can never compete with China on manufacturing scale and, in effect, manufacturing costs of mass-produced goods. However, where manufacturing of smaller lots is required, complex manufacturing is concerned, depth of manufacturing is high (as against, largely assembled products), where manufacturing needs strong support of Engineering, proto-typing, CAD/CAM (computer-aided-design/machining), CAE (computer-aided-engineering or simulation), PLM (product life-cycle management) and so on – India has a clear advantage over China. And "only" 11% probability of your product getting copied as against 82%, should set the Mittelstand thinking while making the locational choice.