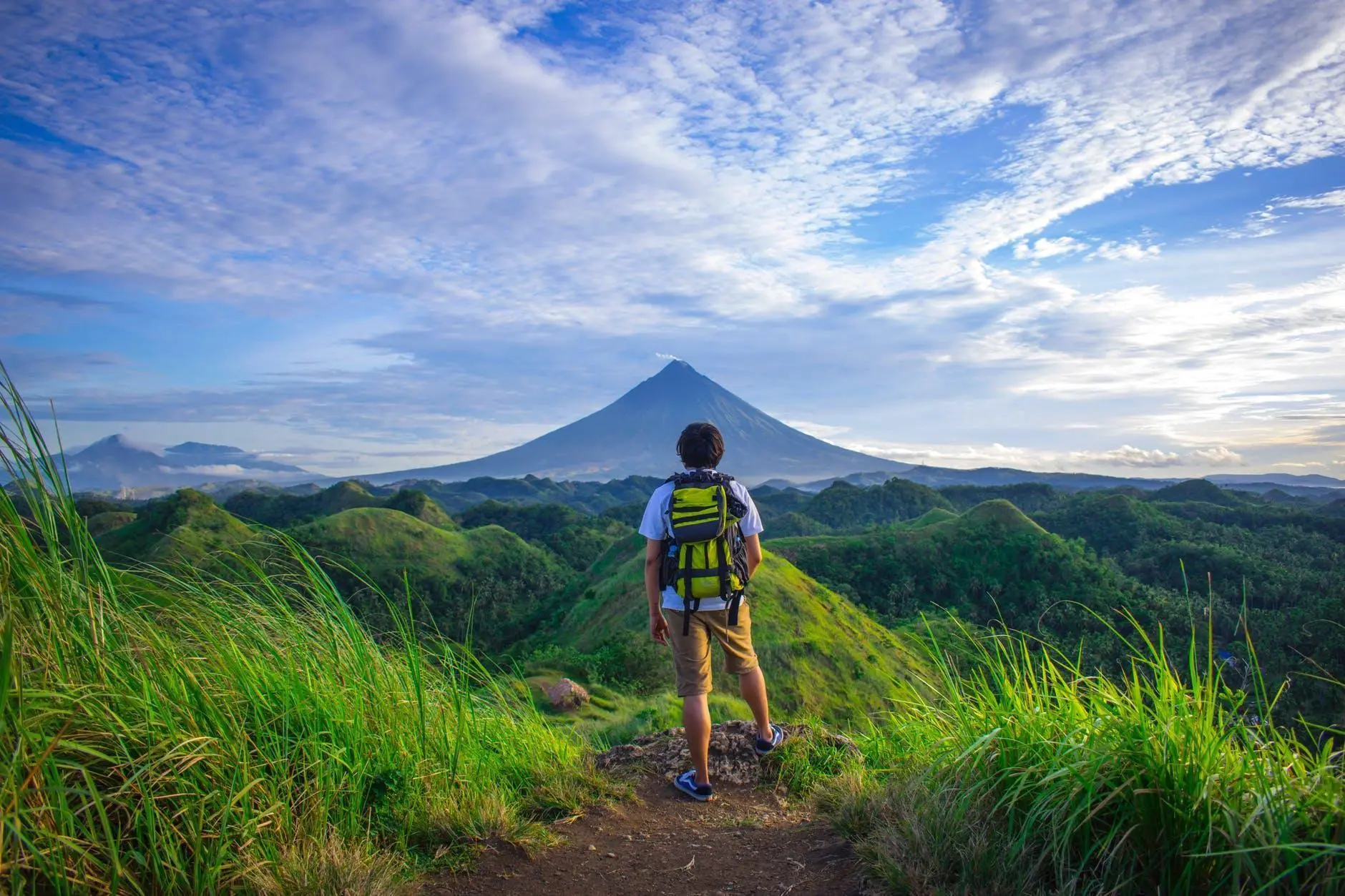 While a large percentage of people everywhere are sending a lot of well-deserved criticism Donald Trump's way, his strict immigration policies are actually a blessing in disguise for India. For years, we Indians have been complaining about the 'brain-drain' that has taken over the country like a fad that refuses to die down. Well, this might just be the time when it does die down.
Trump has made it very difficult for people from outside the US to obtain H-1B visas. For India, this means that all those intelligent graduates will have a much harder time going abroad. There is also a very-likely reverse exodus of students coming back home, who will now find it nigh impossible to find a job. With smart young people unable to leave and well-educated ones coming back, this can only turn out well for our country that has a young population with more than 65% of Indians below the age of 35.
The US has always had a very smart system in place. Their young entrepreneurs have always made giant strides forward in all spheres of life. They are the first with most ideas from Facebook to Uber. It makes sense that young, brilliant minds from all over the world would be attracted by the opportunities available in the US. With this perfect bait, the country has always managed to land the best and the brightest. This, in turn, gives hope to more of their kind and more people end up going to the US. With this 'Land of Opportunities' tag, America had become the ultimate goal of anyone who wanted to succeed from entrepreneurs with new ideas to corporate professionals looking for a comfortable life.
With the new rules in place, those smart entrepreneurs will be forced to create their innovations within India. The other professionals will also have to stay and this will only be good for the economy. The students returning after a good education will also make India improve by leaps and bounds. Technology, innovation, creation and more will all be ours, for at least the next four years.
Donald Trump has actually given India an opportunity that we have been clamouring about for the longest time. The brain-drain was always unfair and it has always cost us the most. Many Vice Presidents, CEOs and big names in the American corporate world ring familiar to our ears, probably because we know one of their proud relatives. While it has always been considered a big deal to go to the US, it is time we took our own country into our hands. India is at a crossroads. We are set for big things and we need the brains and the brawn to push us forward.
While the US has many comforts, judging from the things being said and the policies being made, non-Americans are often treated as being below 'Americans'. Instead of living like that, albeit in comfort, wouldn't it make more sense to work towards improving your own country, a place where you will always belong. While it is good to speak out against unfair policies, we should be also looking at what we can make of it. We cannot change what has happened or effect policies. Instead of getting mad at something we cannot change, we should use this opportunity to push ourselves forward.