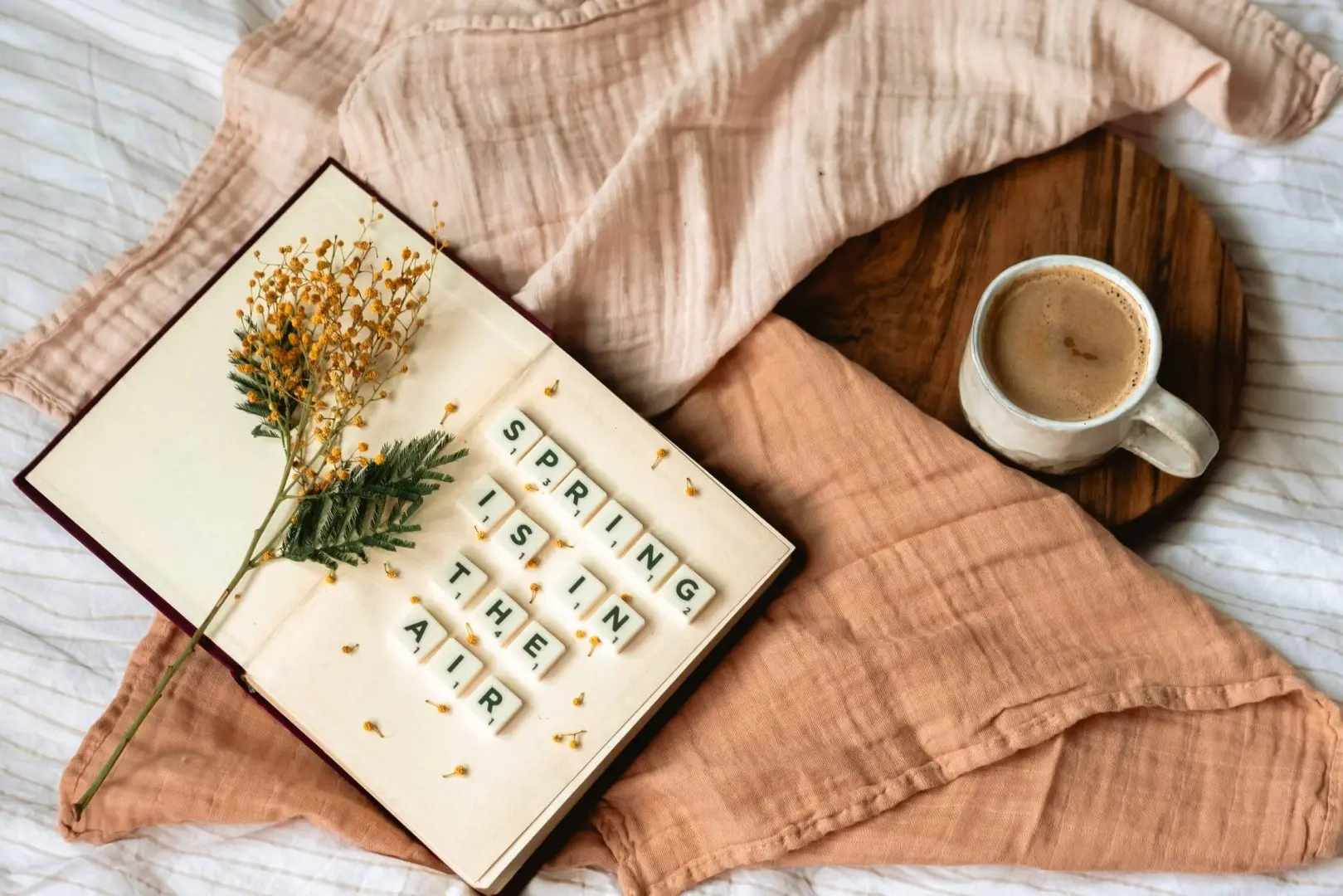 Welcome back to Inflexion Point, the monthly on interesting reads from the domains of innovation, creativity, and technology.
In this edition, we discuss how your language may shape your chess playing skills, the Jewish practice of Shabbat and its impact on creativity, the link between dopamine and creativity, how Google and IDEO encourage psychological safety at the workplace, and some of the people practices at Ferrari to foster a culture of innovation.
Hope you find the information useful.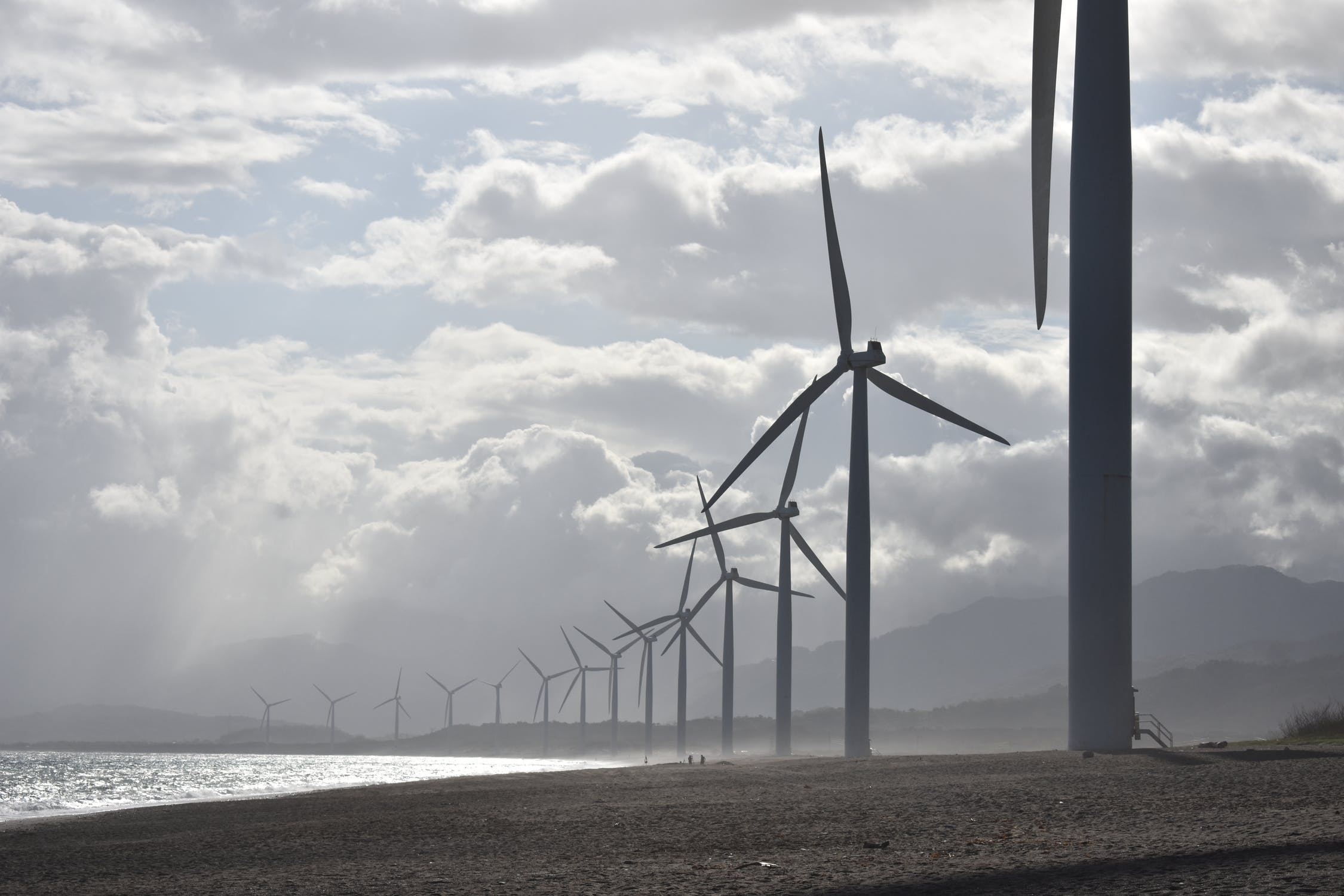 Mother Tongue and Chess: Is there a Connection?
Irina Bulmaga, a chess player, has been studying if there's any connection between the written and unwritten rules of the language one grow's up with and the way chess is played or studied. She notices that in German there is no room for improvisation, unlike in English or Russian languages, while building a sentence. The same is the level of preparation when seen in German chess players, who would like to think of their moves much in advance and perhaps play rather slow. Though you can't generalize it to the German style of chess-playing, it can't be overlooked how language influences the way you think and play.
Jewish Shabbat and its Impact on Creativity
In the Jewish religion, there is the concept of Shabbat, or a day in a week of no physical activity. Modern research suggests a link between the institution of Shabbat, a three-thousand-year-old practice of breaks or incubation period, and one's creativity. The day is typically devoted to prayers, singing, festive meals, contemplation, Torah study, and spending uninterrupted time with family and friends. Such periods allow for unconscious processing of thoughts, formation of surprising new connections among concepts and ideas, and overall improvement in creativity on the activities that one might undertake during the rest of the days. So fasting helps.
Creativity and Dopamine: Is there a Link?
Dopamine is one of the most well-known neurotransmitters, the one responsible for our 'urge to explore'. Research indicates that dopamine facilitates psychological plasticity, a tendency to explore and engage flexibly with new things, in both behaviors and thinking, and hence helping creativity. However, the flip side is that an excess of dopamine may cause an influx of emotions, sensations, and fantasy, whereby disrupting working memory, critical thinking, and reflection, functions supporting creativity. Perhaps, genius and madness could well be a difference in degree.
This is the Way Google and IDEO Foster Creativity
Google's Chief Innovation Evangelist, Frederik Pferdt, and IDEO CEO Tim Brown identify similarities between the two organizations in terms of fostering an innovation culture. Such teams demonstrate 'psychological safety,' where people feel safe trying new things, openly sharing ideas, and bringing their full selves to work. This calls for employees to act with empathy and communicate openly and honestly, and this way managers can be vulnerable and role model what trust looks like in a team. Both the companies encourage 'casual collision', faster iteration, and faster learning to encourage collaboration.
Sparking Creativity at Ferrari
Ferrari is famous for its creativity but equally interesting is the culture that drives such a performance. One of the people practices at the company is 'Formula Uomo' that aims at designing an architecturally pleasing and healthy work environment. To begin with, employees are encouraged to pick up multiple languages, such as English or German through free speaking classes. At 'Creativity Clubs' employees meet various artists like painters, sculptors, a jazz musician, a writer, a radio DJ, a photographer, a chef, an actor, an orchestra conductor in small groups. Further, employees are encouraged to take up art courses elsewhere and bring such perspectives to the workplace.