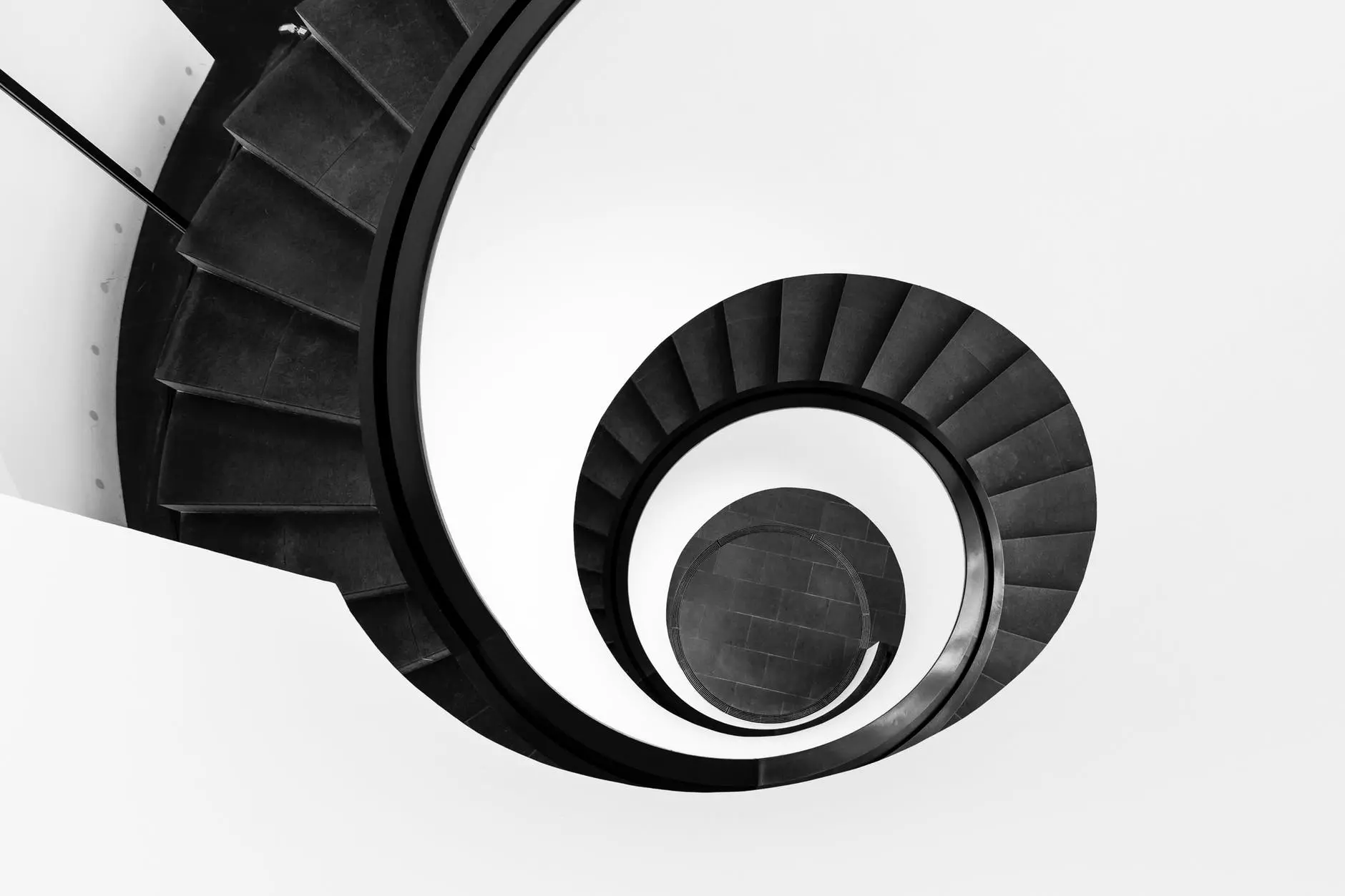 Who are you and what you are? What are your habits? All these little and big things depends on our mental state. Some habits simply lift our spirit while some pull us down.
Everyone wants to be more creative these days. If you think some people are just born creative, then think again. Ok, firstly, what does creativity means to you?
"Creativity is critical to solving problems in all parts of our lives," says Richard Restak, a neurologist in Washington, D.C., and the author of Think Smart
Being creative means facing fears to solve a problem in a new way, taking risks, challenging yourself every day and ignoring doubts.
Don't let poor project management become a barrier in your success. Start using ProofHub.
It means doing something different from the normal. It means creating without critiquing. It is the art of driving new from the old. Being creative means you're thinking.
So, are you born creative or not?
I think creativity and productivity are something that we have to cultivate, water like a flower to make it blossom.
Truly, I believe everyone is creative, you just need to polish yourself a bit.
Here are variety of mental approaches to bring creativity to your work and improve your productivity.
Be in one of your Moods
According to some studies, a positive mood can facilitate creativity because it boosts activity in the prefrontal cortex and anterior cingulate cortex. It is really tough to produce innovative work when you are in a lousy mood. Lack of ideas to solve a problem can be a lot frustrating. Steve Jobs used music to change his moods and keep himself creative. The key to unlock your creative potential lies in setting the right mood. Be happy, take a break, do something to get yourself in a good mood.
Allow Yourself to Daydream a Little
A study in a journal showed that daydreaming could also be good for your working memory. Often, the kids in school were scolded for mind wandering or getting off track during class. Daydreaming is seen as whimsical and associated with bad moods. When at work, you suddenly realize your mind is elsewhere, you may think it is associated with distractions in life. But, a little daydreaming can boost creativity. It is a productive way to spend your time. It relaxes your mind and make you think outside the box. Our creative juices come when daydreaming.
How to be more productive when dreaming at work:
Think about project you are working on: make a structure to collect your ideas.
Do not rush to get back to your real life. Explore and play, else it will shut down your creativity.
When you come back to real world, try to connect the thoughts to your actions.
It's when daydreaming that your mind will come out with useful information stored in your subconscious mind.
Try New Things
Open up your imagination by trying out new things. Be it your same office, try working in new work environment. It will make a picture of inspiration to open up your creativity. When your try new things it gives you the audacity to bring out some experimentation with your life. You will not fear of failing as it will give you the perseverance to come up with brilliant ideas. Try wearing different hats to develop a creative way of thinking.
Get Outside for a Walk or Travel
Gaining new experiences through travelling has a lot of well-known benefits. Travel helps creativity! Studies have shown that travel boosts creativity, because it opens up our imagination to ideas, and cultures that are not known. Many authors like, Ernest Hemingway, have drafted some great pieces while travelling. It boosts the ability to make deep connections to various unfamiliar things and as you stretch your mental comfort zones you get exposed to new ideas. So, travel, go around when you reach the saturation level and do creative work.
Listen to Uplifting Music
As art decorates space, so does music decorate time. Research suggests that when you are going through a task that is repetitive in nature, music is consistently helpful. Listening to sound can bring a positive effect on your productivity and you will instantly start focusing on those boring repetitive tasks. Prefer listening to instrumental music, or certain playlist with productivity. Put on your headphones, play your favorite music, and listen. Train yourself to be more productive through music.
Address your Motivations and Demotivations
When working towards a goal, at times we all fail to be motivated. Motivation is something we all desire to have, but some days are too demotivating. Address your motivations, remove the demotivating factors to feel good about yourselves and to start fulfilling your productivity.
How to be self-motivated:
Set long term and short term goals for yourself
Commit to working hard
Develop a mantra to positive mindset
Move forward with your own routine and rituals
Face your fears with confidence
Do something you enjoy
Step into self-motivation and make a real effort to bring your creativity out.
Never Stop Reinventing Yourself
Keep the spark burning in your work to remember why you started it in the first place. Every morning be grateful for the opportunities that come your way and for a new day to keep moving.
"The world is open to us and each day is an occasion to reinvent ourselves". Ralph Lauren
Keep reinventing yourself to keep your creativity alive. Reinventing yourself is an exercise to leave old habits behind and create a new you. Do things that leads to growth and keep you away from falling back into the same hole. Look for opportunities to forge a new path with foresight.
Creativity lies within all of us, build it with the right spirit. You would be surprised how quick you start embracing the creative process, how your imagination starts thriving and how you can better connect to productivity.
Which tricks do you use to be more creative or productive at work?
Author Bio
Vartika Kashyap is the Marketing Manager at ProofHub and has been one of the LinkedIn Top Voices in 2017. Her articles are inspired by office situations and work-related events. She likes to write about productivity, team building, work culture, leadership, entrepreneurship among others and contributing to a better workplace is what makes her click.