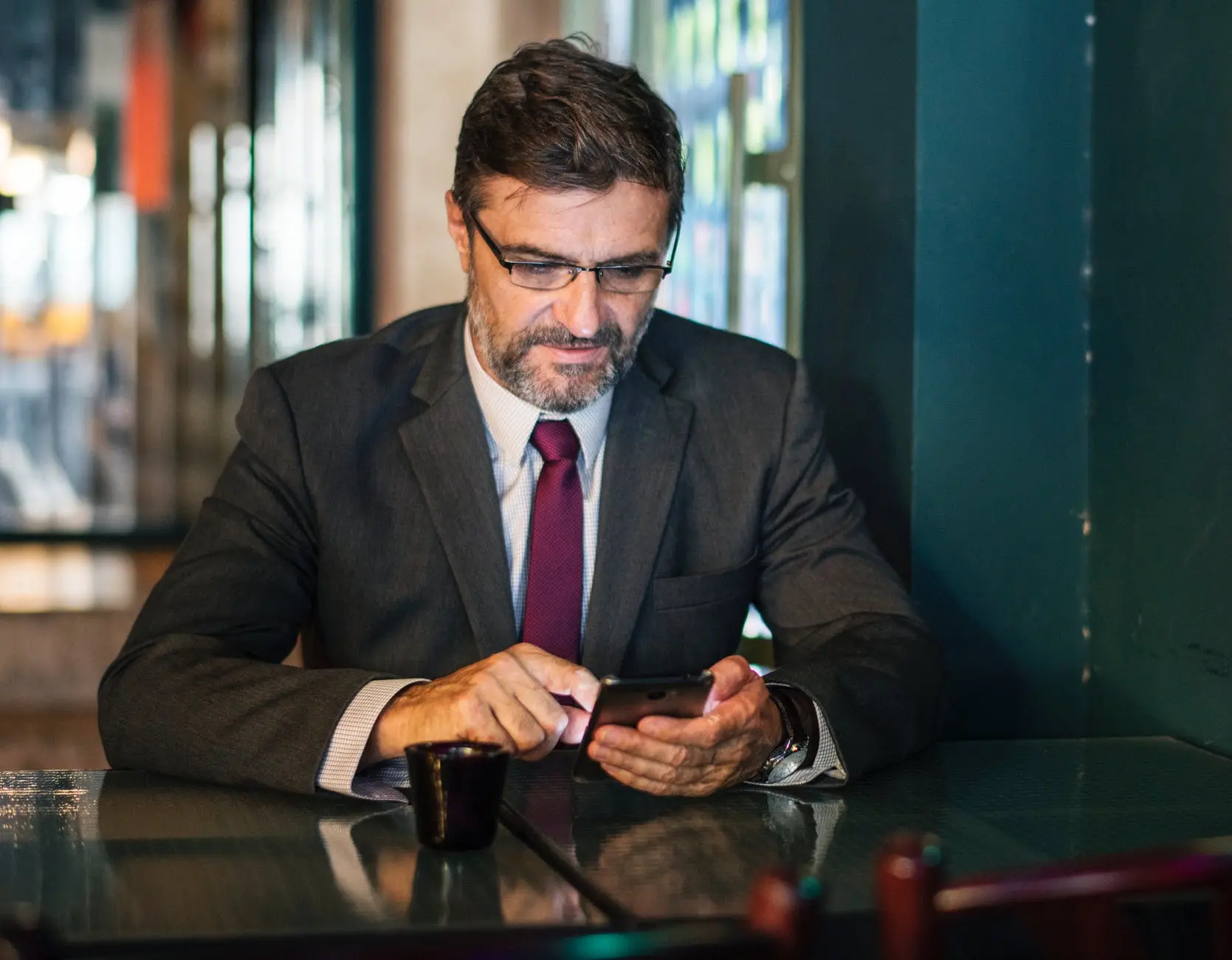 Ever wondered why many large organisations bring in external CEOs despite claiming they have built capable leaders from within to succeed? Or why some opt to promote only internally? And why certain founders refuse to let go the reins despite the organisation being stagnant?
We can argue that it depends on the performance context of the organisation, meaning if it is poorly performing or performing well. But deep down there is this truth about whether an organisation really wants changes or is comfortable with status quo. According to a Mckinsey paper published in May 2016 based on a study of 600 new CEOs and 250 case studies, externally hired leaders outperformed their internally promoted counterparts by a margin of more than five to one in poorly performing companies. Yet we still read large corporations appointing internal candidates for top jobs even when they have a huge need to turnaround. The reason is simple, as much as the boards and promoters of these organisations want significant progress, they are also uncomfortable with the rapid change and the pain it brings along. Sometimes it also has to do with the huge legacy the promoter or the board is not comfortable letting change.
The Outsider's Challenge
I was attending this job interview, everything looked surreal to me, it was a senior role, high visibility, desperate organisation, I could have been the hero if things turned around, my 'to be' boss was telling me how I will need to bring a new wave of changes, be brave, act tough, bring new people, usher a new era in the organisation future. He assured me of all his support in this massive change. I was blown over, I took the job offer in no time. In about 3 months' time I had come up with a new blueprint for the future organisation, so when I went to discuss this with my boss, the conversation after my presentation went on something like this
" Oh, Marketing plan' please consult Jaq and if she is OK then let's go ahead, IT' have a meeting with John' if he is on board we are good to go, some of these policy tweaks in HR, ensure that Sara is supporting you on these changes, Sales strategy new direction? Looks great to me, but nevertheless let's have Tim whet this so that we have complete buy in from all."
I truly believed in these and went about consulting everyone who was key in marketing, IT, HR and Sales from the head office. Every time I got passed them I realised that they were actually waiting for my boss to clear it. So, in about 6 months I had concluded that instead of running in circles all I had to do was to have one on one with my elusive boss to get his approval as it appeared that everyone else was a mere pawn in the game passing the buck. Some of them it appeared did not even want the changes and were very comfortable with the status Quo.
He was very honest when I confronted him on the wall I was hitting every time I wanted to change something, "Look' he said, first you need to understand and respect the culture of this organisation, we are very proud of what we have built over many decades, so be careful when you are trying to change something, do it in a way where you don't hurt others and make people willingly accept the changes, also some of the new hires you have made have caused the existing leaders to feel insecure, some of these people have served the organisation for long and we need to give due credit to their tenure. I wished I had recorded his conversation with me during my first interview with him, almost felt like asking if all he wanted was somebody to follow his instructions and possibly maintain status quo why would he hire somebody like me from outside. I am sure many professionals who join organisations from outside must overcome these challenges to succeed.
An Insider's Baggage
My theory on why organisations take the safer route of insider promotions is the following:
He or she knows the culture, by saying so we believe everything is right with the culture and nothing needs to change
We have the right team to take it forward, you think any organisation in the changing world can ever boast that they have the perfect team today?
My staff knows him or her well, so the buy in will be faster, on the contrary any change coming from an insider may take longer time to assimilate as there is always this element of familiarity
As he is my choice for the new job, he/she will always keep me informed about any drastic changes. This also means the promoter or board really do not to hand out any space to the new CEO.
Then there is this theory of the mindset of the person which matters than the person being internal or external. Yes, an insider can have an outsider mindset and rein in the changes that is required. But I would argue that most often the insider would have been part of the decision making or culture of the organisation having worked there for considerable time, disowning the past requires tremendous courage and a different orientation which seldom comes from insiders. The biggest impediment is the loyalty to the promoter or the board for giving the CEO the opportunity to lead. Most insiders get weighed down by this faith imposed in them and become subservient to the master than the cause of the organisation.
I have seen insiders leading the organisation to success in multiple instances, but in a turnaround situation when massive changes are need of the hour, I would bet on an outsider with right competencies to lead.