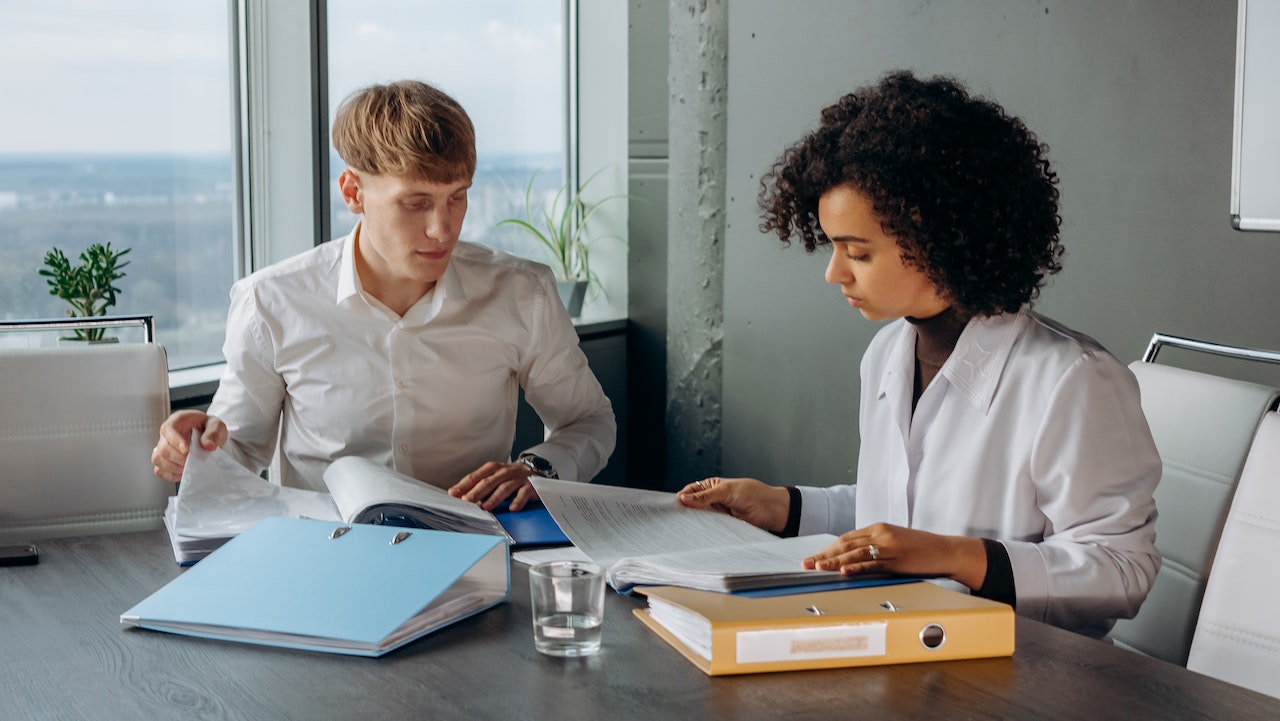 Operating a small business can be extremely taxing and come with numerous risks.
From an employee injury to damage caused by natural disaster, there are steps you can take to safeguard both yourself and your enterprise from unforeseen events.
1. Full Extended Business Insurance Coverage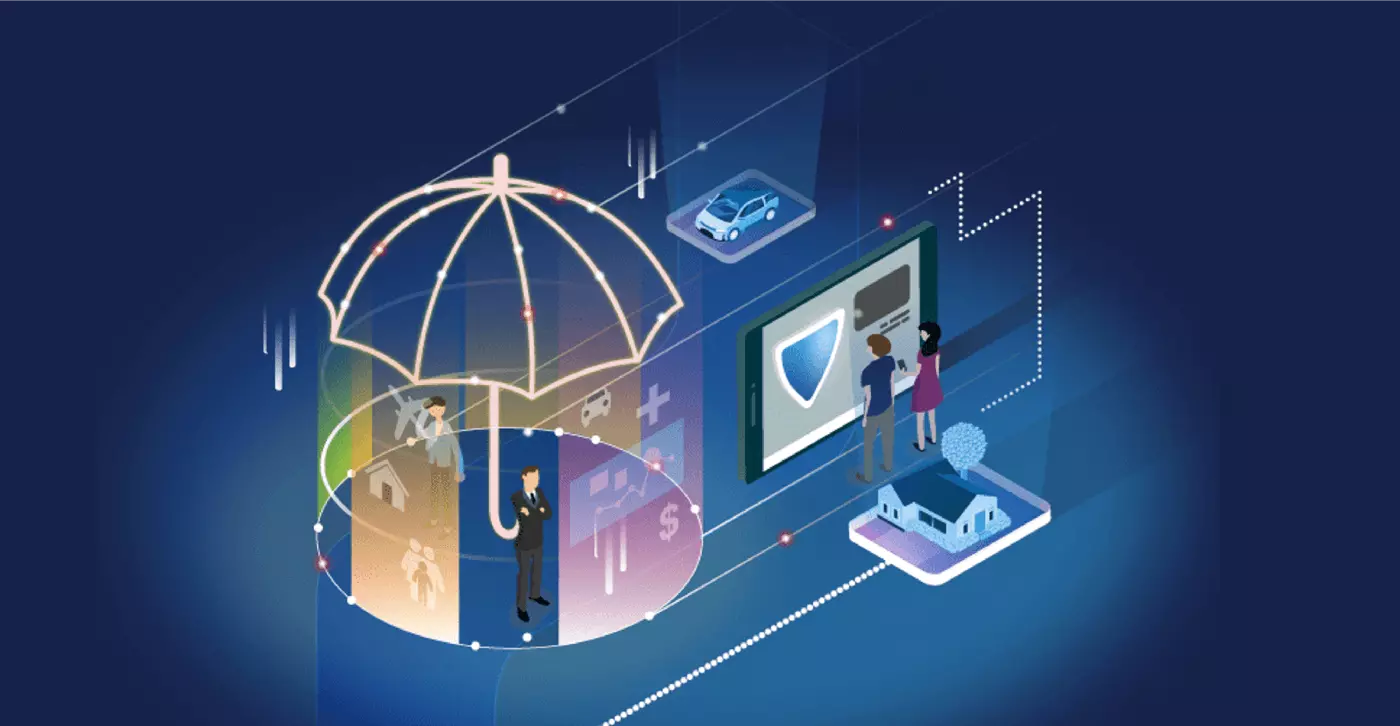 Business insurance is an essential tool for managing risk and safeguarding your company's profitability. Policies can range from basic property coverage to complex liability protection - and everything in between.
A broker-agent can assist you in understanding your needs and selecting coverages that meet them. Furthermore, they assist in finding competitively priced plans from highly rated carriers to fit within budget and requirements.
With the correct coverage, you can safeguard your assets and those working for you. This may include property, liability, workers' compensation, and employee benefits.
For instance, business interruption coverage can help replace lost revenue while repairs are being made to your property after a disaster. It also covers wages and expenses while you're operating from a temporary location.
Consider including extra expense insurance in your business owners policy (BOP). This covers all the little extras that come with starting up again after a major loss, such as new equipment, office furniture and signage.
The great news is that you won't need to pay premiums for this coverage. Most BOPs provide it as an optional extra, helping you save both money and time. For more information on business insurance products like this or any other, contact an expert today for assistance.
Full extended business insurance coverage can help give you the peace of mind that your business is protected from all angles, providing comprehensive coverage that meets your specific needs.
2. Examples of E-Commerce Business Insurance Claims
As a small business owner operating an e-commerce store, you are exposed to unique risks every day. Compared to traditional brick-and-mortar retailers, yours may be more vulnerable to data breaches that cause customer information theft and legal claims for product malfunction.
As an ecommerce business, your company faces the potential risk of being a link in a supply chain that could give rise to product liability claims. This could include things like defective items, inadequate warnings or instructions, and even faulty websites that lead to lawsuits.
You can reduce these risks by obtaining the appropriate amount of ecommerce insurance coverage tailored to your business requirements. Coverage types vary per policy, but typically include general liability, business property and business interruption protection.
General liability policy is the most popular type of ecommerce business insurance, protecting your company against claims that your negligence caused a customer or another person harm or their property to be damaged. This policy may cover various damages such as medical costs and legal fees in addition to any awarded awards.
If your business is particularly vulnerable to product liability claims, such as toys, clothing and other kid-friendly items, then you may want to consider purchasing a separate policy.
Many examples of eCommerce Business Insurance Claims are related to cybercrime, such as data breaches, computer fraud and identity theft. These types of claims can be extremely costly, so it is important to make sure you have the right coverage to protect your business.
3. Insure Your Success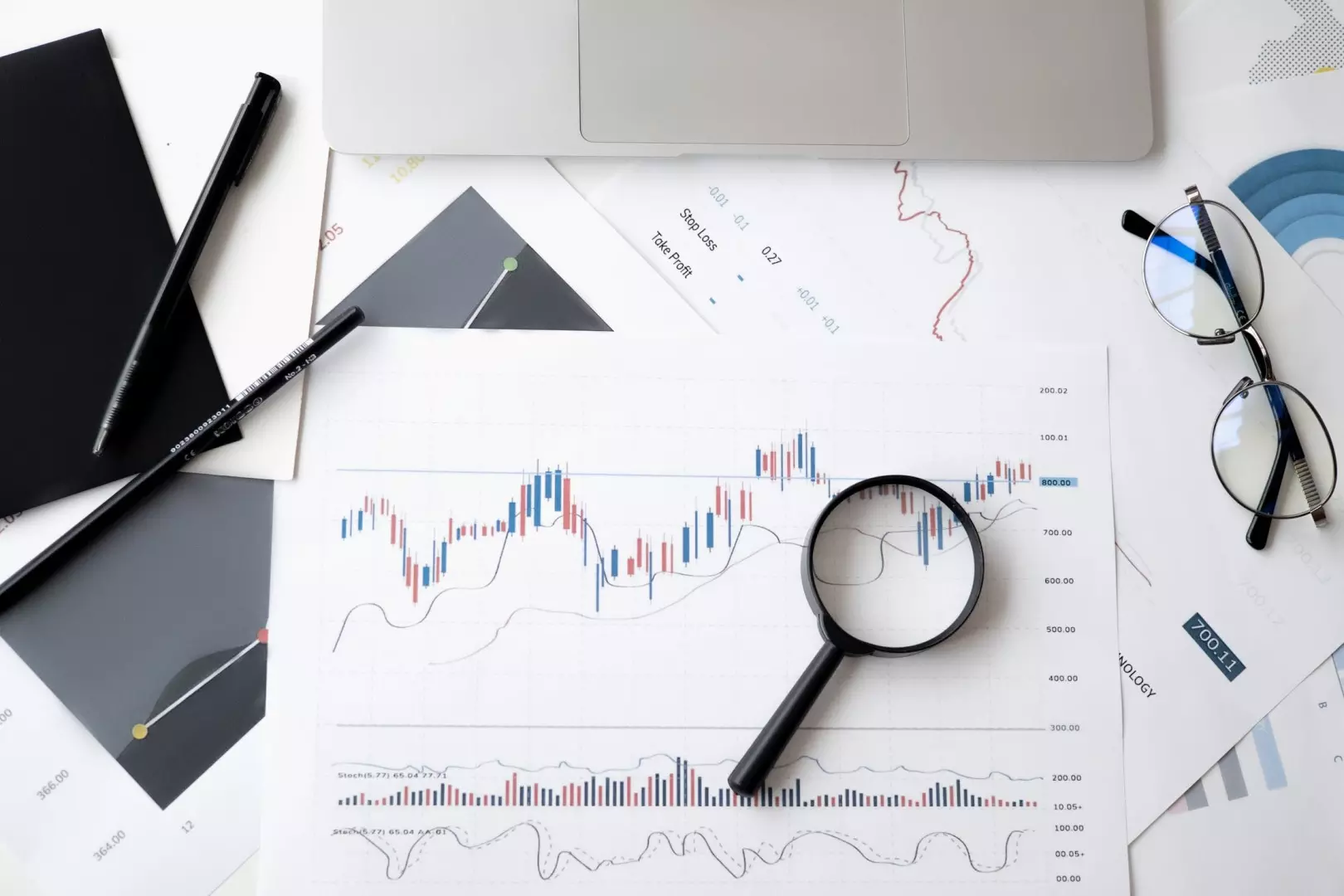 Every business, from sole proprietorships to large corporations, faces unexpected costs and risks. Accidents, natural disasters, and lawsuits can have a major impact on your company's success.
Fortunately, there are various insurance policies that can shield your business from such threats. Coverage depends on individual needs and liabilities, so working with an experienced broker to find the ideal combination is key for any successful operation.
For instance, business owners could consider purchasing workers' compensation insurance to protect against injuries that might happen on the job. Or they might look into purchasing short-term disability coverage to replace lost wages during a temporary disability caused by an occupational hazard or illness.
No matter the size of your business - from a family-run operation to an international corporation - having the proper business insurance can bring true peace of mind. Start by meeting with an experienced broker and discussing your current coverage, assessing needs and liabilities, then developing a tailored solution for you and your venture. Ultimately, having adequate protection keeps your venture growing and profitable, so that you can sleep soundly at night knowing you have put into place the most suitable policy.
Disclaimer: This article is for informational purposes only and does not constitute a recommendation or investment advice. You should not construe any such information or other material as legal, tax, investment, trading, financial, or other advice. Please seek a professional financial advisor before making any investment decision. We are not responsible for and do not endorse or accept any responsibility for the availability, contents, products, services or use of any third party website as stated in our privacy policy.