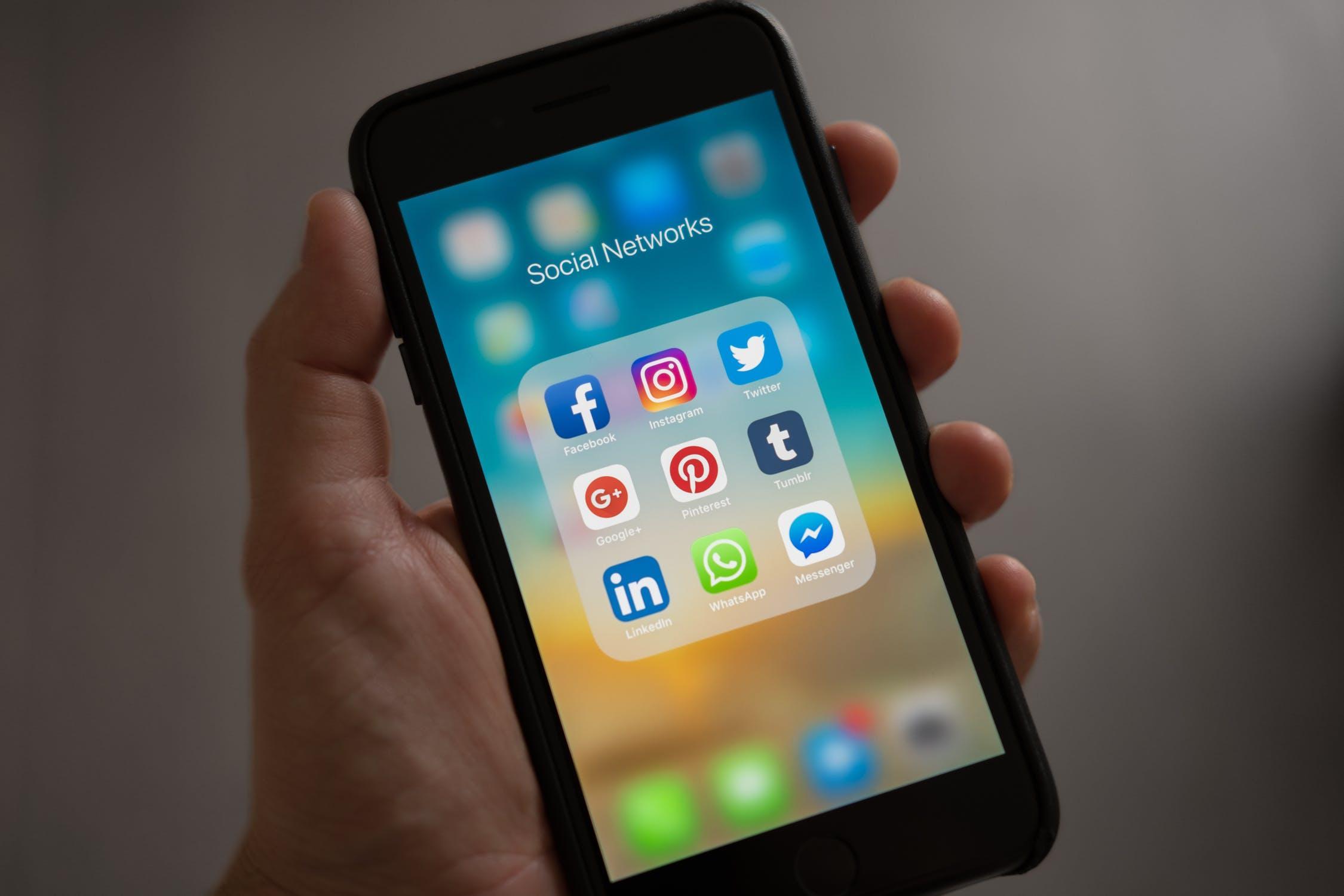 It's a tough time to try and make it big in social media. Not only are you competing with nearly half the world's population, but social media networks like Facebook and Instagram are making it harder than ever to grow thanks to complicated algorithms and changing settings.
If you're a business trying to grow your following, then you might find that things have been slow of late. But all hope is not lost - there are still plenty of ideas you can try to boost your social media presence. Take a look at some of the following tips to help grow your social media in 2019.

Image Credit: Unsplash under Creative Commons
Start Talking to your Audience, Not at them
While you hope that your social media content speaks to someone, are you really talking to your audience, or just at then? Engaging with your followers is important to help build some great connections that will boost your following and get your business noticed.
Some of the ways you can do this include replying to comments, liking and commenting on posts as well as interacting via story functions on your platforms. Engaging with your followers does take time and has to be maintained, but the result is worth it.
Try looking at some surprising social media tips that could work for your business to give you some ideas on boosting your engagement.
Give Social Media Listening a Try
To help understand what people think about your business, you need to put your ear to the ground. Using social media listening software can help you to analyze audience reactions to make more informed decisions around campaigns and the content you produce. Using analytics tools is ideal for seeing which of your social posts were winners and which ones shouldn't be repeated. Audiences react to high-quality content, so if they aren't reacting to yours, you need to try harder to find ways to connect with them.
Create High-Quality, Engaging Content
Social media provides a number of ways to help you post content. From images to video, graphics, polls and stories - you have several options available to you when it comes to creating posts. Your followers will want to see content that is attractive and professional, so you might need to up your game to make sure your content is reaching the right notes.
Video is particularly popular amongst younger demographics, so if you want your business to appeal to younger age groups, then better use of video could be what you need to grow your social media presence.
While it takes longer today to grow your social media presence, it's still entirely possible to do so. It takes hard work and a deep understanding of your target audience to help you make those connections that will add to your following. Improving your content marketing is an important factor for boosting your social media, helping you to reach the right people and ensuring your business stays on top of what can be a very competitive game.