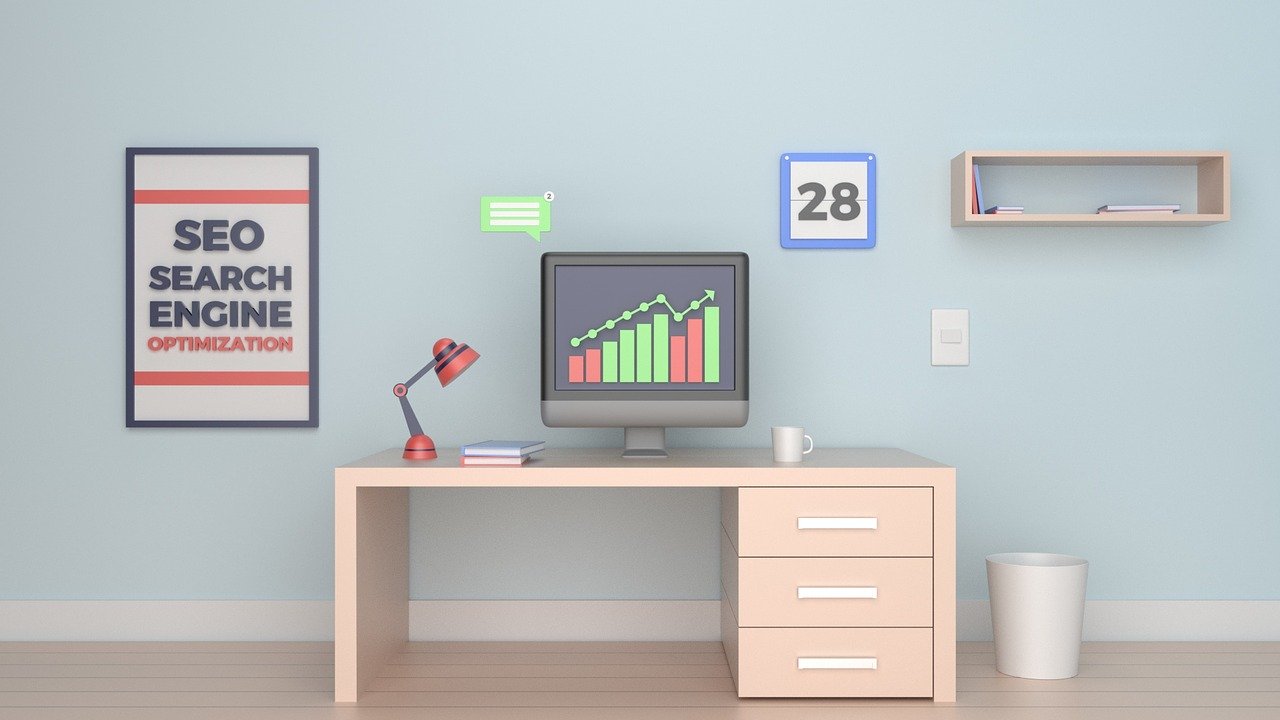 Any successful content marketing campaign is incomplete without a solid SEO strategy.
Quality content that shows up higher on search rankings creates long-term value for organizations. It helps position them as thought leaders or experts in their area of operations. Investing in the right content & SEO strategy leads to more traffic and better engagement with your target audience. All this results in higher mind there & thereby higher market share.
However, the manner in which this is handled seems lacking in a lot of organizations. Typically the content team of an organization creates the article or blog and then passes it on to the SEO/digital marketing team who then plug in the identified set of keywords into the article & take it forward for publishing and promotion. Unfortunately, they don't give the desired results! Not anymore!
How then should brands approach this? Here's how you do it:

1) Google has now moved to a semantic search. What this means is keywords are no longer short words but long-tail (eg: where can I find content marketing experts ). By answering the questions, you build your SEO. This needs to be factored into content planning and production from the beginning itself so that it's well-integrated into the content.
2) Google prioritizes back-links basis your expertise, authoritativeness, and trustworthiness to show the search results. Hence, it's more important than ever that the content your produce has a unique point of view or carries original research data. This will ensure your content will be consumed & shared better by the target audience, thereby Google recognizing you as an expert in that topic area.
Traditional ways of plugging key words as part of your SEO strategy is passé. Content that lacks a unique point of view is worthless. Focus on publishing original research or curating content from experts that can help address customer pain points. The focus for any content marketing effort should be quality over quantity. Content & SEO teams working hand in hand from the beginning of the content planning process can ensure you get more bang for your buck!