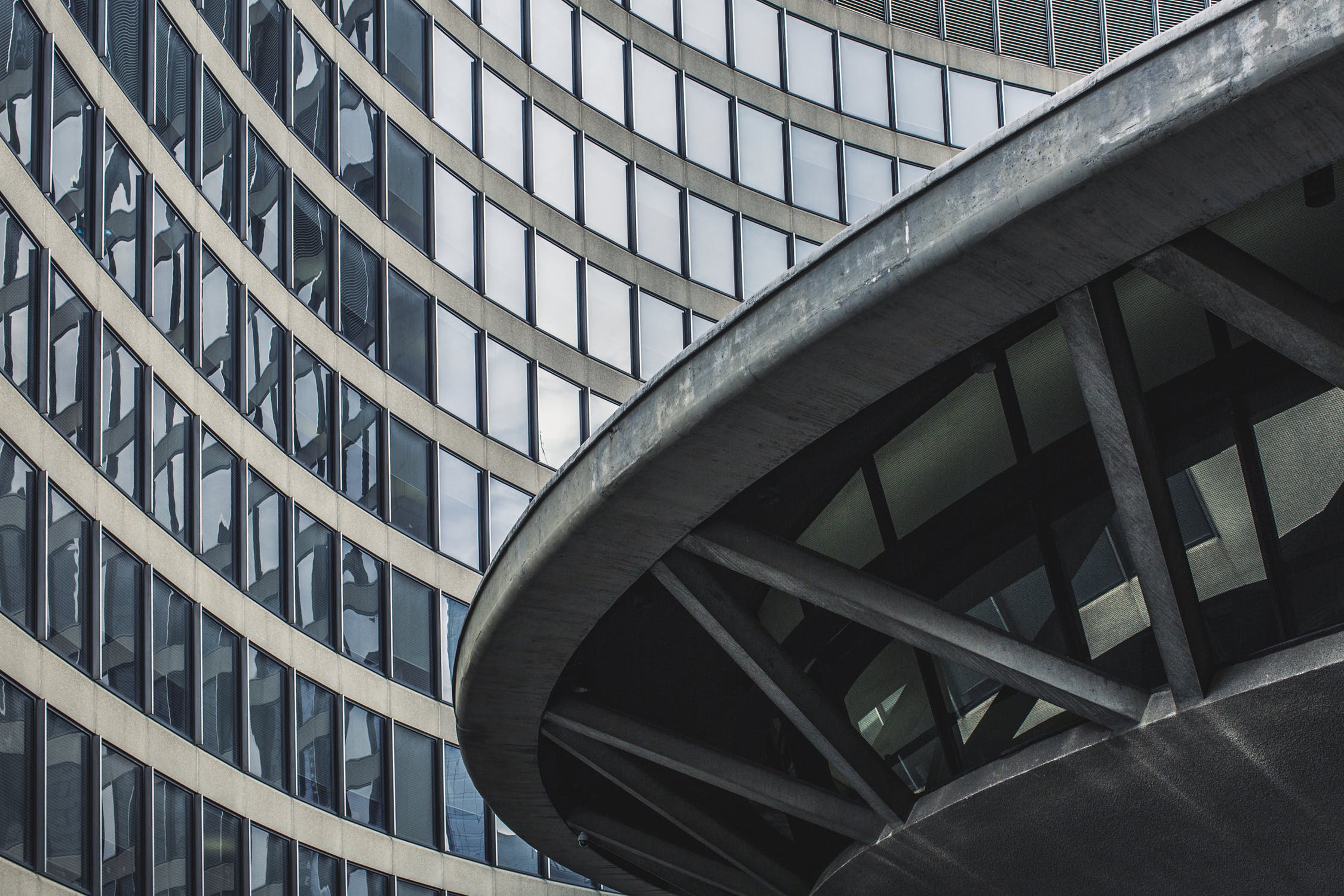 Six years old, laying on my bed, crying. I felt my heart being cut into pieces, with every scream the knife cut a little bit deeper.
He adopted me when I was a baby, but I never understood why I didn't feel loved or wanted. Instead, I felt ostracized and alone, I was the black sheep. At ten my heart was in a million pieces. I built emotional walls and kept my feelings in tight because I would be weak if not. He had good intentions but did not know how to be a father.
We moved away, and I faced new challenges. Being home-schooled with 2 brothers and a sister in a dysfunctional home with very little outside interaction led to a difficult transition into public school. We were not allowed to watch TV or listen to music with words. Only instrumental music, to this day I do not understand that one. But that's okay because I had new problems. Adjusting to public school, I found this one particularly hard because I wanted so bad to fit in and be a "normal" kid.
18 years old, working in the oilfield in some random no-name town in Ohio. Rock-bottom, succumbed to bad decisions and living with the consequences. To this point in my life, I had blamed my poor choices and actions on my past. Sitting in that hotel staring in the mirror I never wanted to take my life more than I wanted in that moment. It was at the same moment that I realized at 18 years old a thousand miles away from everyone who had hurt me. I could no longer blame who I was on them, I had to become my own person.
This is hard, to look in the mirror and be transparent with yourself. Very hard, because you start to see the demons staring back in the depth of your gaze. The second thing you see is all of the work that is required to fix it. Gary Vaynerchuk has been a motivation to me (as he is to a lot of others) because he believes in reality and no excuses. I began to adopt that mentality and realized out of everything that I truly want to do in the world, I want to help others. I want you to see the world has an opportunity and not judgment. To have others see people, not as objects of pain and discomfort. But most importantly I want others to find themselves.
This starts with one thing, knowing who you are. I learned that if given the chance, the world - will chew you up and spit you out. They didn't care that I had a rough childhood or struggled to fit in school, the world simply cares about what you are going to do for them. Stop thinking the world is going to drop a gold nugget in your lap, start helping others, in any way you can. You will be shocked at how much they, in turn, help you.
If you are chasing your dreams or striving for greatness. There will be more people telling you no - then there will be saying yes. You will face more bad situations than you thought possible, situations that you feel would have happened whether you exist or not. Guess what? Sometimes bad things simply just happen. But nine out of ten times, I can find a way to be held accountable for the situation. There is a fine line between beating yourself up and learning from your mistakes.
Adversity will come, it will be hard, sometimes even hurt. But unless you know who you are, why your there, and what you're doing to change it. You will fail, you will stay on rock-bottom and be lost with no direction. Don't be the person who blames everyone else, be the person who is known for being honest and accepting who you are. I firmly believe that if you can understand the power of adversity and personal transparency. You will never fail, only learn.