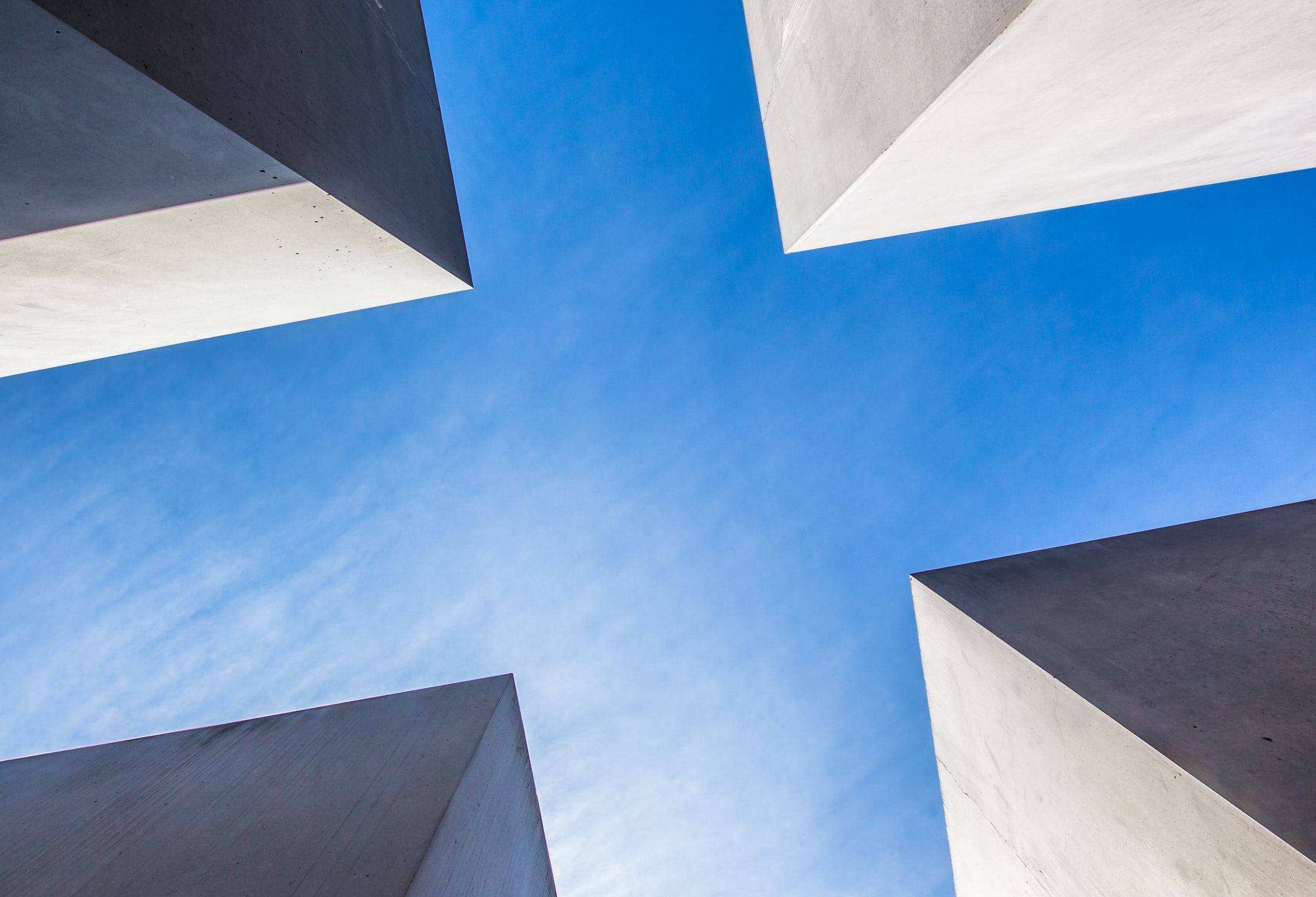 CFA exams will open doors for you in a diversity of career paths.
For most people, taking on the exams is usually a ladder to get deeper into the financial service industry. Most often seek careers in institutional investment firms, such as mutual and hedge funds, banks, pension funds, and insurance companies. For others, pursuing the charter earns them the right to work for governments, with the aim of making a mark in regulations and public policy. However, if you are an owner of a CFA charter, you shouldn't confine yourself to only these career choices.
Here are some of the most lucrative career paths finishing the exams will put you on:
Portfolio Managers
Investors know the risk that lies in putting their eggs in a single basket. As a result, most will choose to spread their investment among a variety of assets. However, understanding what assets to choose and the inherent risk that comes with their choice can be quite tough. This is where portfolio managers come in.
They spend their time with researchers, analysts, and clients collecting information about all types of investment choices. Their role is to study the market and understand trends that can prove to be insightful to their client. With a CFA charter, you will be armed with enough knowledge to see beyond the surface of common investment decisions. You can easily determine when the market will fluctuate and how to use that in your client's favor.
Research Analysts
If you are big on planning, this is the ideal career path for you. Research analysts have a vital and specific role to play in the business world and are often the reason why Fortune 500 companies are doing so well. By using a combination of mathematical processes a qualitative data, these professionals can assess something that has already happened in the history of a business and make borderline accurate predictions.
For such a role, you will manage to assess a specific batch of data and identify business recommendations based solely on the data. These are the types of insights that inform the short and long term goals set by organizations as well as the objectives.
Risk Managers
Risk is an undeniable part of business, whether it based on the financial or compliance status of the company. However, a business's tolerance to risk is limited, and most businesses will cave if risks aren't assessed and treated in the right manner. For instance, the business you choose to work for might face the risk of financial losses by losing its competitive advantage.
Risk managers simply play the role of analyzing the risk landscape of business and offering insights on the best solutions. You will need to conduct research to identify risks, assess the risks, rank it, and pick risk treatment measures. You will then need to monitor the risks treatment measures you choose to ensure that they are effective enough. By understanding their risk landscape, businesses venture into an unpredictable future with some form of confidence that they will survive through these common threats.
Relationship Managers
If you are great in communication and persuading people, then a career as a relationship manager might be ideal for you. In private banks, relationship managers play the vital role of being the voice of the company to the customers. They can advise customers on financial problems, investments, and planning their finances in general.
You will often need to listen to the issues raised by clients and offer them timely feedback. In other cases, you might also need to assess how the business stands in the face of competition. Some relationship manager Also acts as an extension of c-executives in helping motivate subordinates towards achieving organizational objectives and goals. Lastly, you might need to be proficient with office applications for running calculations and creating business proposal documents.
Financial Advisors
While financial decisions might be easy to make for someone with a finance degree or designation, a lot of people struggle with knowing what investments to make. In other cases, they might not know the existence of specific financial instruments that could improve their overall financial situation, and might end up rolling the dice on their financial future. As a financial advisor, you can manage to help this population.
Your role will be to help them in making decisions concerning tax laws, investments, and insurance products. In some cases, you might actually have to make the investments for your clients on your own. Some clients might also need help creating long-term and short-term financial goals, as well as objectives for achieving these goals.
Chief Level Executive
A small percent of CFA charter holders manage to climb career ladders and land spots in the c-suite. Chief executives happen to be some of the most influential people in the company's lifecycle, and they make the decisions that drive the success of a company. Some of the key positions you can land as a chief level executive include the chief operating officer (COO), chief financial officer (CFO), and the chief executive officer (CEO).
These positions are commonly regarded as pinnacles of success in business. Your role as a chief level executive will depend on your position as well as the structure of your business.
The sky is the limit for any professional looking for a job as a CFA charter holder. The kind of knowledge the designation offers makes it easy to understand and offer insights to propel the growth of both businesses and financial investments. Start pursuing your designation today and cement your spot in any of the above career paths.