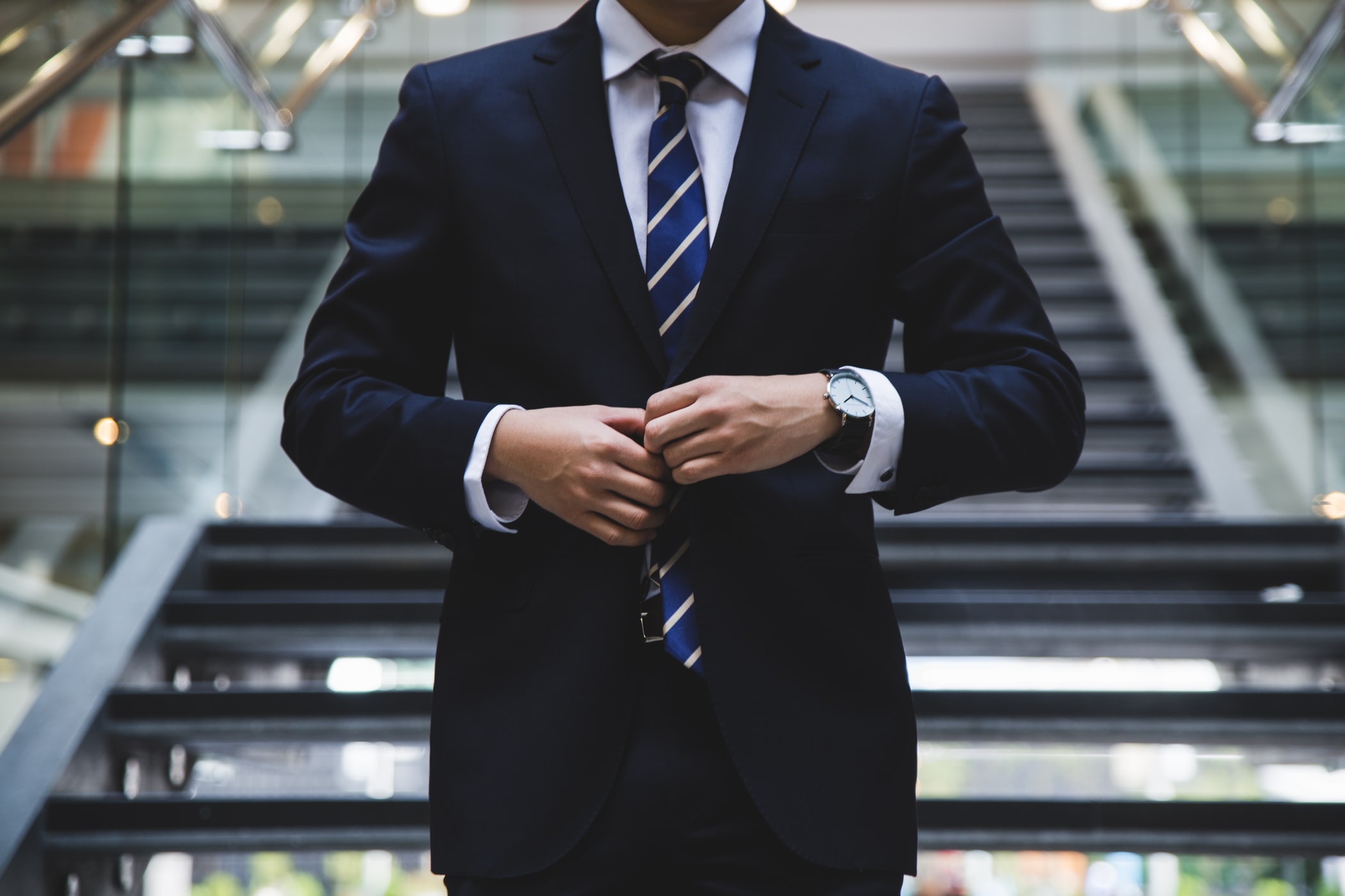 The coronavirus outbreak has been hitting businesses all over the world hard.
Many small business owners are understandably giving in to feelings of despair, but you should not be one of them. Although times are undoubtedly hard for businesses, there are still things that you can do to keep your company going and hopefully make it out the other side intact.
Look After Your Employees
Before you worry about anything else, you should make sure that your own employees are safe and well. You should take the time to talk to them and find out how they are personally being affected by the virus, and see what you can do to support them. Then, you should look at your working practices and see what extra safety measures you can put in place to keep them safe if they are still able to come into work. After all, your employees are vital to the running of your business and looking after them will help to keep your business afloat as well as being the right thing to do.
Build Trust Externally
In a time of crisis, it is only natural that everyone starts to panic. If you want to keep your business afloat, you need to do what you can to build trust with everyone from your customers and clients to your stakeholders. Why? Because if they have confidence that you have things under control., they are less likely to pull out support and more likely to keep providing you with their custom, financial backing, or whatever it is you need from them to succeed. What does that mean in practice? Putting out statements about the measures you're taking to fight the virus and keep the business going is a good place to start.
Increase Online Efforts
Whether your business already operates online or not, now is a good time to work on building the best online presence you can manage. This could mean investing in better search engine optimisation so that your company website can be more easily found, or building an online storefront for the first time — it could even mean switching to offering digital services for a time. Why should you do this? Because people are in lockdown, which means they may not be able to go out and buy stuff, but they will probably be online more often, and that presents you with an opportunity to sell to them over the internet. This is something you can only do successfully if you have a website, it's highly visible, and people have a good reason to visit your website and make a purchase.
Use Downtime for Innovation
If you are forced to take time out from your day to day business operations, don't rest on your laurels — use that time to develop new products and services or figure out marketing strategies you can use to bring in new customers once this whole thing is over. Take the time to do those things you always wanted to work on but never had time to before and your business could actually come back better than ever.
It's going to be tough, but you can get your business through it!