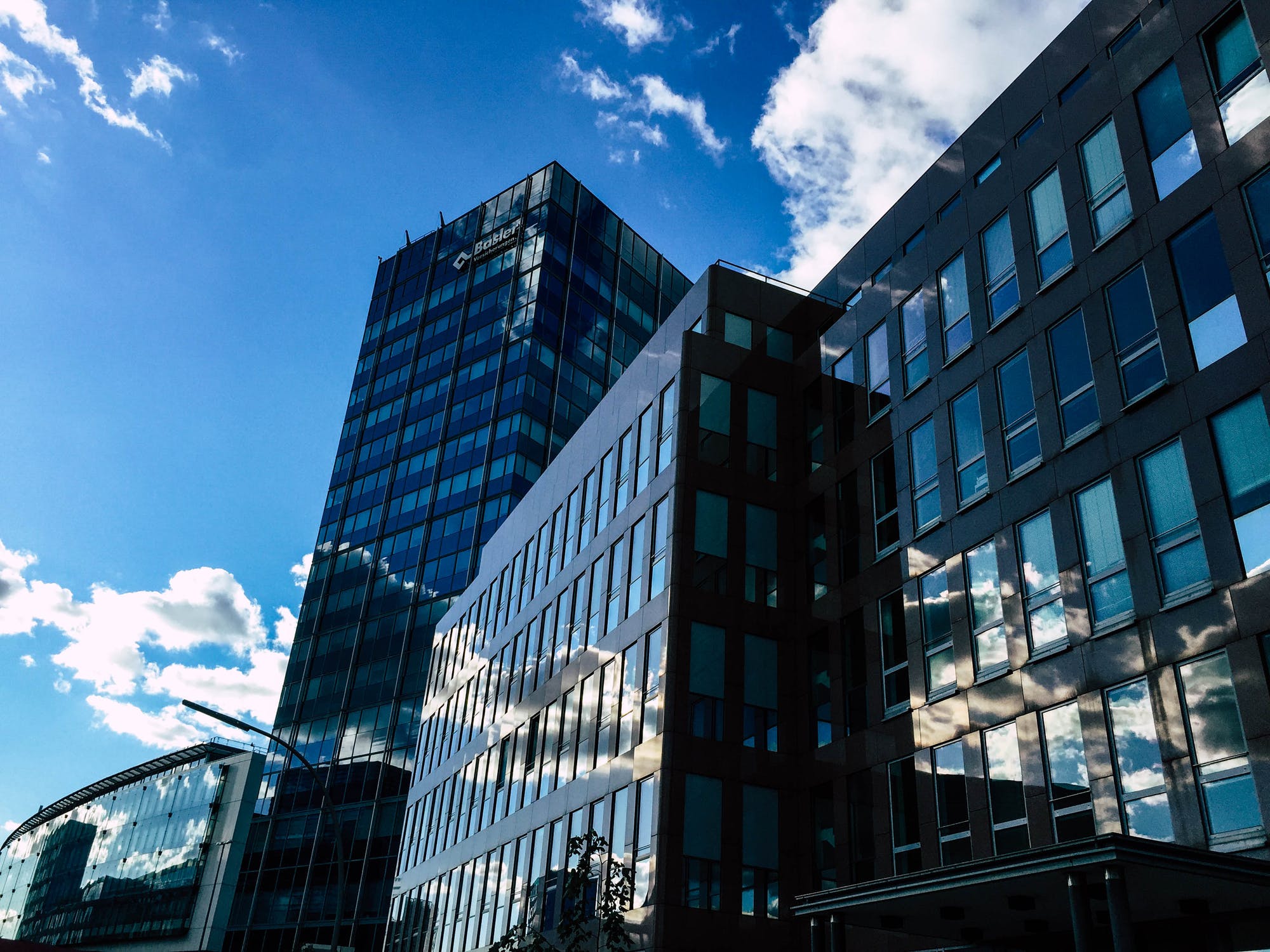 Executives in major project based businesses should be concerned that too many risk signals are hidden in the noise.
Hypothesis: "The Executives and Leadership in major project based businesses, exemplified in Infrastructure and Construction, are struggling to obtain value from their organisation's burgeoning financial, project and other operational data. This should be of concern given the increasing incidences of serious corporate performance problems."
To survive and prosper in this fiercely competitive industry organisations must have a real-time, single version of the truth for decision-making, planning, forecasting, value engineering, project portfolio control/reporting and more.
Frustratingly the data, current and legacy, that would support this is stubbornly spread out across far too many uncontrolled spreadsheets, other 'home grown' databases or files, as well as multiple enterprise application data silos.
To date, there has been no practical remedy for this - a system that works for tech averse business people who need to clearly see the signal from the noise.
On demand without delay. A system that meets their unique needs without a costly, disruptive and lengthy solution deployment.
The risks can manifest themselves in multiple ways leading to various financial & operational challenges depending upon the companies' specific historical and current situational factors.
Resolution requires a new and custom 'remedy'.
What are your thoughts on what this remedy might be?