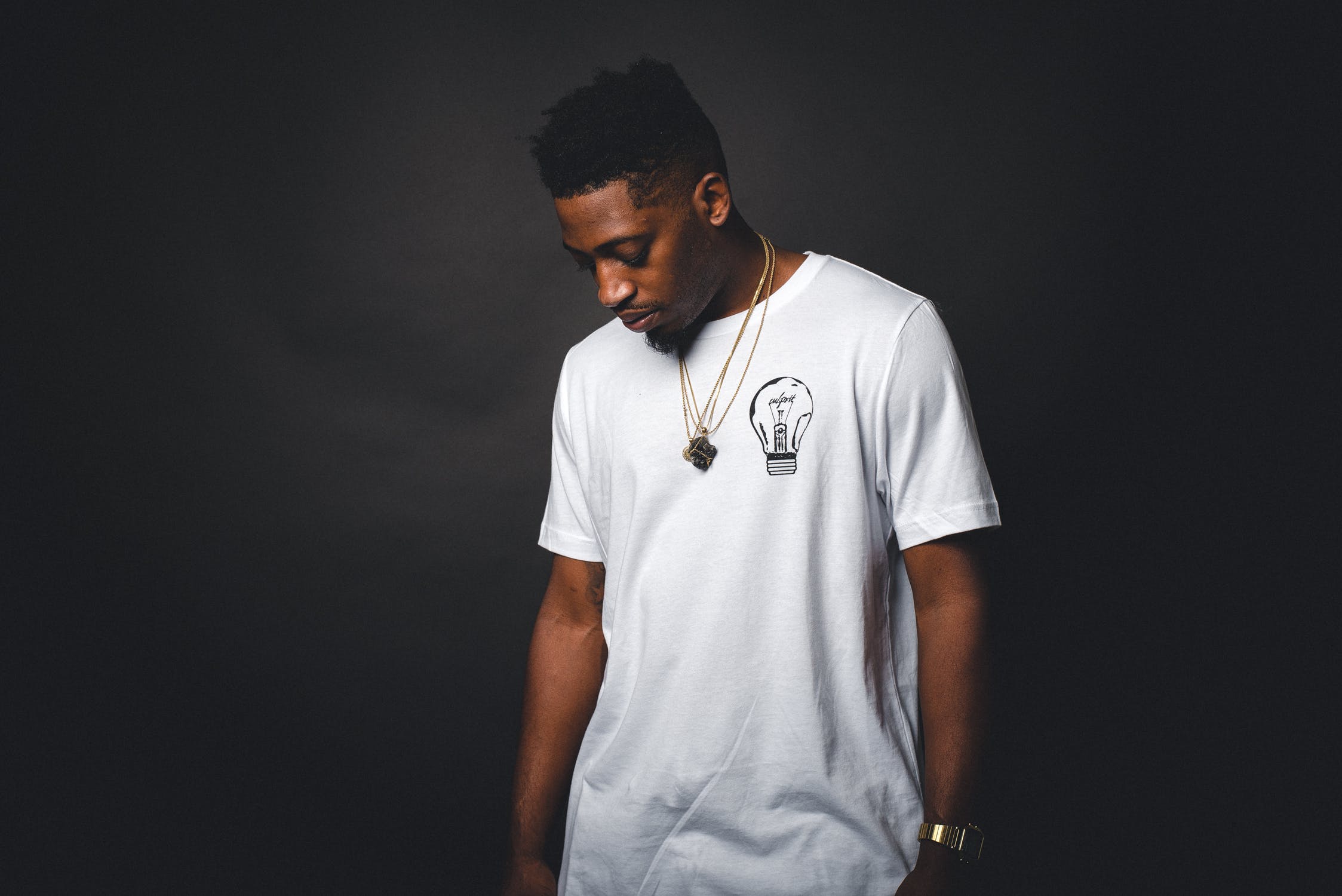 The issue is whether a T-shirt can be sold for $3 without having to exploit another human being.
It's not just that we've been conditioned to think clothes should be cheap, but because those prices are everywhere.
The race to the bottom has ruined our perception of value.
We have no idea what our clothes should cost. And most people don't care about it.

The price tag is only possible because someone, somewhere, is vulnerable enough to need to work for next to nothing.
Recent news are linking the budget fashion giant Bohoo to claims "modern slavery" in one of Leicester's garment factories.
The conditions found in the UK are endemic to the industry globally.

The price for raw material is set at market rates. Labour costs are not.
Subcontracting is part of the problem: it provides cheap labour that can be hidden away.
The pricing structure is built on what the brand wants a garment to cost on the website, not on what the garment actually costs in terms of materials and labour.
But if you knew exactly why that T-shirt costs $3, I think you'd be happy to put it back on the hanger.
Full transparency is the only look to be wearing, by buying brands such as ASKET.