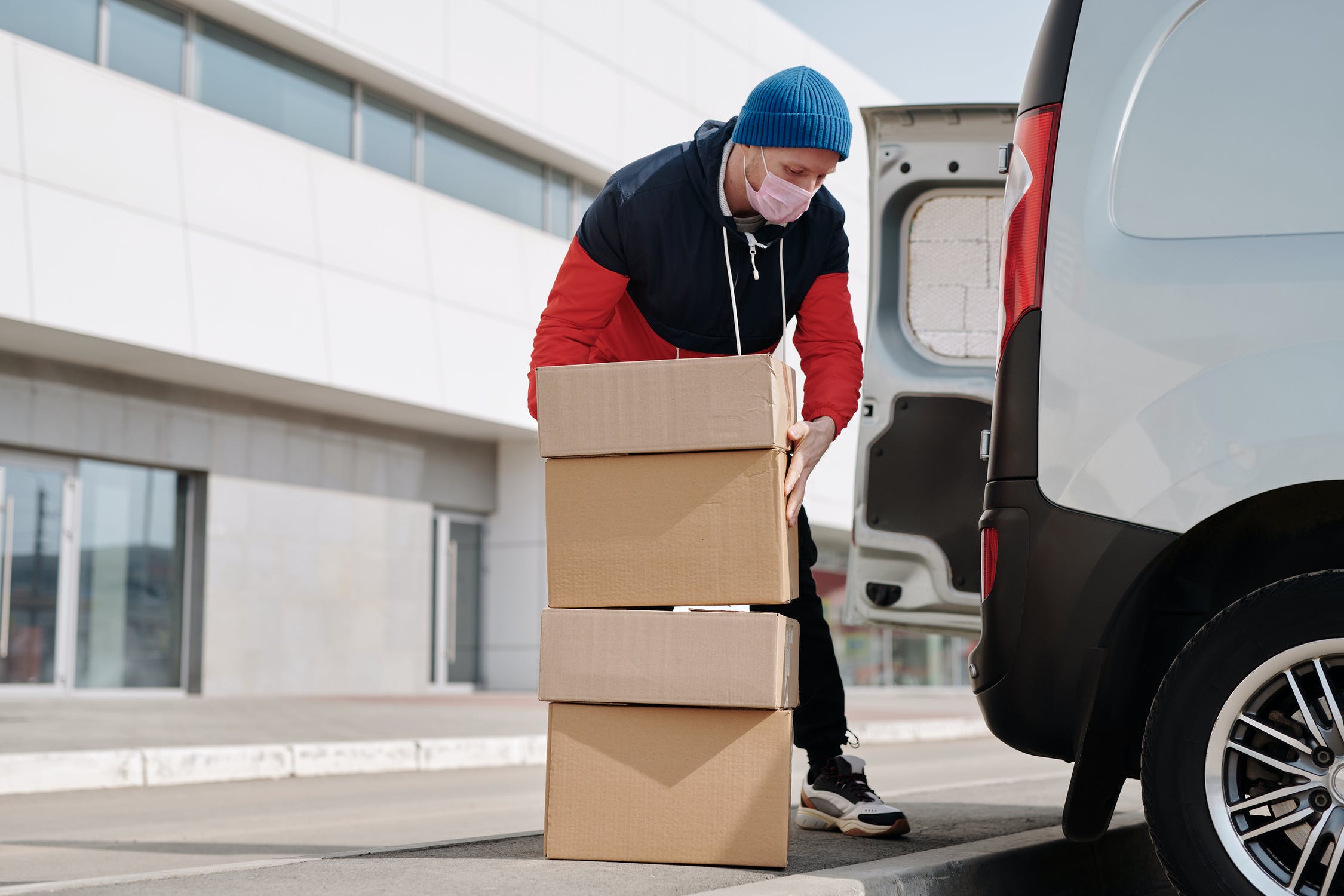 When you retire, does your last held role define your self-esteem when you take up new roles?
If you have superannuated and decided to go to a beach town and enjoy the rest of your life, this is not for you.
Some of you might have just started your career and might be thinking I will not work beyond 40; I will be done by then; good luck and more power to you. A recent study published on Statista says about 30% of millennials want to retire by 50, and about 35% of them don't want to retire at all. Is that possible, or are they romantic?
However, for many like me, it must still be the conundrum of immediate and what next, so a career post-retirement may be too far-fetched for now. This graphic from Fortune magazine says there will be a day when it will eventually come.

But that's for another day.
If you are curious types and looked around to observe people who have recently retired, any insights? What kind of roles have they assumed? You haven't seen many people retiring? Then let's absorb this: A Deloitte study showed that, in 2019, amongst the fortune 1000 companies alone, 107 CFOs retired. That's just the CFOs.
The Extension
It's obvious to retire and get extended advisory roles from our generous employers or maybe look for roles which, in a way, are extensions of our previous jobs. It could be an independent director/advisor/mentor, to state a few. How bad is it to stick with your last employer? Last year of the 1160 global CEOs who left their positions, 438 remained at their respective employers in different roles. Sounds like the norm?
There are different ways of looking at it; the obvious is that the organisation or the retirees weren't able to build the required capabilities after the retiree. Do we really bother about it? I wonder if Dhoni becomes India's next coach, will we say the Indian cricket team will benefit from the continuation of his match-winning tactics or be robbed off from new ideas if a rank outsider can come as their coach! Wrong metaphor? The corporate world is different from sport? Maybe!
The Influencers
Would anybody after working as CHRO/CFO/CEO be able to work anything less than a Director/Advisor? Obviously, one may not aspire to become an intern after 30 plus years of experience. Yeah, it makes for some entertaining Hollywood flick when Robert De Niro does. In the real world, it might sound like a cruel joke on your experience!
Would the last role held be a huge influencer to the work you want to do after retiring? How much you want to be paid? You want to be working full time or want to take it lightly? You want to work in multiple enterprises for variety or like to be deeply associated with one firm.
One of the CFOs who retired last year gave me his mantra on work after retirement.
1. 30% of my time to startups
2. 50% of my time to Non-Profits
3. 20% of my time in an area which I don't know and can learn something new
4. I expect just enough money to pay my monthly bills, nothing less.
5. And most important, "my last job doesn't define my self-esteem when I pick my roles post-retirement."
Begin Again
How easy is it to get work after retirement? Does it depend on your network, desire, and choice?
For example, if you have retired as a CXO, then you may not seek work from people. You may want the role/work to come to you. If somehow that ego muscle can be subdued, one can be meaningfully engaged faster. Money is another factor. It would not be easy to accept any remuneration as the pre-retirement role's pay may constantly shadow one.
We keep telling today's youngsters to accept internships even if it's not a paid one. Well, is it too much to tell seasoned professional retirees, the money shall follow, get started, and impress your new employer? Tough One!
Retirement is Tiring
I felt the corporate world was tiring during my early thirties, and there wasn't anything more to be achieved. I thought I would return to my village by 45 and take life easy. Today, after multiple lockdowns and Covid quarantine, I feel terrorized by the thought of retirement or not feeling engaged. I feel that retirement can be very tiring and strenuous. For some of us, the thought of just handing over the mantle and moving on from leadership roles itself can be stressful. So, we tire in the role and never retire from jobs that we should have long quit.
Atal Bihari Vajpayee famously quipped "Na Tired Na Retired" when he handed over the leadership to Advani.
Some of us can tire & retire before the jobs retire us?