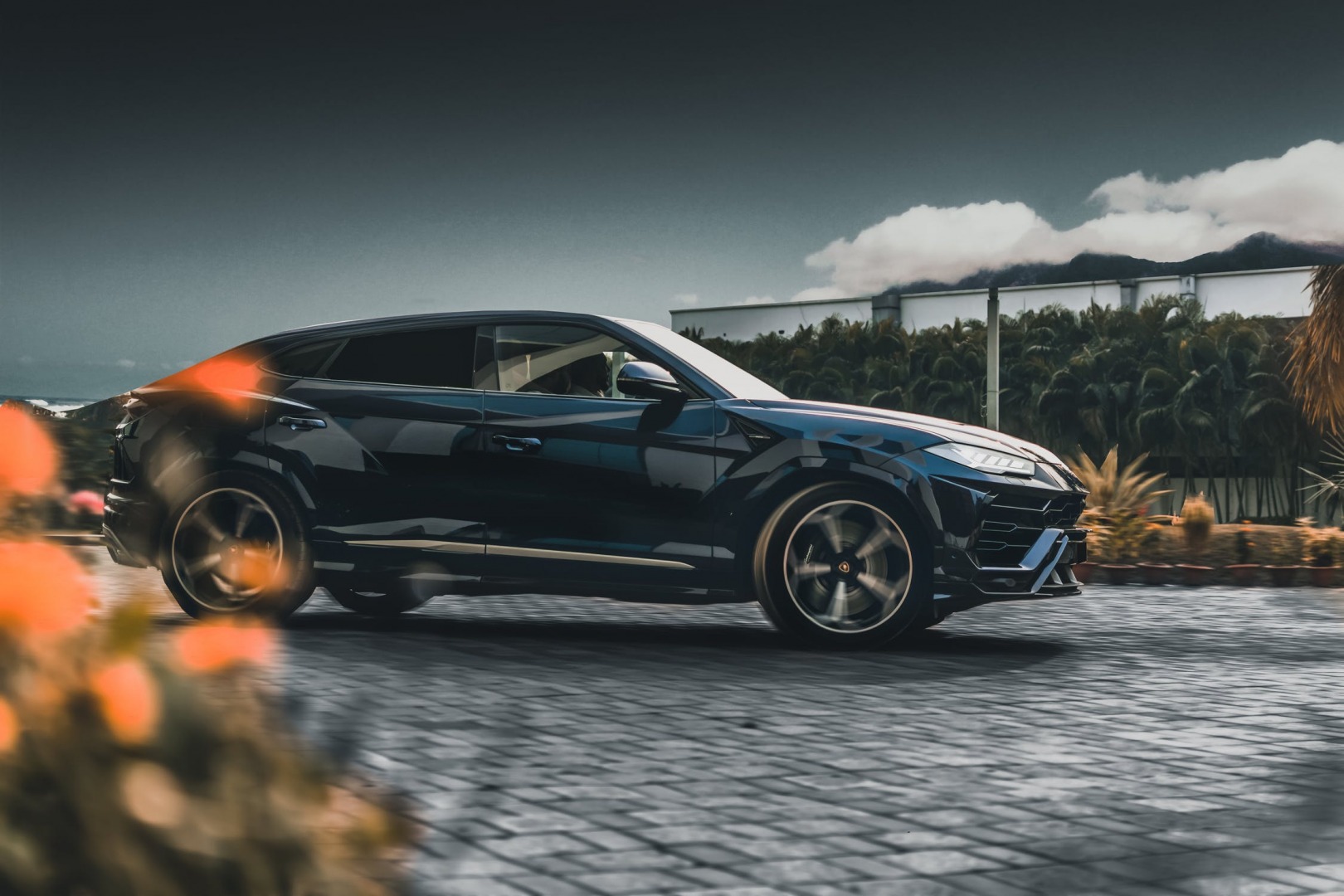 There was a time when cars were nothing more than a luxury, not today, though.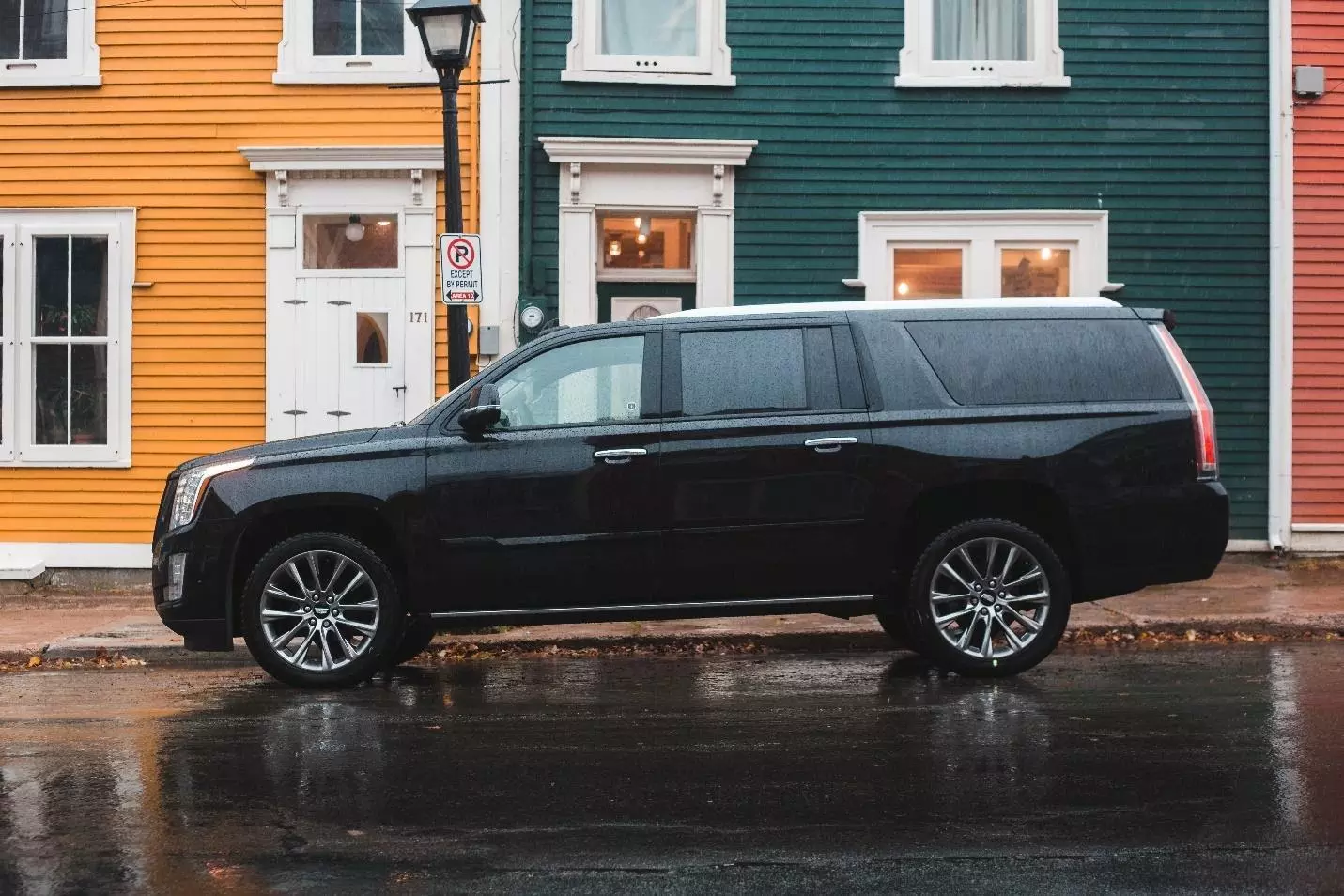 Almost everyone today feels the need to have a car, and companies aren't any different. When you choose a company car, you need to have the right brands in mind.
Company cars for your employees need to be reliable and comfortable. Not all car brands will offer you such efficiency when you want to get company cars. Here are some of the reliable car brands that you need to choose from for your company cars.
Infiniti
When you are looking at comfort and class, one of the best cars you can go for is the Infiniti. With this car, you have a unique brand that will capture the imagination and offer what you need from the car. Comfort is at its optimal when you choose to go the Infiniti route.
Nissan has long been used for company transport, but if you are looking for a car for your executives, Infiniti just about gets it done. You will get different options that are also fuel-efficient, according to this Infiniti dealer report. Another reason that makes this car a viable option is the price range. When you are looking at luxury cars especially, they range among the best prices. And you can choose from coupes, sedans, and crossover SUVs.
Mercedes
Still, on the luxury brands for your company car, Mercedes has to be considered. Making an impression through a vehicle has got to be one of the things Mercedes does best. When you want your employees to stand out, you need to get them one.
When you go for the Mercedes, you are going for an efficient and reliable car You don't only need to look at comfort here – as it is one of the cars that offer maximum comfort. The German manufacturer is known globally for the type of cars they produce.
The good thing about going for the Mercedes is that you have different cars. You have the hybrid and the full-fuel cars among the list you can choose from. It would help if you looked at the prices keenly – you will pay premium prices for these cars.
You then have all car sizes to choose from – you have the SUVs, coupes, sedans, and so on. This is another car that can be a perfect fit for your top-ranking employees. But others can accommodate up to 14 of your employees – all are comfortable for long distances.
Porsche
Not all the cars you can get for your employees need to be looked at from a driven perspective. You can also get a vehicle that can be self-driven by the employee. When you are looking at Porsches, that's precisely what you want to be looking at.
Here, you will be looking at a car that offers your people a fun ride – not simply something to get around in. Another thing you need to look at is the relatively reasonable tax cost. The car is also quite reliable despite all the fancy settings it has.
This car will give you stellar performances with its precise steering, near-perfect balance, and brilliant chassis. Combine all that, and you have one of the perfect cars you can get for your employees. Also, you can get the car in various sizes – not all sizes, though.
With the Porsche, you have coupes, SUVs, and sedans only. They are also the type of car that is majorly associated with the top execs in the company. It will send out the perfect message for your company when you shop for this car for your employees.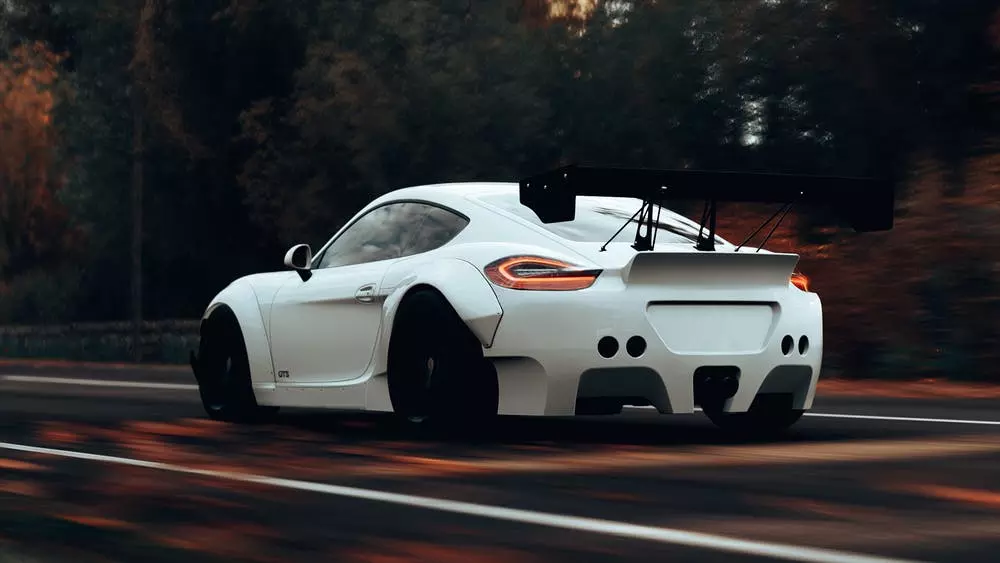 Tesla
One of the most expensive brands that you can get when shopping for a company car has got to be the Tesla. You can forget about that for a minute, considering they are some of the most fuel-efficient cars you can get. The tax bills that come with the vehicle are also relatively low.
When you are looking to get a car for one of the company's high-earners, this can be an ideal car. You have several options, and you even have one that can go 400 miles on a charge – it's an electronic car. The car is also one of the best all-around cars that you can get in the market.
The car also has the fun appeal that you can get from any car in this mold. The only drawback is that you only get sedans when looking at Tesla – not too many options.
When you are searching for a company car, you have several options to look at. Above are some of the top options that you need to have a look at. You have a variety of versatile options to choose from, depending on your taste.