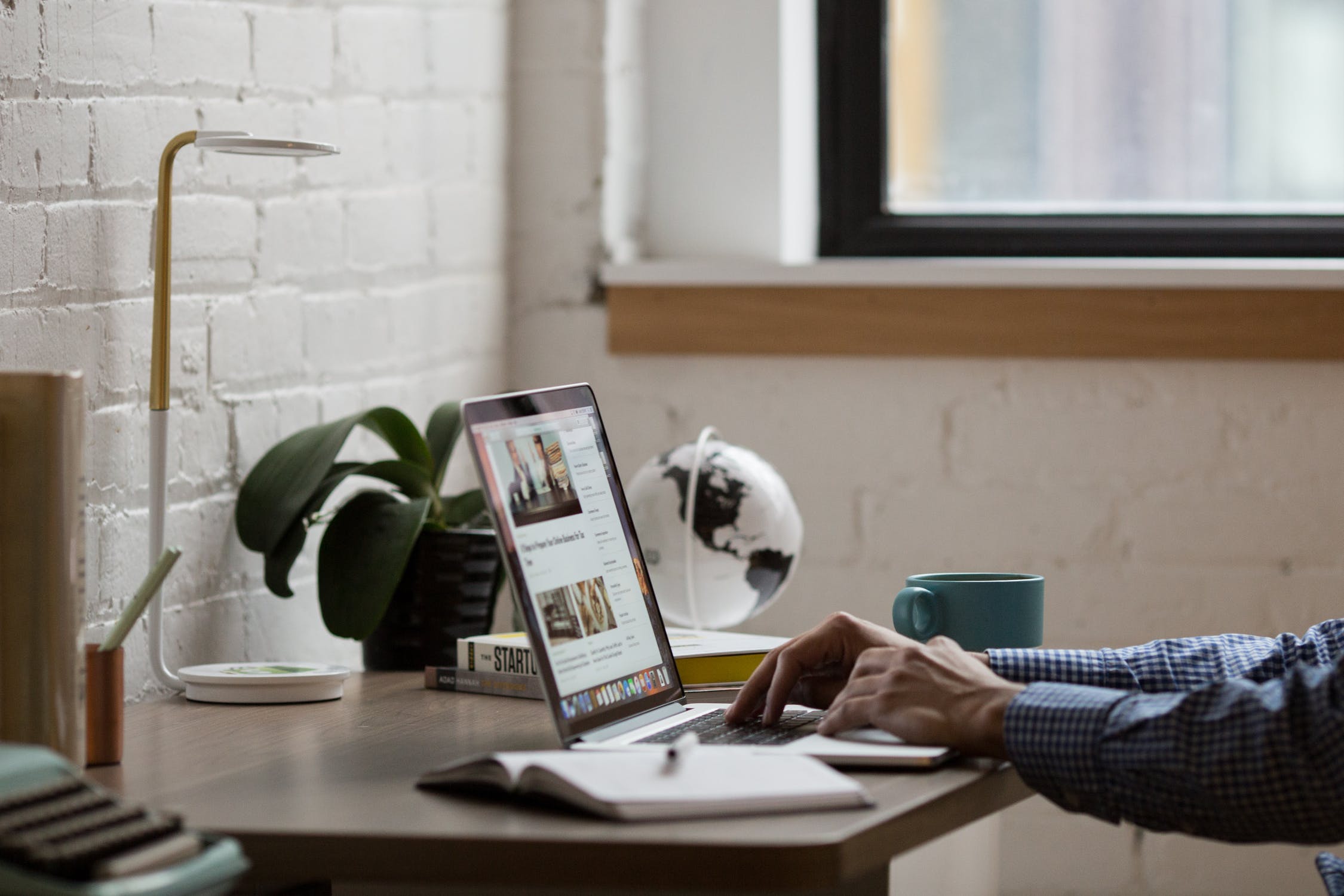 With the boom of e-commerce over the past decade, web designers and web developers are in high demand right now.
Web designers and web developers are essentially two sides of the same coin, both contributing their share in creating beautiful websites offering the best user experience for the user.
Web designers and developers are often mentioned together in many articles. At times, these terms are used interchangeably. However, they both have different sets of skills and failure to incorporate the two can result in unappealing websites that are dysfunctional.
In this article, we'll take a quick look at the differences between web designers and developers in terms of what they do and why they're crucial to a website's success.
WEB DESIGNER
Web designers tend to be more creative-inclined. They are responsible for the overall aesthetics and the user interface of a website. However, It goes beyond design.
Web designers such as those at Parachute Web Design need to understand the client's vision and incorporate the right graphical elements that not only captures the user's attention, but follows current industry design trends as well.
However, it's not just a matter of drafting a design sketch on a piece of paper and calling it a day. There's a process to web designing and web designers work closely with web developers to achieve their goal.
Typically, your web designer would have some knowledge on basic coding. The three "languages" web designers should know are HTML, CSS, and Javascript.
Websites have to be compatible with mobile phones and tablets, and designers have to make sure the user gets a similar web experience whether they are on a laptop or their phone.
WEB DEVELOPER
Web developers sound self-explanatory, but it actually is a broad term. Generally, web developers, or programmers are masters of coding and are responsible for bringing the designs and functions to life. You wouldn't be able to create an account on a website if there were no developers.
According to most references, web developers are divided into two:
Front-End Developer
Also known as client-side developers, these developers work closely with the web designers. In fact, some web designers take the initiative to master the necessary coding skills to become front-end developers.
Front-end developers deal with the parts the end user interacts with. This includes creating the architecture and implementing the designs to create an immersive user-experience, from beautiful background transitions to seamless scroll-down menus.
Back-End Developer
Without the back-end developer, no website would exist. Typically, the back-end of a website consists of three parts. These include the server, application, and database. The developer would be responsible for building and maintaining this technology.
Sounds confusing, right? So let's put it into practice.
When you're doing some online shopping for, say, books, you would add the titles you want to your cart. So all that information would be kept on a server that could be on the other side of the world. So the next time you log in, the cart is already there.