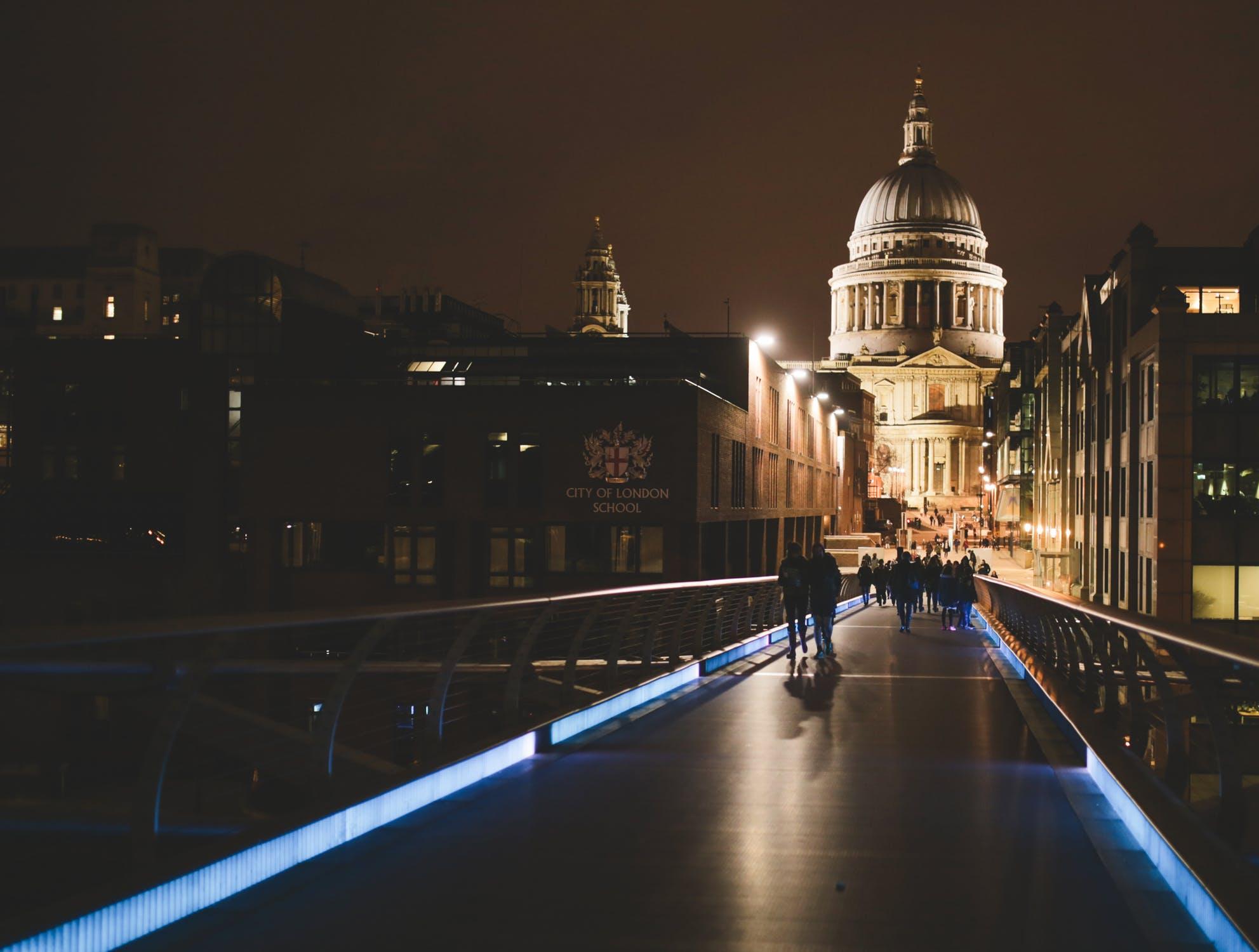 Strategies based on uncertainty come with high levels of risk, but strategies based on certainty dramatically reduce risk and produce superior results. This is the difference between Soft Trends and Hard Trends.
If you don't like a Hard Trend, there isn't a way for you to change it. However, if you don't like a Soft Trend, you can easily change it to your advantage. I've discussed the three digital accelerators responsible for today's rate of exponential change, transforming every business process in a short amount of time. This is a Hard Trend, while a Soft Trend would be whether you will transform your business processes.
Knowing where to find certainty makes the future more visible. For example, let's say you want to start a smart watch company. The smart watch business is already filled with competition; however, by using Hard Trends, you can stack the deck in your favor.
Using the certainty provided by demographics, you can create a successful watch business based on the demographic Hard Trend of aging baby boomers and their parents. Simply design a watch for people who are 70 and older — and keep in mind the fact that it will likely be their children who buy it in an effort to keep their parents healthy and safe.
You could design the watch with sensors to detect blood oxygen levels, blood pressure, pulse, temperature and much more. If the wearer falls, the accelerometer in the watch will activate an alarm and send a text message to his or her caregivers. The watch's GPS and digital assistant will help a wearer with Alzheimer's get home — and, more importantly, make it possible for caregivers to find him or her from anywhere.
By using the certainty of Hard Trends, you can see new opportunities to create winning products in industries that may already seem saturated.
Next, let's look at an example of a technological Hard Trend using speed and bandwidth to grow sales. Domino's Pizza is using a voice-activated personal assistant to increase the speed and efficiency of ordering pizzas. The app even has a "pizza tracker" that allows you to follow the process of your pizza, from creation to delivery. They've taken this technological Hard Trend a step further and have created a partnership with Ford Motor Company, making it possible for you to order your pizzas directly from your Ford! With these simple steps, Domino's has gone from being just a food company to a technology company.
Today, it seems I hear more and more people complaining about government regulations. But what these individuals are missing is that these same governmental regulations are actually Hard Trends that offer visible opportunities. Take the case of the state of California's requiring nonfiction reading for first through third graders, with a two-year window to comply. I recently met a savvy entrepreneur who capitalized on this new law. She contacted the largest school districts in the state to see if they were interested in getting help meeting this reading requirement. The districts were very interested, which made it easy for her to secure outside funding to develop and supply the online reading products schools need to comply with the new state law.
This entrepreneur took the Hard Trend of a seemingly impossible-to-navigate governmental regulation burdening teachers and administrators and created a new business opportunity out of it. In part thanks to having guaranteed sales by partnering with the large school districts, she cornered the market and successfully developed and supplied the online reading products by the required deadline.
Remember, strategy based on certainty has low risk and high reward. Base your strategies on certainty, on the known future ( the Hard Trends), as well as on the Soft Trends you can manipulate, and you will build something that will not only survive but even thrive in the years ahead.
Merely hoping that disruption is not on your horizon is not a strategy; it is avoidance. Paying attention to a certainty is a strategy. If you don't make this perspective shift today, it will be far more difficult to lead from behind tomorrow. As dizzying as the pace of change has been these past few years, that pace will only increase.
It's not uncommon to limit yourself by focusing on all the things you don't know and all the things you can't do.
Instead, create the habit of starting with a list of all the things you do know and all the things you can do! Every time you run into something you aren't certain about, focus harder on the certainties involved.