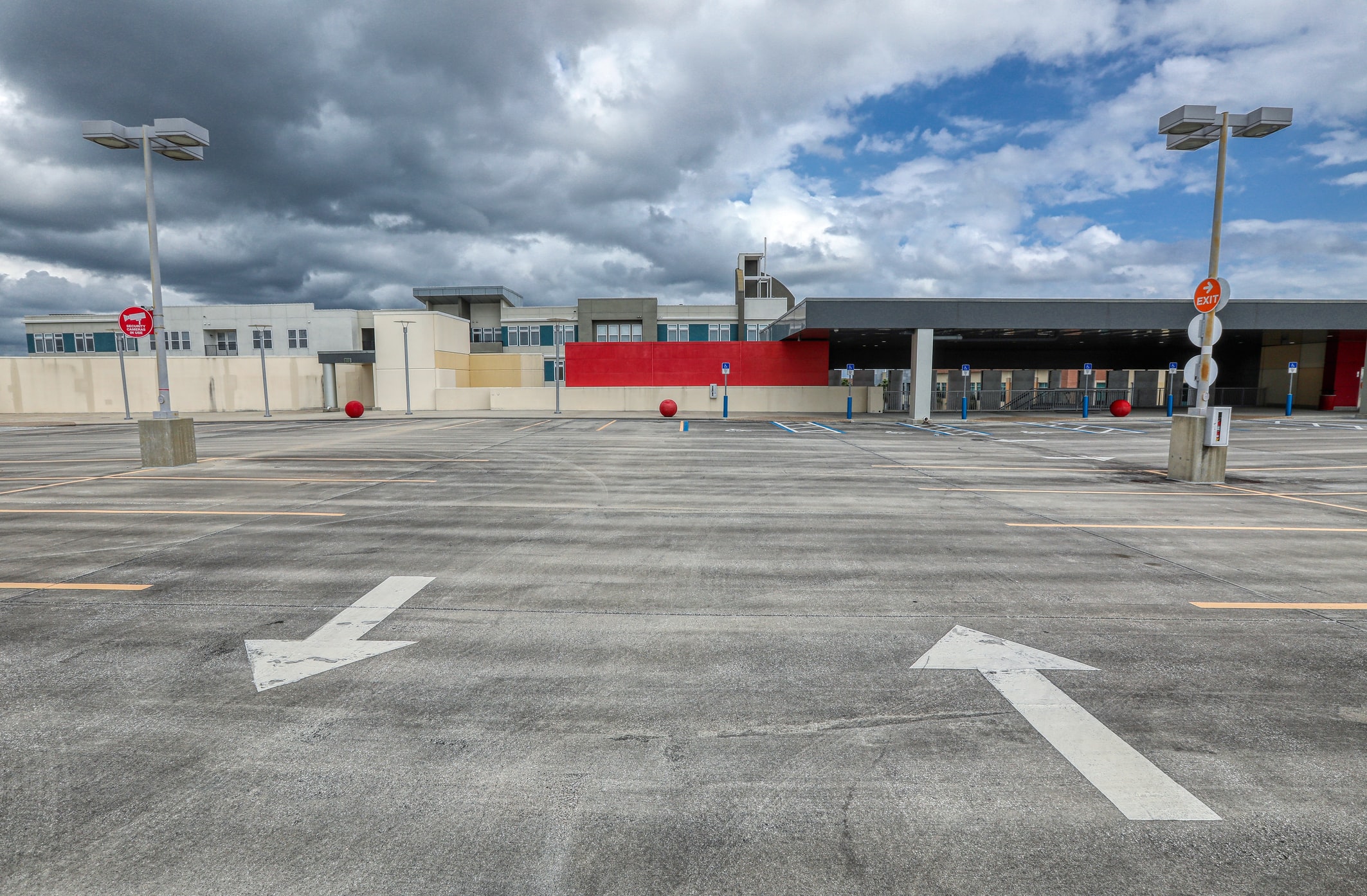 In the past, organizations have practiced agility more than anything else because it is easy to simply pivot and put out small fires as they arise.
But with the world facing a global pandemic, statewide lock downs here in the United States, and a once booming economy now seemingly frozen in time, organizations both large and small are caught in the blaze as those small fires are now an uncontrollable inferno of a great unknown.
So what should you and your organization do to redefine risk in a time like now? Before all else, you must implement an Anticipatory mindset and pay attention to the Hard Trends shaping the future. In this case, that this virus will end and the economy will bounce back, so you should innovate with the intent to positively disrupt this rather negative situation at hand.
Risk Management Redefined
No matter its core philosophy, every organization recognizes that an element of risk is necessary for success, which is especially true when it comes to innovation.
But now, risk has a whole new meaning. With the economy shutting down before our very eyes due to COVID-19, there is an inherent risk in putting money towards innovation in a time like this and a worry that you won't make it back.
Entrepreneurs and business leaders alike should breathe easy; you're made for this! Big or small, your organization faces the unknown every day, Coronavirus or not. We know there is never a guarantee of tomorrow; however, there is the certainty of Hard Trends that I identify in my Anticipatory Organization Model, and as mentioned above, understanding and defining what those are allows you to redefine risk and pre-solve problems before they occur.
Consider when a company developed a new product or service prior to COVID-19. What kind of risk came with it? How could the introduction of this product or service cause problems? Additionally, time and resources will be spent in overseeing and questioning if the new product will work as planned or will the roadblocks be so detrimental the company will feel the effects for years to come? And possibly the most important factor is how consumers react to this new product or service.
Stand Up and Face Risk Head On
Organizations must realize that by avoiding risks, you're also avoiding opportunity in several ways. As mentioned before, significant opportunities naturally mandate a degree of risk taking, and becoming a positive disruptor in times like these are no exception.
Because risk in it of itself is a Hard Trend, it can be effectively anticipated and managed by using several elements of the Anticipatory Organization Model, where the redefinition of risk management takes place, allowing you and your organization to move forward with great confidence and certainty.
The Strategy: Hard and Soft Trends
Strategy based on uncertainty has high risk while strategy based on certainty has low risk, a fact that cannot be disputed. This starts with identifying both Hard Trends, which are those things we know for certain will occur in the future, and Soft Trends, which are future maybes and open to influence.
As an example, let's say you are a touring musician who is constantly on the road. Given the fact the global pandemic has shut down nightclubs and postponed music festivals around the world, you need to find a way to continue making money performing as streaming services have leveled the playing field of residual income from your music.
We have several digital technological options available to us today, and mixed with some exponential thinking, you can leverage Hard Trends to better manage that risk. For instance, it's a definite Hard Trend in this quarantine that people are searching for entertainment while staying safe at home, and are willing to pay to be entertained.
The Soft Trend is concert goers willingly paying for highly priced tickets, which during traditional times make up for your loss of income due to shrinking royalties in streaming music. However, it's a Soft Trend in that during a down economy, there's no certainty that this will continue, although it's highly likely as individuals will still find the means to pay something to be entertained.
Now, consider video technology and how this industry is growing already for educators and speakers alike. Musicians have been leveraging Facebook Live and Watch Parties since the start of the Coronavirus outbreak, but imagine what you can do to start streaming more professional, live concerts as a touring musician, of which fans can pay admission to access? You would be able to keep ticket prices more affordable and perhaps find a way to limit who attends based on cities to control supply and demand via Facebook Groups, working remotely as a touring musician.
This addresses several needs: not only does it allow your fans to see you "live" to some degree while staying at home, it reduces your overhead that affects your bottom line as an entrepreneurial performer and gives you the opportunity to keep concerts exclusive to specific areas at a time. Perhaps you could even partner with certain venues you usually play for and have them host and market the concert to help them make money as well.
The Result: A New Form of Risk Management
As our example illustrates, leveraging Hard and Soft Trends to your advantage mitigates the risk that many organizations consider a deal killer when it comes to innovation during these trying times, such as a nightclub figuring out how to continue to make money while not being able to host in-person live entertainment. This allows you to positively disrupt with low risk—or at least much lower risk—both in terms of money and in this case, health, uncovering opportunities that allow your organization to leap far ahead.
Ultimately, these are critical elements of your ability to accelerate innovation, manage risk at a much higher level and actively shape even the post-pandemic future.
Eager for more insights? Find them in my latest book, The Anticipatory Organization