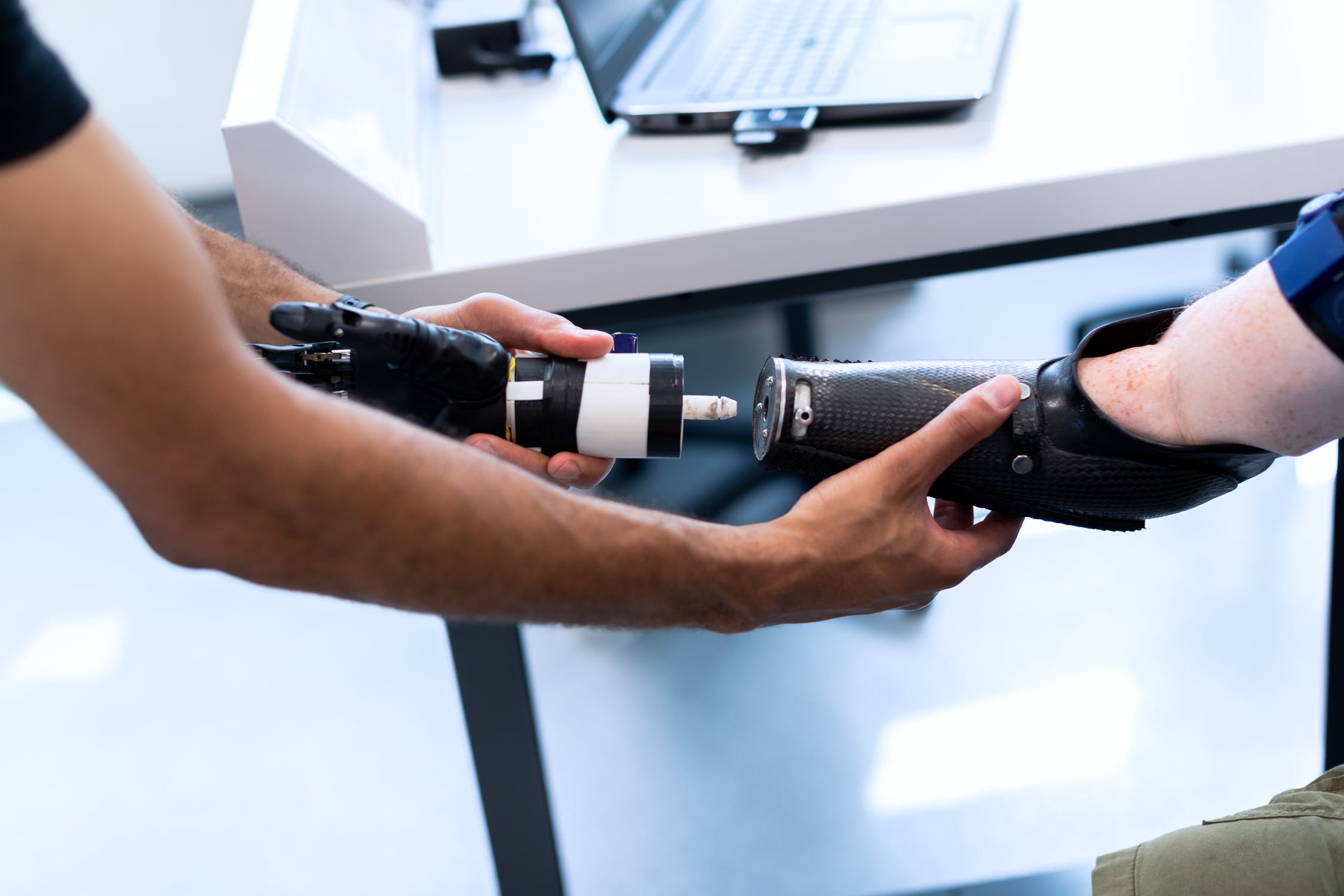 AI has bagged the limelight in this digitally-loaded world.
So, marketing could not be left out for long. AI empowers the technologies to actually adorn the humane-like thinking cap. We all are now well-acquainted with the digital assistants, including chatbots. They are all the off-shoots of Artificial Intelligence. The whole idea of AI in digital marketing is focused to deliver more personalized and tailor-made solutions to customers addressing the key sore spot.
The Rise of Artificial Intelligence in Marketing
Artificial Intelligence is a science that holds peculiar capabilities to boost the digital marketing efforts of businesses. It has brought about an apparent shift in the way businesses approached their digital space. The impact is obvious and manifests itself in multiple ways, ultimately leading far-improved customer experiences.
AI has changed the way businesses actually communicate with their audiences. Tasks that required intelligent inputs from humans to the computerized systems like voice recognition, translation, visual perception, etc. are now independently handled by AI systems. AI has added to the momentum to the speed at which technical disruptions were changing the whole business landscape.
How is the Combination of AI in Digital Marketing Geared for the Future?
You need to recognize the most glaring gaps in your digital marketing effects and their results. Once you know where you lack, you will be in a better position to plug those. Let us identify the key areas that are revitalized when you incorporate AI into your strategy.
Prediction of Customer Behavior
AI systems often make use of many types of Propensity models for identifying the most likely prospects that are highly likely to make a response on your offering or an online ad. The idea is to draw similarities between the characteristics of the customers and their expected behavior. For professionals who deal with AdWords, they often make use of AI-powered tools that allow people to define the objectives of the campaign and refine the target audience for automatically recommending various ways to achieve the goals desired. This is also useful in chalking out a proper strategy based on the past purchase history and other trends of the user. This can present immensely stunning insights. It is usually done in the following manner:
Identification of the Objective: This step involves basic recognition of the chief objectives of the business and analysis of the source data for determining patterns that are matched to the needs. Only after recognition of these objectives, extraction of data takes place for the creation of different models.


Creation of Model and its Validation: Models are then selected and refined by the use of data mining. The models are also validated depending on the goals that are determined.


Application of Results: The final step is basically the application of all the above results for making critical business decisions and continuously refining the models for achieving business outcomes.
Making the Experiences More Personalized
AI has proven its usefulness in the analysis of data points. This makes it possible for marketers to send personalized content by analysis of location, device, demographics, etc. This also empowers you to carry out highly customized e-mails and send other kinds of push notifications based on various kinds of micro-moments.
Customer Support in Real-time
One of the foremost things that can make or break your business is how well you treat your customers. This does not just mean the sales support but after-sales care and support as well. One of the ways is the introduction of chat bots that often feels like you are communicating with a real customer and in real-time. Chat bots pick up terms that are often used by humans and are equipped to answer basic questions like tracking and filling of orders and solving basic issues.
Enhanced User Experience
The sole purpose of every marketing push is to give shape to unmatched user experience. Relevant content that is based on the previous search history creates a better pull and people are more ready to convert than the one that is randomly displayed. Such positive experiences often build loyal customers. AI makes this possible by collecting data based on cues like location, historical data and also past behavior. AI has actually a game-changer technology when clubbed with AR/VR that allows the users to try on products virtually before actually making the purchase.
Reduction in Load Time by making use of AMP
If you are using Accelerated Mobile Page, then the contents are seen in the priority areas just like the News Carousel. AMPs are generally a shortened version of HTML and they are typically designed to make faster mobile pages. So, if you have AMP it will mean that you stand a higher chance of getting the Google rank.
Let's also have a look at some popular tools in AI that can help your business
Key AI Tools to Help you in Digital Marketing
The latest data by MarketingProfs has suggested that businesses that make use of AI have close rates as high as 59%, have their revenue shoot up by 58%, their traffic and engagement go up by 54%, and also enjoy a much higher rate of conversion. Here are some most commonly used tools:
Google Cloud AI: Used for the creation of chatbots or talent networks.
Emarsys: Helps the businesses to personalize at every level.
Market Brew: Helps SEO people to better understand the shifting landscape of search engines.
Blueshift: Tracks every customer and suggests the best marketing actions.
Siftrock: Helps to deliver certain messages to specific users from your inbox.
Zoomph: It is used to measure sponsorship, ROI and even audience behavior.
The significance of AI in digital marketing is going to increase as the next decade will be dominated by like technologies. AI is the new face of productivity and marketing efficiency that holds the potential to unfold new strategic milestones!