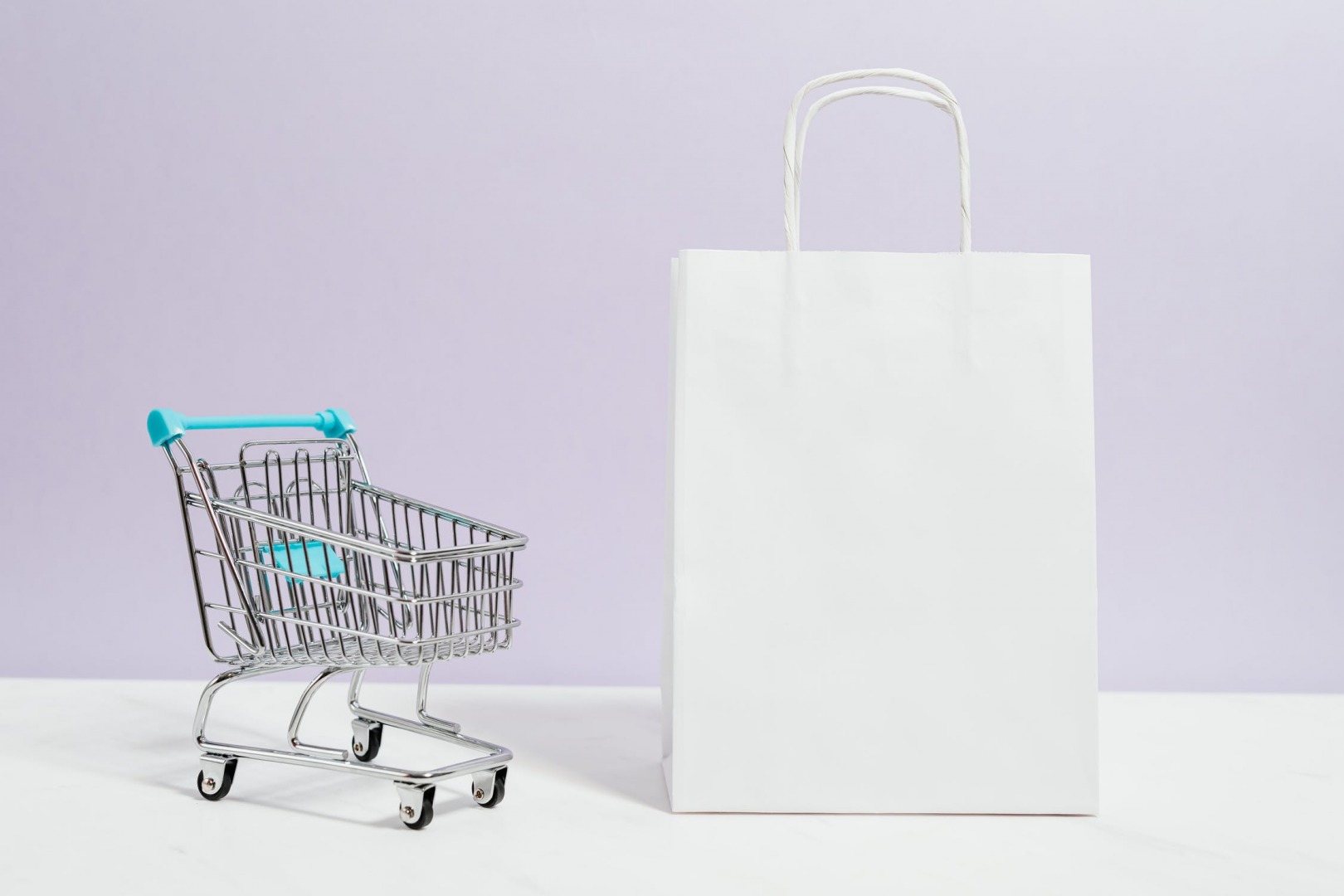 There are a lot of things to consider when running a small business.
There are a lot of demands on your time and resources. One thing that a lot of business owners tend to overlook is that of payment options. Surely, they cannot carry that much importance? But they do. Payment options or a lack thereof can have a huge impact on your business. Payments come in all forms, some are more reliable, and some require more work. When constructing your business plan, it is important to consider this. Let's get into it.
The Importance of Offering Options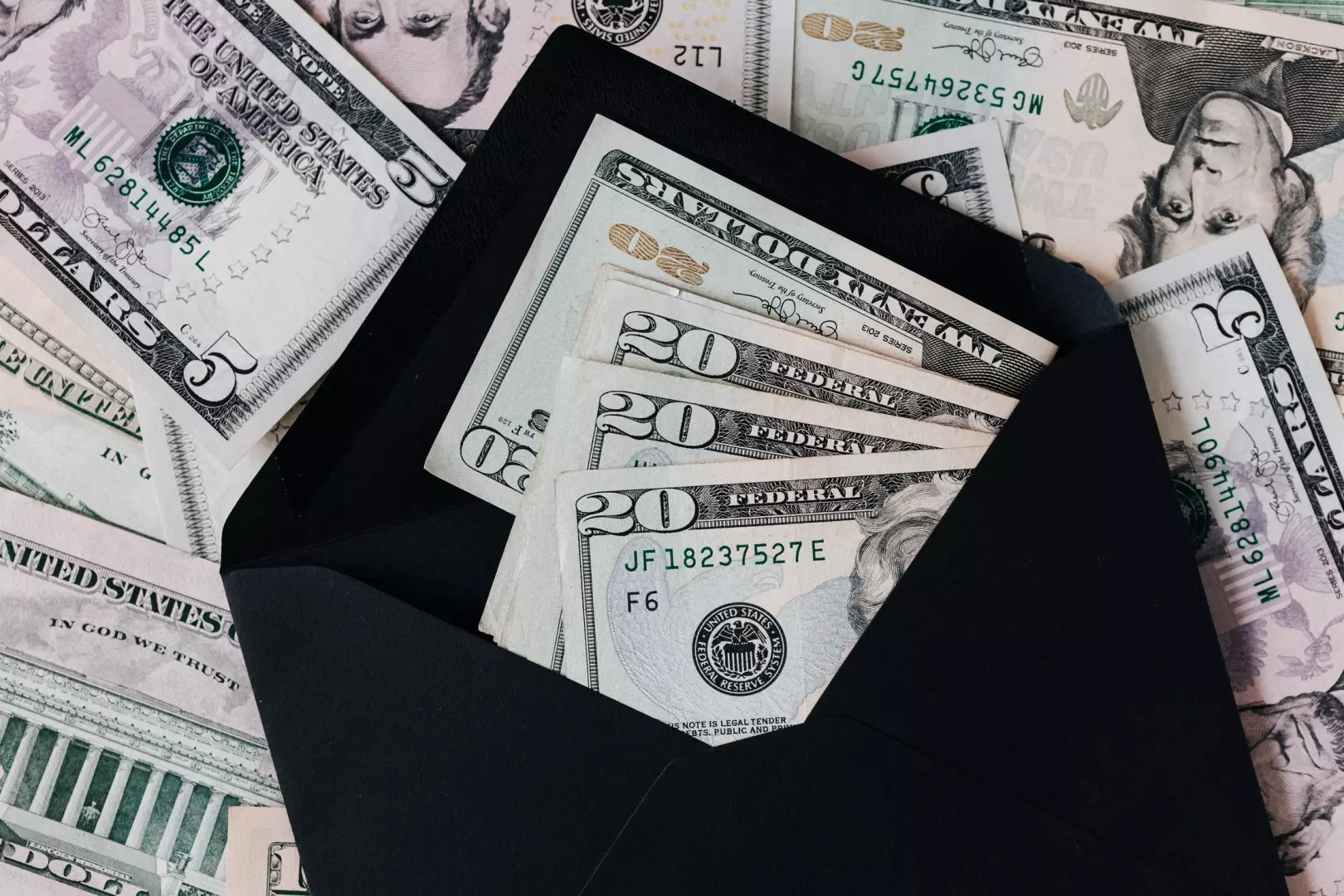 As a small business owner, if you decide to exclude or limit your consumers' payment options, then you could be limiting your businesses opportunities too. The truth is that not everyone carries multiple payment options with them, and so if you don't cater to them, whether they like your products or not, they won't be able to purchase them, and they are far less likely to come back too. So offering your consumers a better level of flexibility simply makes good business sense.
Having more options also tends to increase the purchasing power of your consumers. For example, if you have been operating as a cash-only business, think about how much cash anyone carries on them at any one time. They might want to purchase more from you, but they can't because you only accept cash, and they only have $50 on them. So to maximize the buying potential of your consumers, you need to offer them options.
Offering them options can also make it easier for you because some forms of payment require more effort on your part. For example, cash and checks need to be deposited at a bank and creating receipts and paperwork to keep your accounts balanced also needs to be done. This can take up a lot of time, taking you away from other areas of the business that might also need your attention. Whereas if you take credit and debit payments or wire transfers, then they tend to be a lot easier to process, and most of the time, it is done through automation online, which makes it a lot easier for you too.
Finally, having more payment options can be seen as more hygienic. Hygiene has become more of a priority for people in recent years. Using payment methods that minimize the risk of cross-contamination can help to safeguard your health and the health of consumers too. Most forms of cash tend to be riddled with germs and bacteria. When you are constantly dealing with the exchange of money, you can increase your chances of getting sick. This can lose revenue if you get sick enough to close the business.
The Most Popular Payment Options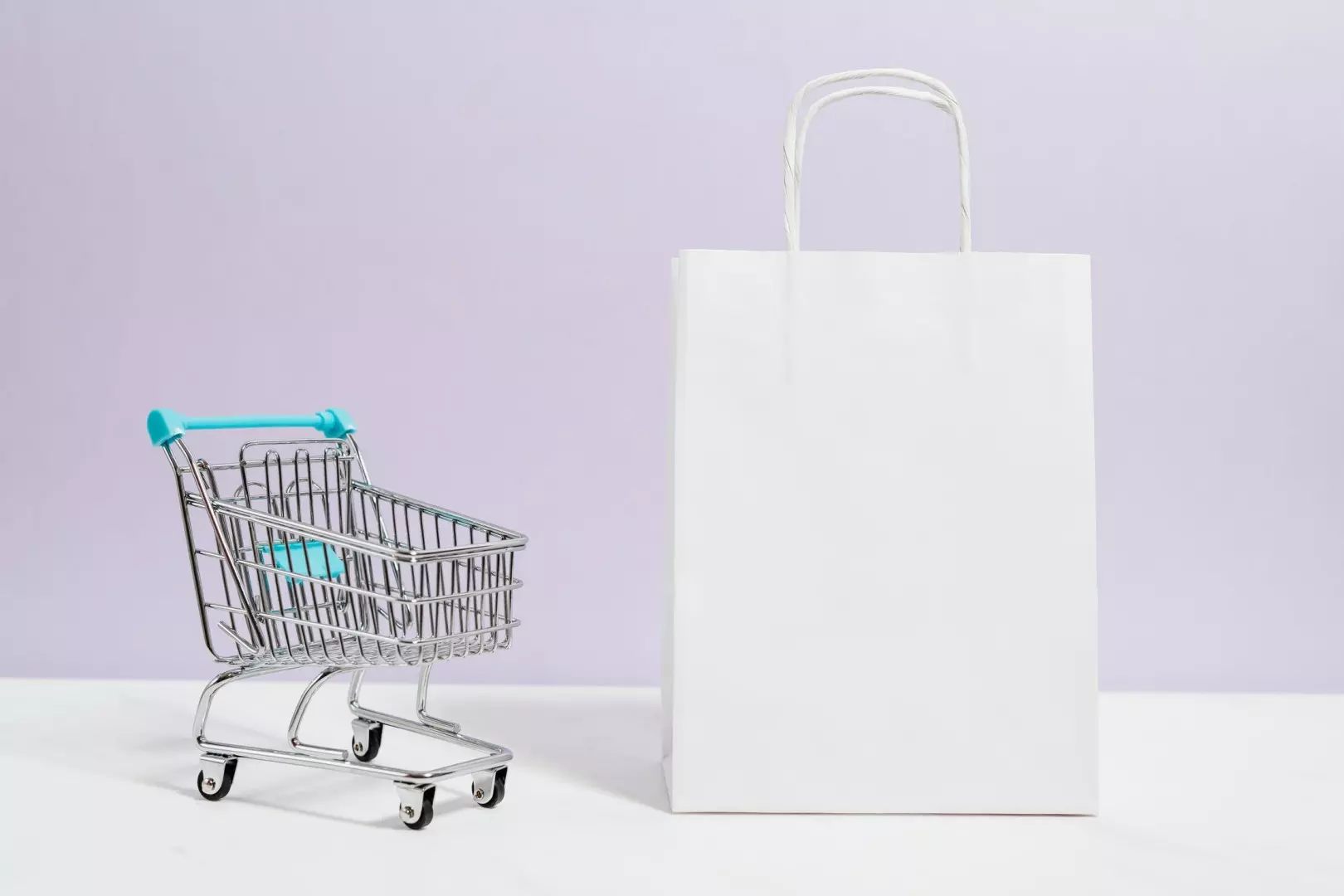 There are several options for you to choose from when it comes to offering your consumers different payment options. The options that you offer will depend on your target audience. Most businesses have the facilities to accept cash payments. Cash is more popular with older people than it is with younger who favor other methods. Cash doesn't cost anything to process, but it does mean regular trips to the bank to deposit your earnings. You also need to be diligent in your documentation of cash transactions in the event of an audit.
Checks are another option, but they are far from an ideal option. They contain sensitive information, including account numbers, names, and addresses. A misplaced check could easily lead to identity theft which means accepting checks is a big responsibility for you as a business. Checks can also be forged, and they are time-consuming to process. In all honesty, you should avoid taking checks as payment if you can avoid it.
Credit and debit payments are a must if you want to attract younger consumers. However, accepting a card payment can be incredibly expensive for businesses. This is because they often have to pay to have the transactions processed. There are solutions for this, though, depending on the business that you use to process your payments. For example, NadaPayments have incredibly low credit card processing fees which are actually given back to the consumer; you can learn more about them using this resource. If your consumers are unhappy with this surcharge, then they can avoid it by using their debit card or another payment option.
Some businesses also accept mobile payments. While the adoption of mobile payments hasn't been as quick as initially thought by the tech empires who created them, they are taking off. This option is especially popular with the younger generations who want the convenience of having everything they need on their phone. Oftentimes, a lot of businesses can accept mobile payments using their credit card terminal. So if you want to accept mobile payments, then check with your credit card terminal provider; it often doesn't really constitute any extra effort or money on your part.
Finally, you could also decide to accept money orders. Money orders are paper documents used to make payments, not unlike checks. They differ from checks in that they are much more secure, only being issued after the customer has authorized the transaction represented in the order. They are rare, not often seen by many businesses, which means you should know how to authenticate them before accepting them. Because they are a rarity, they often aren't considered but depending on your business's location, it might be worth considering as money orders are often used by those on a lower income. This means that if your business is located in a lower-income area, then accepting money orders can actually open up your market.
In Conclusion
Choosing to diversify your payment options is a big decision for your business. Take some time to consider what will be the best choice for your business. You could also ask for feedback from your consumers as to what other payment options they would prefer. There is no point in deciding to accept alternative forms of payment if those options don't benefit your consumers. If it works for your consumers, it will work for your business. Having more options does make good business sense but not more than having the right options for your consumers.