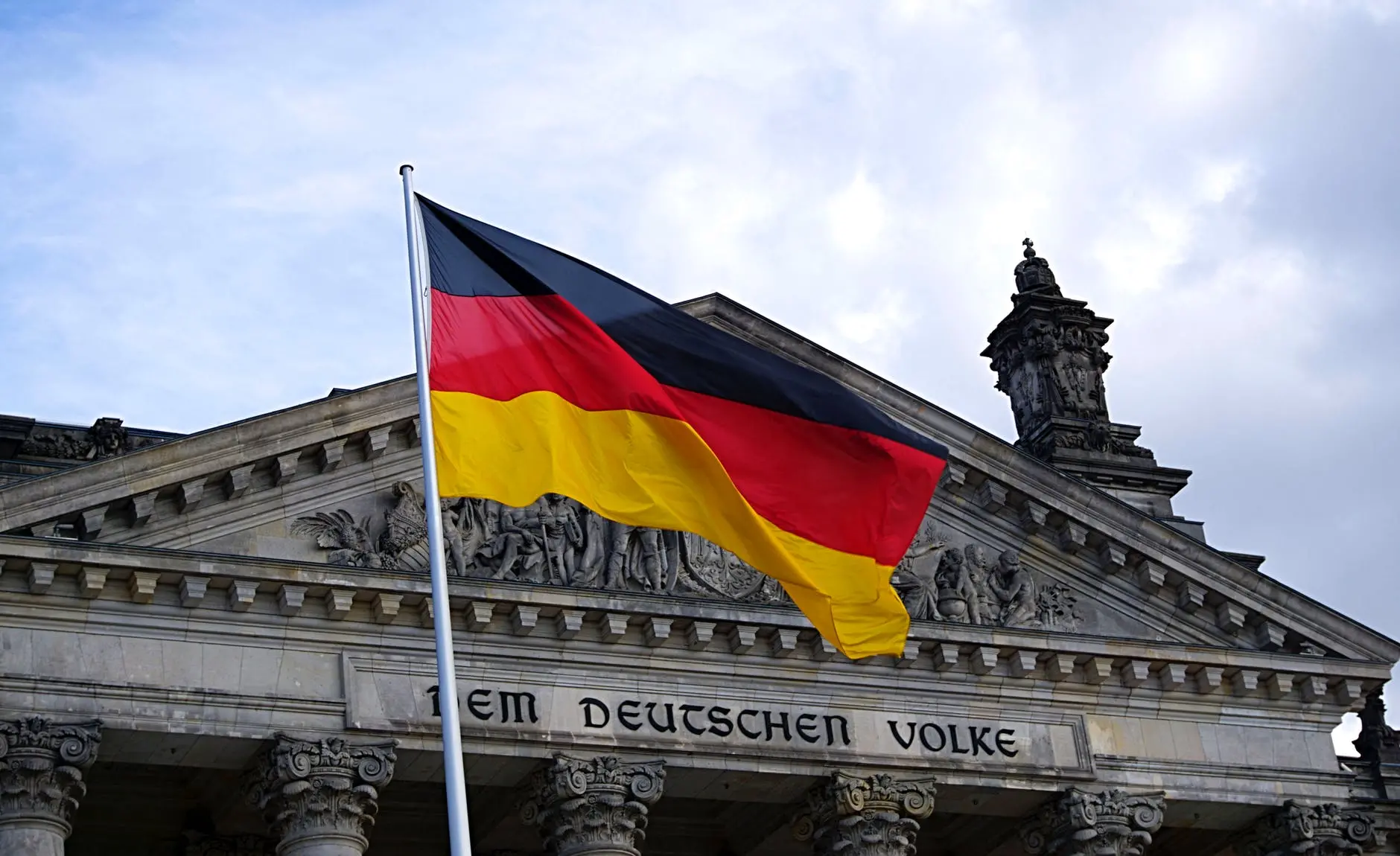 Germany is on the brink of full employment. The number of employed people is likely to rise this year to 44.94 million – an all-time high in the history of the country.
This triumphant achievement is not obvious for Germany – a high labour cost country – where unions are strong, employees work between 35 and 40 hours a week, enjoy six weeks of vacation a year, and have generous sick leave, and maternity and parental benefits. Almost everyone in Germany - who is skilled and willing to work - has work today. While many countries in the world are struggling with unemployment, youth unemployment, jobless growth, and automation wave challenging the future of the job itself, Germany seems to have no reason for concern. Or do they? Well, Germans are always anxious about something or the other!
Are Germans Paranoid?
Some years ago, Late Andrew Grove –ex-CEO and Co-Founder of the legendary company Intel wrote a book titled – "Only the Paranoid Survive". A healthy sense of paranoia helps you keep your feet on the ground. It is a panacea against irrational exuberance. Germans have already started thinking about the downside of full employment. Paranoia helps Germany keep a guard against developing a sense of arrogance and complacency after achieving the great feat of full employment. Paranoia will keep Germany humble, hungry and prepared for the future.
Which Skills are in Short Supply?
In a survey conducted recently, three out of five German companies fear that they will not find enough engineers and IT–specialists in the future.
IW (Institute of German Economy) in its research published recently mentioned that 440000 skilled employees are missing in Germany across all fields, and this could cost Germany 30 billion Euro in industrial output.
Association of Electrical Engineering, Electronics and Information Technology (VDE) in its Tec Report 2018, published on the occasion of Hannover Trade Fair, announced that the industry is looking at a skills shortage for many years to come.
Germany's engineering companies have reported vacancies at the Federal Employment Agency (BA) which are 50 % above the prior year levels.
ZVEI – Association of German Electrical industry is reporting a shortage of 50 000 employees from engineers and IT-specialists to skilled shop-floor workers and logistics personnel.
According to a survey carried out by DIHK (German Chamber of Commerce and Industry) 60% companies view "Shortage of skilled labour" as the greatest business risk – a four-times increase from 16%, barely eight years ago.
VDMA – German Engineering Federation reports that besides mechanical, electrical and auto industry, other major sufferers from the shortage are precision engineering, tool technology, production planning, and energy technology.
An Imminent Economic Slow-Down?
German industry is slowing down. A number of companies are putting their capital investments and growth plans on hold. This also leads to the overloaded current capacities. According to IW, economic growth in Germany has reduced by almost one percentage point due to the lack of skilled employees. Some economists even fear bankruptcies owing to this shortage.
An economic slowdown in an industrial society is a bad word! It could lead to a vicious cycle: slower growth -> lesser wealth creation -> unequal distribution -> large unemployment -> inflation -> political turmoil.
Some Possible Solutions
Demographic development is, obviously, the main reason for this shortage.
According to ZEW (Centre for European Economic Research) digitization in Germany has created a positive job balance. Germany is one of the few countries benefitting from digitization – which creates new opportunities in smart grid, smart city solutions, in electro-mobility, robotics and Industry 4.0. Germany is at the forefront in the application of these technologies.
The government may rethink it's overall immigration policies, and the ways to engage migrants from stressed countries.
The industry may refocus on "Made by Germany" solutions than on "Made in Germany" ones. Attracting skilled workers from abroad could be another trend – not only for large German corporations but also for the Mittelstand companies (SMEs).
Germany's famous and extremely successful "Dual Education" model for vocational training can be pushed aggressively in the countries where there is a sizable manufacturing presence of German companies.
Foreign Countries and the German Skilled Labour Shortage
A lot of IT, admin, creative, legal, technology services, language-related, and content-creation work can be outsourced from Germany to, say India. BPO/KPOs in Germany or for that matter in Continental Europe have been uncharted waters for most of the Indian organisations engaged in these fields. It is high time to make special efforts to break the language barrier and overcome the cultural divide.
Countries like India – who have engineering and IT skills in abundance - stand to benefit from this trend. Taking advantage of affordable German higher education can help students further qualify in the eyes of German employers.
STEM (Science, Technology, Engineering and Mathematics) education (known in German as MINT - Mathematik, Informatik, Naturwissenschaft und Technik) will continue to stay high in demand for the foreseeable future.
Indians in Germany need to go beyond large cities. Germany's industrial heart – its Mittelstand (SMEs) - beats in suburban areas and in the countryside.
Linguistic and cultural integration will further help Indians establish in Germany and make them reach higher echelons in Corporate Germany as we have already achieved in the USA and the UK. This, certainly, is a welcome prospect considering the uncertainties created by Mr Trump and Brexit!