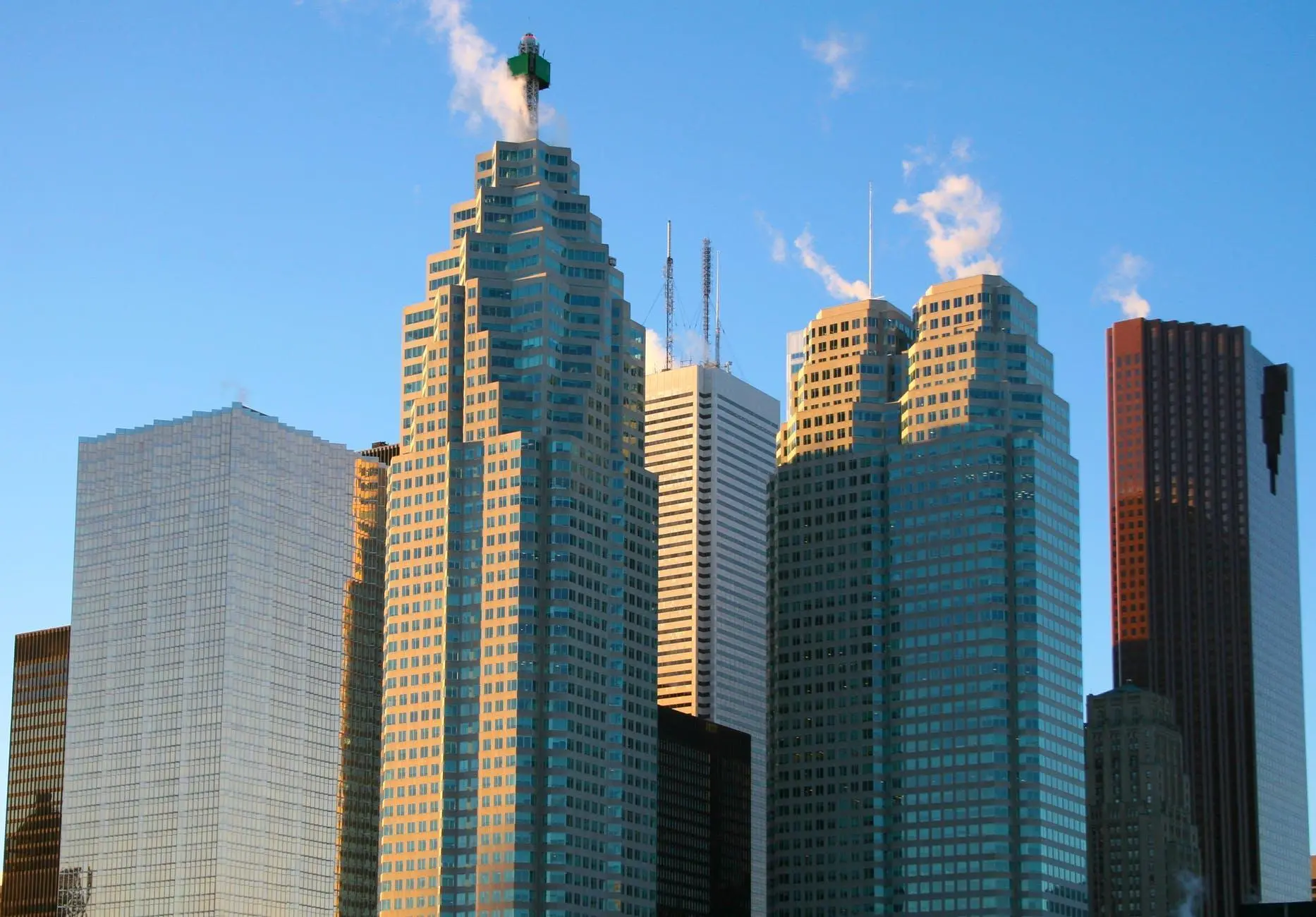 On a Friday morning I received a cryptic email from my Vice President's Executive Assistant. It said that our super boss had resigned in the morning and it was also his last day at work. As this person was instrumental in hiring me, I worriedly called one of my friends who is also my confidant. He told me it was a common practice in his organisation to relieve senior leaders immediately after they resign. On most occasions, it's within a day. OMG! I told myself, this is the scariest part of being a leader!
Imagine the series of things organisations do when they hire externally or promote somebody to a senior role.
They start talking to one and all about this great talent they have hired and willing to wait for him/her to join
If it's internal promotion they go to great lengths talking about her/his credentials and achievements
Write grand introductory emails on his/her first day at work
Organise town halls meetings to welcome him/her
Take him/her on multiple welcome lunch/dinner meets to engage them with new stake holders
Larger organisations even have press releases while hiring
Turn this on its head while similar people are leaving the organisation:
No announcement is made about the person who has resigned till the gossip mill has ensured everybody in the organisation has become aware of it. Perhaps the organisation is busy looking for a replacement and forget to be transparent about the departure/resignation? It could also be a dilemma of whether it is appropriate that an announcement be made without a replacement in hand?
Most people departing an organisation don't even get a well-deserved goodbye/thank you email from their supervisor or HR. Why bother about people who are leaving, huh?
Many a times people don't want to give a grand sendoff by calling a group to say a few words in public. Imagine your own brand enhancement as an employer when senior employees go with their head high!
Senior people are mostly left in the lurch than any honourable sendoff dinners by senior management
Journalists force some of the organisations to confirm the exit, some are vague or don't come on record either.
So what forces organisations to be tentative, hesitant, non-communicative, evasive or abrupt when senior leaders resign? Some of the explanations may perhaps be:
Loss to competitor - Most of the preparations/damage would have been made in advance by the executive. The person could attempt anything against his employer after announcing his exit, and from an organisation perspective very little can be done to protect it in last minute hasty exits. Personally, I would rather make it emotionally difficult for the person to do anything against you or the organisation by treating him well during the exit. Wouldn't it be a great idea to take the person to his existing customers with his successor to firewall your customers even better?
Fear of the 'resignee' spreading negativity - If you believe that the organisation has a strong culture with adequate leadership strength, one individual can do very little damage to its morale and reputation. Also a meeting to set expectations on operational and behavioural patterns just prior to departure will abet in preventing any unconscious attempt by the employee to make unwarranted derogatory remarks.
Move on faster: This is the most commonly used philosophy provided the organisation is ready with the second line of command and the role is not a significant customer interface. This one makes sense to me depending on the context.
No glorified exits: Organisations believe that by giving grand exit parties to senior executives they would be giving the wrong signal to the remaining employees that leaving is attractive. Sendoffs are symbols of organisation fabric, in a work world where nobody is permanent, talent is rare and alumni comebacks are common, it makes business sense to be generous while senior employees leave
I once heard of an interesting experience from a friend. Once he had made up his mind to quit, he called all of his direct reportees each on their own and told them of his intention to quit. Later that same evening, he met with his boss and submitted his resignation. His boss asked him to leave his laptop behind & meet her the next day.
By the time he arrived to meet at her office, he saw his personal stuff packed there. His emails, I believe, had already been deactivated. He was thanked for his services and relieved without the access to meet his people or going to his office. But they promptly sent an email to all employees that he was a great leader and was leaving the organisation in pursuit of his career, they profusely thanked him for his services. He said overnight his day was transformed from being a CEO of the company to someone who did not have access to the company elevator. I am sure he talks highly of his ex-employer now :)
Senior leaders in organisations have a huge influence on their immediate teams and beyond. Internet and smartphones have ensured that connectivity to people has no boundaries. Organisations have to be cognizant of the fact that what people say while leaving and after will have significant impact on their immediate teams and the organisation.
It is a fact that most senior leaders progress to bigger and better roles in their career and will have several opportunities to talk about people and the organisation they have left behind. It is certainly in the best interests to have them leave on a good note unless they have been terminated on the grounds of integrity. It's largely inferred that notice periods are unproductive for organisations, as individuals do not have the drive or motivation to do anything productive. I'm of the firm belief that organisations should show some nerve allowing a reasonable time-frame of service before relieving senior executives than treating them like criminals and terminating their duties on the very day their resignations are submitted. This requires a reasonable measure of trust in the individual and also a belief/agreement in ethical practices on both parties. But then every organisation and leaders have different belief systems. Some believe in speed, some trust their organisation fabric and people!