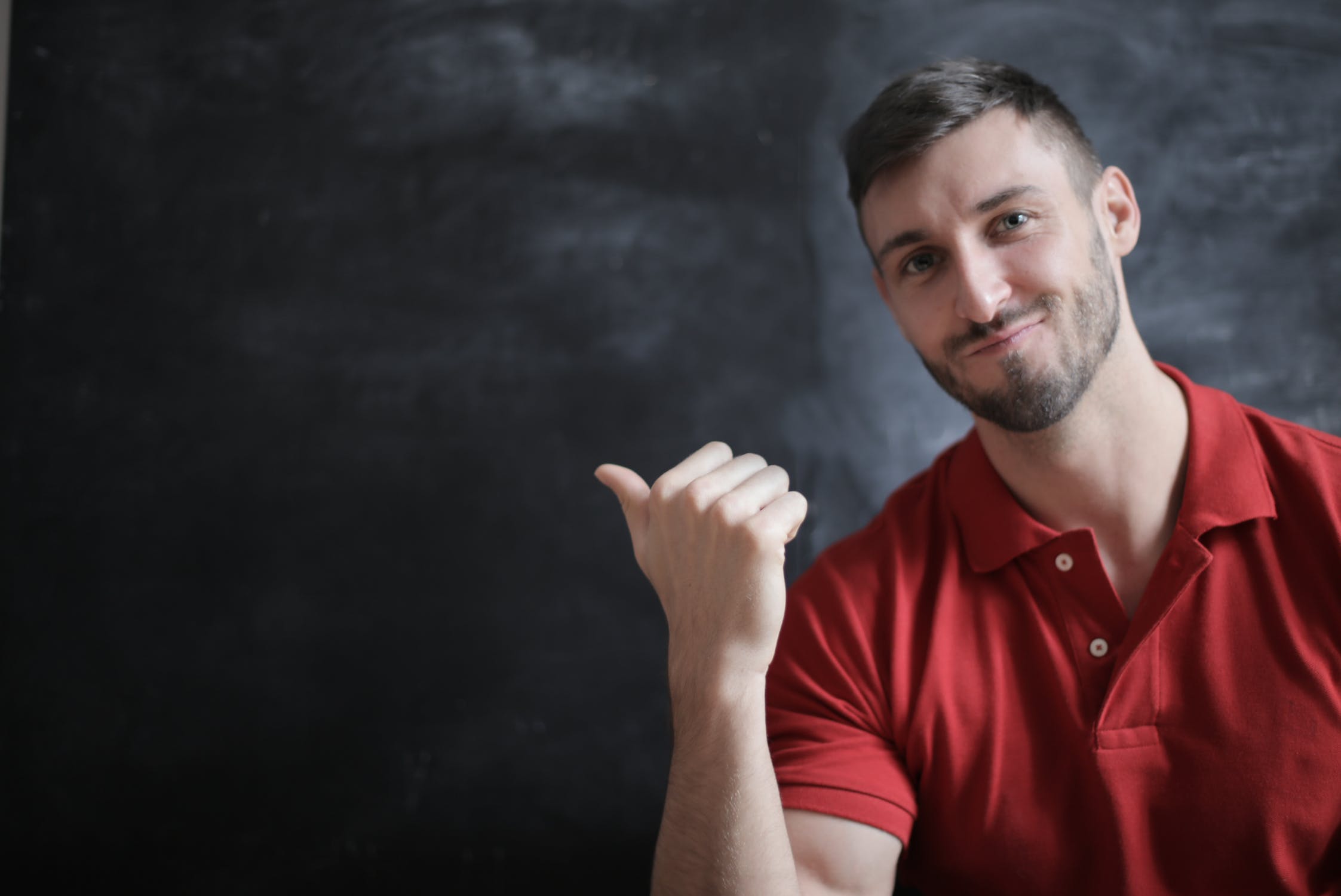 Influencers carry a lot of clout. They can help you build credibility, generate leads, and increase sales — all of this in a cost-friendly and quick manner.
However, does this mean that you should jump on the bandwagon too?
Learn about its pros and cons so that you can make an informed decision about using influencer marketing for your business.
1. Influencers Can Help You Increase Your Brand's Reach
You may have a decent online following and lots of potential customers.
However, is it ever enough?
The goal is to keep striving for more and influencer marketing can help you do find and reach more prospects.
Influencers have huge followings that are also highly engaged. It takes them years to build strong relationships with their audiences. By partnering with influencers, you can open doors to completely new audiences that may be interested in your products and services.
2. It Can Save You Time
Amidst adapting to the ever-changing demands of the online world, marketers often find themselves short on time. Moreover, creating good content is highly time-consuming.
Influencers are masters of content creation. Not only do they have the skills, but also the passion and resources to create top-notch content.
Moreover, by using a targeted approach like influencer marketing, you can shorten your sales cycle. Influencers can help you push your leads down the sales funnel faster.
3. It's a Cost-Effective Marketing Strategy
It is no secret that efficient marketing requires the investment of a lot of resources.
If you've been looking out for an affordable marketing strategy, influencer marketing can be your best bet. Gone are the days when influencer marketing was all about big names and big bucks.
It turns out, micro-influencers, influencers with smaller followings but higher engagement rates, can be exceptionally beneficial for businesses. Often, they have much closer relationships with their audiences and are more genuine and authentic.
Needless to say, they are more affordable too.
4. Evaluating an Influencer Campaign Can Be Difficult
A successful influencer marketing campaign is one that is regularly evaluated and optimized for better results.
Measuring the performance of your campaign can help you weed out inefficiencies and polish your strategy for an improved ROI.
However, tracking the performance of your influencer campaign is not a child's play. It is only possible when you're clear about your goals and have established relevant KPIs.
5. Finding the Right Influencer Requires Effort
Marketers often partner with the wrong influencer and find themselves in a rabbit hole.
One does not simply chance upon the right influencer. It requires research and analysis to get there. Along with an influencer's follower count, you should consider their engagement rate, audience demographics, reach, geography, and content style.
If you're finding the influencer vetting process difficult, don't give up. Instead, leave it to professionals. To help you on this front, I've collated a list of the best influencer marketing agencies in a post on ShaneBarker.com.
If you're still unsure about using influencer marketing, check out the infographic below to learn more about its pros and cons.

Infographic via ShaneBarker.com