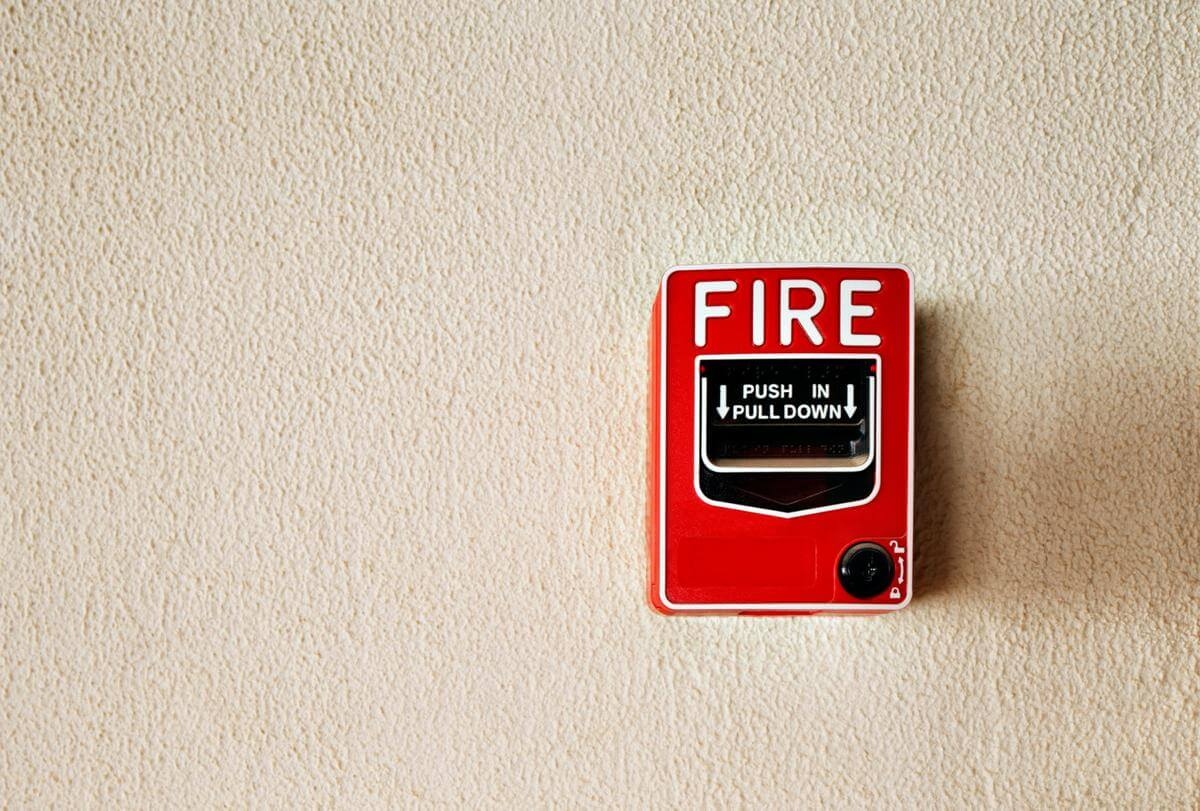 The scale of your business doesn't matter when it comes to the safety of your workplace and everyone who works there.
Every organization needs an effective fire alarm and security system, this not only ensures the security of your employees, but it also helps them to feel safe at work, boosting morale and confidence.
Your business needs fire and security services today more than ever. From fires to vandalism and theft, businesses face a range of security risks and challenges. There's no doubt that both fire protection and security systems are essential. But is it better to maintain separate fire and security systems, or integrate the two together?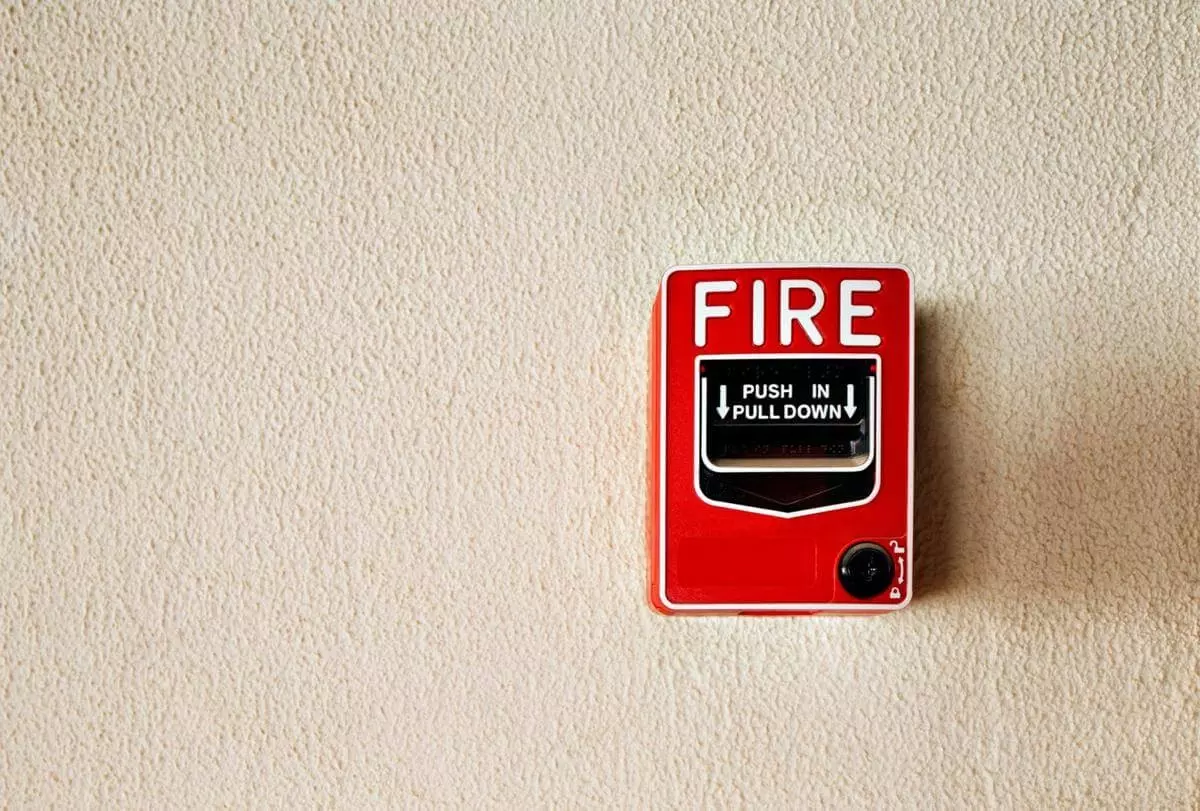 Advantages of Integrating Fire Protection and Security Systems
There are plenty of compelling reasons to consider integrating these services. The positive aspects of combining these systems include:
Unleash your Full Potential: Technology is advancing regularly, and we are now seeing progress like never before. Modern systems are being designed based on a single protocol comprising different security and safety functions. Some functionality can be shifted to the cloud to deliver a seamless safety experience, with more accessibility and flexibility.


Impeccable Management: Integrating your fire protection and security systems makes them easier to manage, and allows you to manage them to a higher degree. With the help of graphics packages and software, you only need one user interface to monitor both your security and fire protection systems. This system offers a holistic view which offers all kinds of efficiencies. For example, a fire in the building could activate your CCTV camera and would help you to identify the source of the fire.


360-degree Safety: Increased safety is another incredibly important benefit of integrating these systems. Integrating your fire protection and security systems allows for a smooth flow of critical information when you most need it, and confirms emergencies via multiple tools. This helps to avoid false alarms and reduces response times. Integration makes it easier to ensure that your system is tailored to align with their specific needs.


Easier to Operate: An integrated system is easier to manage compared to operating different products simultaneously. Such systems are controlled from a single point, and this allows users to identify the source of an emergency quickly and respond in a more timely manner.


Cost-Effective: Integrating security and fire systems can also allow you to significantly reduce maintenance costs. Inspections costs are halved as your business will be working as a single life safety service company. This translates into a reduced number of service visits each year, as well as less ground security staff and surveillance staff.
Challenges of Integrating Security and Fire Protection Systems
As you can tell, integration has many advantages. However, nothing is black and white and this approach can have its challenges too:
Contradicting Requisites: Complete integration of both these systems can be challenging as they can have opposing requirements. For example, in the case of a security alert, doors need to be shut securely. On the other hand, fire safety protocols would dictate otherwise. These differences prevail in other scenarios too.


Regulatory Concerns: Fire alarm products must be tested and verified by a qualified technician to ensure that they comply with laws and regulations. Integration of further elements and features can be a challenge for the manufacturers, especially when they have to adhere to all regulations. Updating products and keeping them aligned with the evolving technology can be a challenge and this is not always executed well.


Common Connection to Emergency Services: Fault detection systems can sometimes lead to false alarms and initiate the wrong response. This issue can be doubled because the integrated system has a common connection to emergency services.
The Verdict
By now, you're probably convinced that it is a good idea to fully integrate your security systems and fire protection systems. Every new technology has its own cons, but the ease of use, and its many benefits arguably outweigh the disadvantages. Similarly, nothing can surpass the level of security and safety you achieve when you integrate these systems.
It will be difficult to filter out sporadic faults, but with consistent improvements, your business will be able to master this integration and benefit greatly from its use. You won't regret investing in integration!
Stay Safe, Be Safe, Keep Safe
Your staff and the buildings where they work are the pillars of your business. The most effective way to enhance the overall safety of your workers as well as your assets is through the integration of fire protection and security systems. Loosely translated, this means that you can greatly benefit from linking everything from your security systems to your smoke alarms and fire sprinklers to access control.
You cannot achieve the same results with manual processes. Let the technology work its charm and diffuse emergencies. Maintaining safety and security should be your top priority!