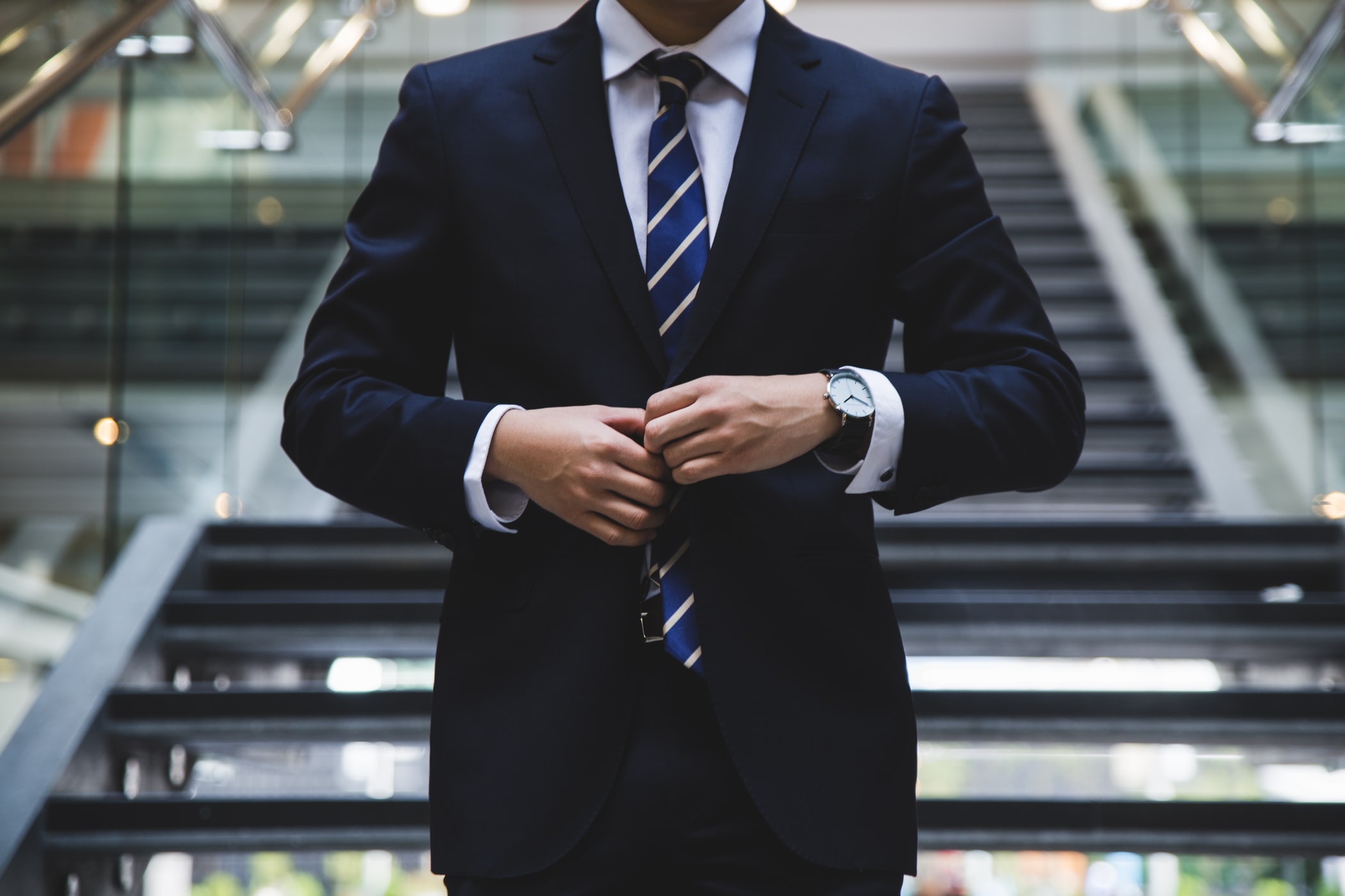 Who would have guessed the whole world would be stuck on the same page?

The onset of Covid-19 brought businesses, educational institutes, and even travelling to a screeching halt for a time being. Though initially, the global pandemic seemed nothing short of a nightmare, with everyone and everything on lockdown, slowly we are adapting to our new normal.
But surprisingly not everything has bee bleak!
While many businesses like the Airbnb came crashing down, with airline companies taking the biggest hit, many startups with little to no chance of flourishing were blessed with amazing new business opportunities.
So, what's the secret to their success?
If you're thinking of starting a business during the Covid-19 crisis, it needs to be relevant to the situation now and beyond, to avoid falling into the potholes. Start with asking yourself the following questions first:
How is your product or service going to help people in this pandemic?
Does it have the demand at all times or only in this crisis?
Is it feasible to operate the business with the resources and capital you already have?
Why do you think your business would uniquely qualify to lead past the competitors?
Do you have the right team to execute your business plan or are you playing the solo-entrepreneur?
Analyze The Business Trends In This Pandemic
The fear of Coronavirus may have trapped most of us at home but our curious minds are still trying to encourage progress and development to ease people's lives every day. For starters, due to having a lot more time than usual, an increasing number of people are inclining towards online shopping.
Not to mention, being at lockdown for months, we are constantly craving for even the smallest of things that we once took for granted. This led E-commerce with essential products to steal the show.
If you're a talented website developer or a copywriter, there are numerous businesses in need of your services to keep their websites updated in this global crisis. This is a win-win situation at both ends as you get to start your agency while other business owners get to capitalize on their brand.
We believe, there is no such thing as a good or bad business idea; it's always about the relevance - The right timing with the right strategy. Analyzing the profitable business trend in this pandemic is a great way to leap forward with a startup. Next up is a proper marketing strategy on this list.
Ensure A Stable Strategy To Sustain Your Business For The Next Few Years
Business owners and investors are continuously seeking for ways to maximize revenues and returns on their business plans and investments. So, you need to have a reliable long-term strategy for your business to withstand the current crisis.
While the stock market is rising up even amidst the chaos, investing in bonds is not a good idea due to low-interest rates. This leads the investors to incline towards the right deals for a more profitable outcome. Have a solid response ready for the following questions to attract investors to your business.
· What is your strategy to implement the business during the Covid-19 pandemic?
· Who are the potential customers of your product or service?
· Are your business metrics strong enough for future growth?
· How long would it take before you start generating revenues?
If you want to start your venture from home right away, we recommend you ensure the following checkpoints for an effective financing plan ahead.
Great Internet Connection
Nothing would frustrate you more than an unreliable internet connection that keeps on lagging or dropping while you're initiating your set up. So your primary step is to definitely get the best broadband package for an effortless home setup experience.
Sometimes, your internet works just fine but the router needs an upgrade to an advanced model for better coverage.
Setting up a reliable internet connection beforehand would ensure you can focus on the actual work for your business with little to no side work hassles.
Business Plan & Website
Be it a service or product, give your business an identity with a catchy name. Then, prepare a business guideline to help you through the process of growing your business or future funding from angel investors.
It is important to keep track of your business competitors and turn the market in your favour within the next few years.
Next comes an attractive and responsive business website to establish your online presence. If you want to start with a professional touch, Pay Monthly Websites would offer you outstanding business websites to promote your brand conveniently.
Active Social Media Presence
Today, the fastest-growing network is social media. So, do not miss out on creating your business profile on all the major social media platforms including Linkedin. This is not necessarily important when it comes to sales rates, only but it does help increase your brand awareness.
Take leverage of the growing interest in online shopping and boost up your business profiles and pages with engaging content, pictures, and descriptions. One smart way to do this is creating CTA (Call To Action) content before publishing a scheduled post. This not only draws the attention of potential customers but also improves your business visibility and helps to get your audience into the buyer's mindset to follow through their action.
"Starting" Is The Hardest Part
You've got an idea, a plan and a headstart in the right direction. Now, all you need is just a little spark to ignite the fire. With so much time in our hands, the pandemic is the best opportunity to develop your brainchild into reality.
Converting the adverse situation of the pandemic into something positive is worth a try. If many SMEs has succeeded in flourishing even during this current economic climate, why shouldn't yours?