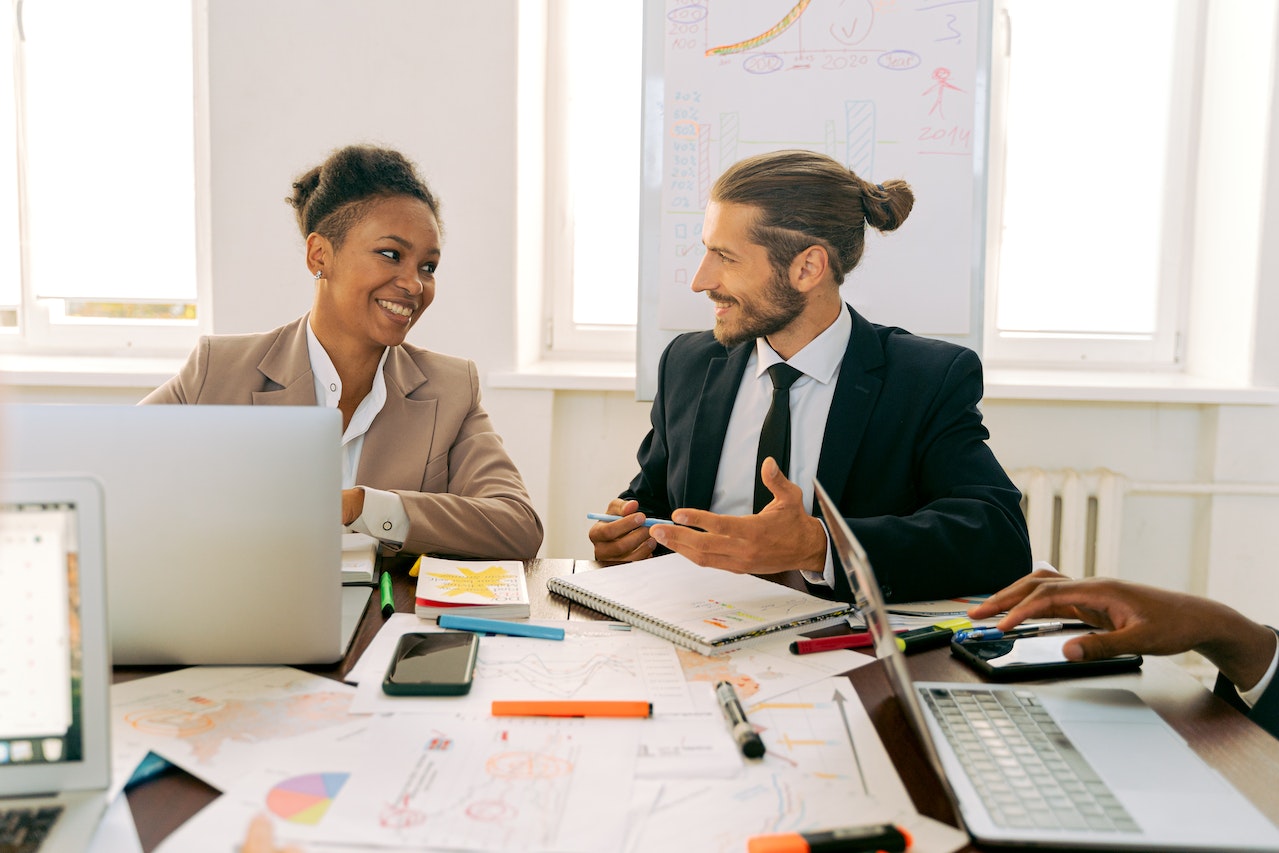 Positive workplaces boost employee morale, increase productivity, and reduce staff turnover.
It's little wonder, then, that happy, engaged workplaces are 21% more profitable than their counterparts and enjoy a whopping 682% increase in revenue in the long term.
However, creating a healthy work environment for your employees can be difficult. Every employee has different needs and some may turn their noses up at workplace wellness initiatives.
Rather than forcing folks to undergo well-being training, consider adopting a universal approach to cultural change and employee health. A universal approach will increase autonomy in the workplace, reduce the stress that staff feels, and help you prioritize well-being in all of your decision-making.
Improving Physical Health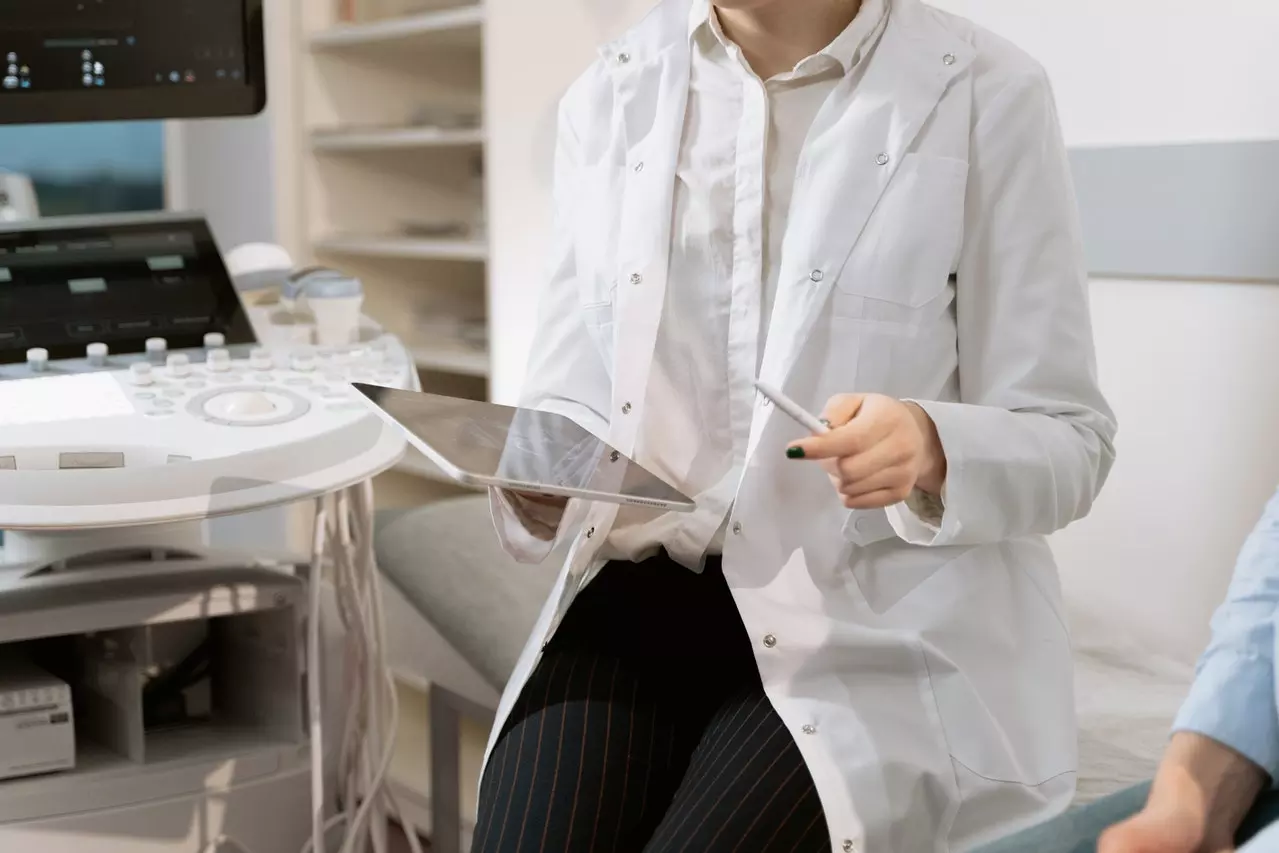 Physical health and overall well-being are integrally tied. Employees who are encouraged to work up a sweat after work are far more productive, too. As explained by the Centers for Disease Control (CDC), healthy employees are "less likely to call in sick," and are far less likely to suffer from "presenteeism". This means that workers can engage with their tasks without being derailed by illness or injury.
Promote the physical health of your staff by providing nutritious food and healthy drinks at work. Sugar-laden snacks can increase stress and cause a sudden drop in blood pressure that mimics a panic attack. Instead, give staff plenty of access to foods like:
Fruits high in vitamin C such as strawberries, oranges and kiwis

Unrefined carbs, such as oatmeal or breads with brown rice

Omega-3s and fatty acids, including walnuts, avocados and tofu
These snacks are sure to support productivity and can encourage staff to take a proactive approach to their health and well-being. Double down on your commitment to employee wellness by offering benefits like gym memberships and access to classes like yoga and pilates.
Keep in mind that some benefits that help employees are also a way to build resilience into your business. For example, consider offering flexible work schedules or hybrid work options to employees who don't need to be in the office from 9 - 5. Strategies like these boost employee wellness, but also provide additional security to your company if staff suddenly need to work from home — which is a very realistic possibility, amid increasing economic, environmental, and even political uncertainty. Flexible schedules also give staff the opportunity to fit work around their pre-existing commitments and can increase the amount of uptake in wellness initiatives like free gym memberships.
Inclusivity and Accessibility
Improving staff health and well-being is a noble goal. However, some employees may have needs and/or disabilities that go beyond free gym memberships and spin classes. Make your workplace more accessible by prioritizing inclusivity and implementing technological accessibility tools. At a minimum, you should offer things like:
Access to screen readers and magnification programs;

Offer alternative digital formats;

Provide regular inclusivity and accessibility training;

Create training programs to help employees utilize accessible technology.
You'll need to go above and beyond Americans with Disabilities Act (ADA) standards if you want to create a healthy work environment for all employees.
Under the ADA, all employees — regardless of their disability status — should have equal access to perks and benefits. So, if you install a health spa in the building, you need to make sure it is accessible by installing ramps, automatic doors, and pathways that all your staff can use. This will increase uptake in your wellness programs and help promote a healthier work environment for employees.
Wellbeing Strategies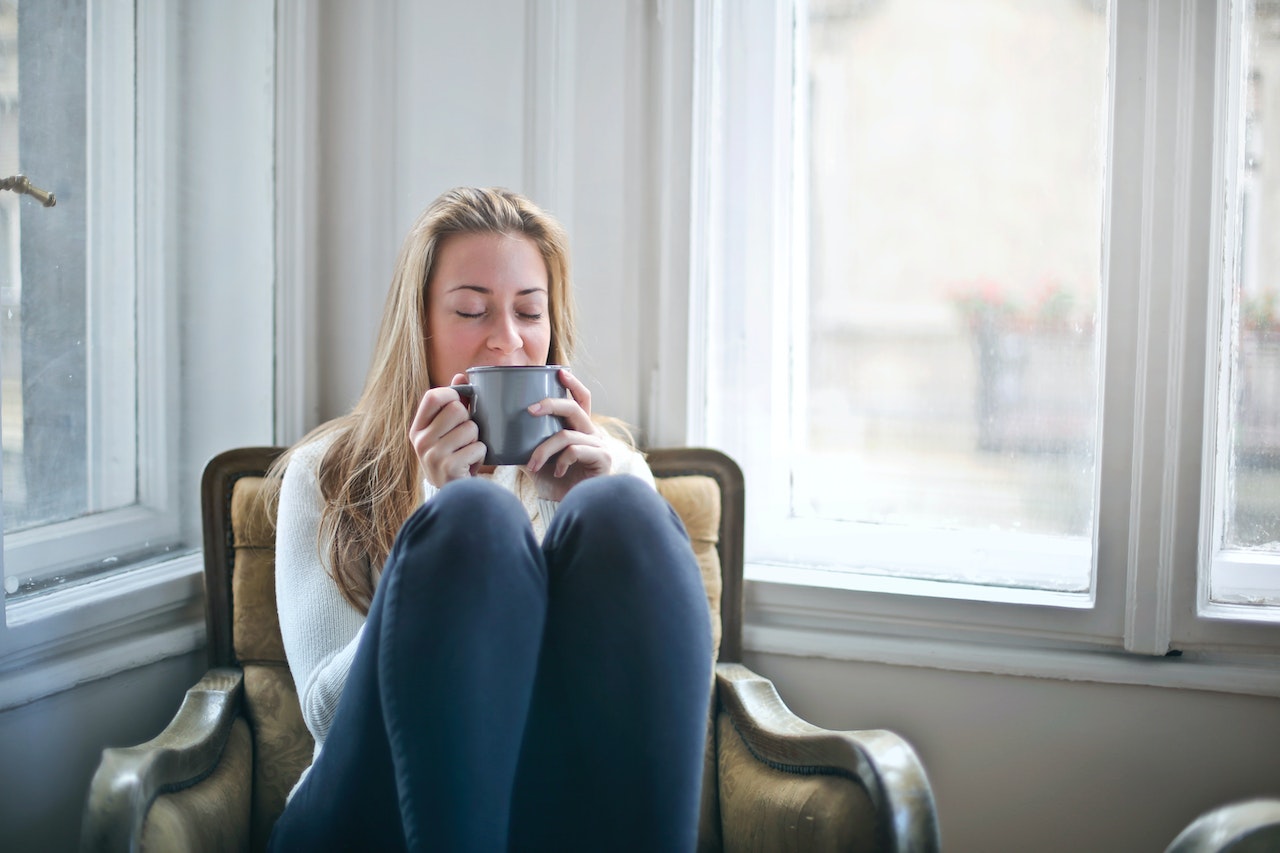 When drawing up a new well-being strategy, it's easy to get wrapped up in flashy benefits like nap pods and VR goggles. But, before committing your whole budget to gizmos and gadgets, consider improving the basics of employees' well-being:
Job Control: Do your employees have autonomy in the workplace? Do they feel empowered while completing their day-to-day tasks, or are they micro-managed all day long?

Financial Security: Financial stress is hard to ignore and can undermine your employee's well-being. Consider offering financial literacy courses and increasing staff pay at or above the rate of inflation.

Social Support: Employees want to feel connected with their coworkers. Offer mentorship programs for staff who want to progress their career, and regularly revise your training, consulting, and supervision policies to improve social support.

Work-Life Balance: It's easy to forget that your employees have a life outside of work. Improve their work-life balance by offering remote/hybrid work and flexible work schedules. This allows staff to enjoy life away from the office and will innately boost employee health.
Covering the basics of employee well-being can help you identify the issues that employees face and save you heaps of money that would have been wasted on well-being tech. Once you've covered the basics, you can look into extras like art programs, fitness centers, and massage sessions.
Conclusion
Providing a healthy work environment can improve job satisfaction, reduce staff turnover, and bolster your bottom line. However, before you throw money at gizmos and well-being gadgets, make sure you've covered the basics. Prioritizing inclusivity and physical health can help staff feel supported and will promote social support in the workplace. Remember to reassess staff salaries on a yearly basis, too, as some staff may be feeling the pinch during times of economic downturn.