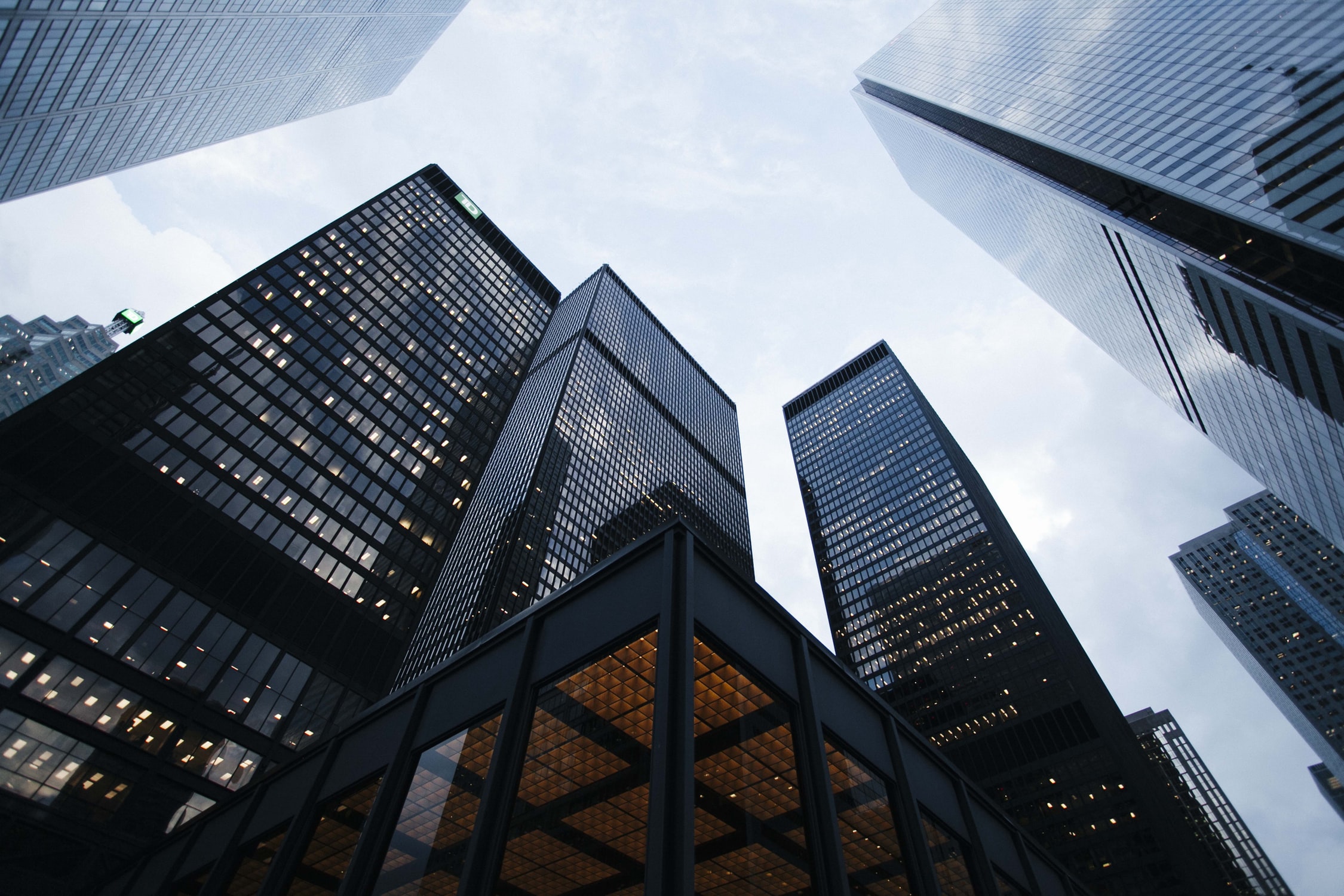 2020 brought with it a new decade with a strong stock market and strong growth forecasts.
In January, companies were growing and everyone was looking at 2020 to be a transformational year in a booming global economy.
Then, suddenly, we went to alarming numbers in the stock market, a lockdown of all nonessential businesses, unemployment and the now common phrase "social distancing." Millions are quarantined to their homes, only leaving for exercise, groceries or emergencies. Simultaneously, organizations and individuals who traditionally say "yes" to trying new things with innovative strategies and tactics now feel mounting pressure to say "no." The culprit: COVID-19 and the global pandemic.
The Exponential Pandemic
This global pandemic has quickly taught us a lesson in exponential growth. We find ourselves dangerously unprepared for a virus that doubles every three days when left to spread, and we have discovered as a human race that being agile and reacting quickly is proving increasingly ineffective as situations change on a daily basis. The exponential spread of the virus is a Soft Trend likely to continue. The good news is that it is not a Hard Trend, a future fact, meaning there is something we can do to change this negative deadly trend.
It is well known in the medical community that to stop an outbreak, or a global outbreak, which is called a pandemic, the key is to quarantine or lock down as quickly as possible to stop the spread. Those areas that wait pay a heavy human and economic price. That's why you see a major effort by a number of governors limiting activities and implementing social distancing policies to stop the movement of people and the spread of the virus as much as possible.
While the level of uncertainty unfolding every day is staggering, and we can't seem to react fast enough, it has never been more important to become anticipatory, identify the Hard Trends and disruptions before they happen and pre-solve predictable problems before they occur.
Unfortunately, uncertainty does not breed confidence to make bold moves. Instead, protecting the status quo becomes a daily task in which many leaders say "no" as much as possible, turning inward to manage the crisis in an effort to play it safe, hoping they can be agile and reactive fast enough to combat what might happen to them as we live day to day in a fluid, tumultuous environment.
The cost of saying "no" to innovation, even as you try to wait out the COVID-19 storm, has increased dramatically because what we need now more than ever is new, fresh, innovative ideas and solutions to problems that seem impossible to solve. It's important to remember that technology-driven exponential change and digital disruption will not slow down during this pandemic, and when the pandemic ends, digital disruption will continue.
We are all in the same boat; therefore, there are enormous new opportunities to make a bigger difference by shifting from a successful organization to a significant one. By saying "yes" to innovation and identifying the Hard Trends that will occur regardless of the pandemic, anticipating change, pre-solving problems and becoming positive disruptors, creating the transformations that need to happen now, you can make a significant difference in a world that is hurting. This is the best way to discover new ways to become indispensable to your organization and to your customers.
The Cost of "No" in 2020
It is now more costly than ever before to say "no" to the time and money needed for innovations based on the opportunities you can identify using the Hard Trend Methodology. In the past, saying "no" had little or no cost associated with it. It costs nothing to turn good ideas down, to turn down sometimes expensive innovation and, the way some see it, to avoid any kind of "dangerous financial risk" it might have, especially now during a pandemic.
However, a positive disrupter says "yes" to a game-changing innovation that is based on the certainty that comes from Hard Trends that will happen, because positive disrupters know the following principle: if it can be done, it will be done, and if you don't do it, someone else will.
For example, an adjunct professor at a college that is forced to go remote during the COVID-19 crisis may have an idea of how to implement Zoom video conferencing in a more interactive way to make the class more relevant to each student. The professor recognizes that going remote is now required and that investing some time and even money to enhance online instruction will open more opportunities to help others as an increasing number of schools and teachers deliver their courses remotely while they're locked down. And after the pandemic, when students go back to school, educators will now know how to use online tools and they will become increasingly integrated into education.
Ask: "How much will saying 'no' to innovative ideas that are based on the certainty of the Hard Trends cost us during this quarantine?" Recent history has shown that by playing it safe in times of exponential, transformational change, the cost of not innovating went up exponentially. The human and economic cost of saying "no" to locking down the movement of people in nonessential business and having everyone practice social distancing is far greater than saying "yes" to it.
The entire world is both changing and transforming due to this pandemic which gives us greater opportunity to identify the Hard Trends that will happen. Remember, to make you Hard Trends actionable, relate each to new opportunities.
A "Yes" Based on the Certainty of Hard Trends Moves You Forward Faster
This is a new year, a new decade, and we have a global pandemic going on. With uncertainty running wild, it's important to know that if your strategy is based on uncertainty it has high risk. However, if your strategy is based on certainty, it has low risk and high reward. By identifying the Hard Trends, the certainties you do know will happen and their related opportunities, you can discover low-risk strategies to move forward faster and with high levels of confidence.
Most importantly, understand the true cost of saying "no" to new and innovative strategies during a time like this. If strategies are based on certainty, and they will help you to make a significant impact, you will have the confidence to say "yes" to those new innovative solutions and will position your organization to thrive both now and in the future.