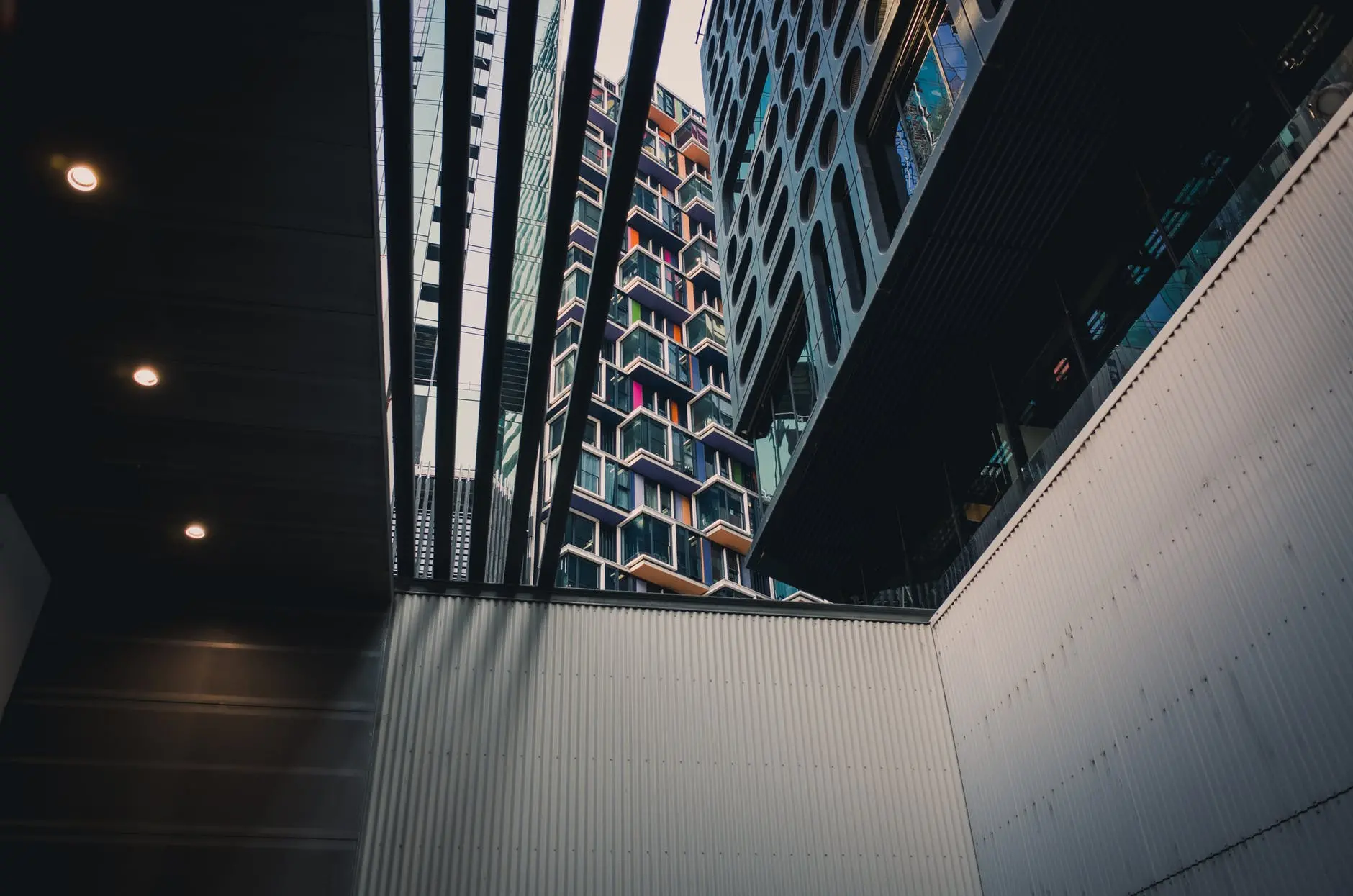 How do you know when it's time to give up? When does an idea go from focused hits to achieve a breakthrough to pointless hammering at an unbreakable wall? When does it make sense to keep going and when is it better to walk away?
Every start-up founder, even the successful ones, has at some point been faced with these questions. There is no straight answer. The way forward depends on the context and your specific situation. Depending on the market, your product and your own vision, the right decision can be easy to find.
After a few bumps and bruises, the question of whether you should go on always arises. Initially, when you start your venture, you are too focused on your ideas and you're pretty sure of its success. The reality of situations only hits you a lot later. When the first problems appear, however soon, that is when you start to wonder at your enthusiasm. Should you quit early before things get worse or wait out the storm and press on? In some cases, it could be a sign of bigger problems to come. Analyse the initial issues and if they can be worked around and are just short-term, then by all means, press on. If they seem like they aren't going anywhere, maybe it's time for a new idea. Success can be striving through difficult times but it can also involve stopping, changing and finding a new way.
Time is an important factor in these decisions. Are you thinking of walking away too quickly? Many people make the mistake of expecting success too quickly. Things don't always work as fast as you imagine. Some plans and ideas take time. Give your start-up the time it needs to succeed. You don't want to live with what if. Until you are absolutely sure that it is not working, don't walk away. Everything requires time. Give your idea the time to flower and succeed. The trouble you are facing might be only temporary. There could be success on the horizon.
When you have definite proof in the form of another person's success in the same field, then it makes sense to not quit. If somebody else has crossed the hurdles you are facing, then obviously, you would be able to. Of course, your own situation and context has to be take in to account but in the face of such an example, don't quit. If you have a completely fresh idea and no one to compare with, speak to experts in the field, your own colleagues and friends. If most of them see the sense of your plan, then strive on. In this case, you have to have a clear plan to success. You have to be sure that what you are doing is necessary and that you will last.
The question of staying or moving on is a difficult one. It is highly subjective and depends on your particular situation. Whatever it is that you're facing, analyse and look at it from every angle before making a decision. Never make a decision based on impulse. Think about where you stand and what you stand to lose and then decide. Both ways are difficult. Staying and moving on are both very hard to do. But either way, it is a life-altering and career- altering decision. Be sure of it before you take it.