It is common for new homeowners to map out what upgrades and renovations they plan on making soon after going to closing.
After all, you want to be able to see yourself fully in your home, so making customizations is par for the course. You can get a second home loan specifically for the purpose of remodeling jobs and upgrades, use a credit card to pay for the work, or simply save up until you have acquired the cash necessary. So, while there are the upgrades that you want, it is ideal to know which ones are best for a homeowner in the long term. When it comes time to sell a home, there are certain upgrades that can really push the value of a residential property upward. If you are ready to start making upgrades to your home, continue reading this article.
What Type of Roof is the Best?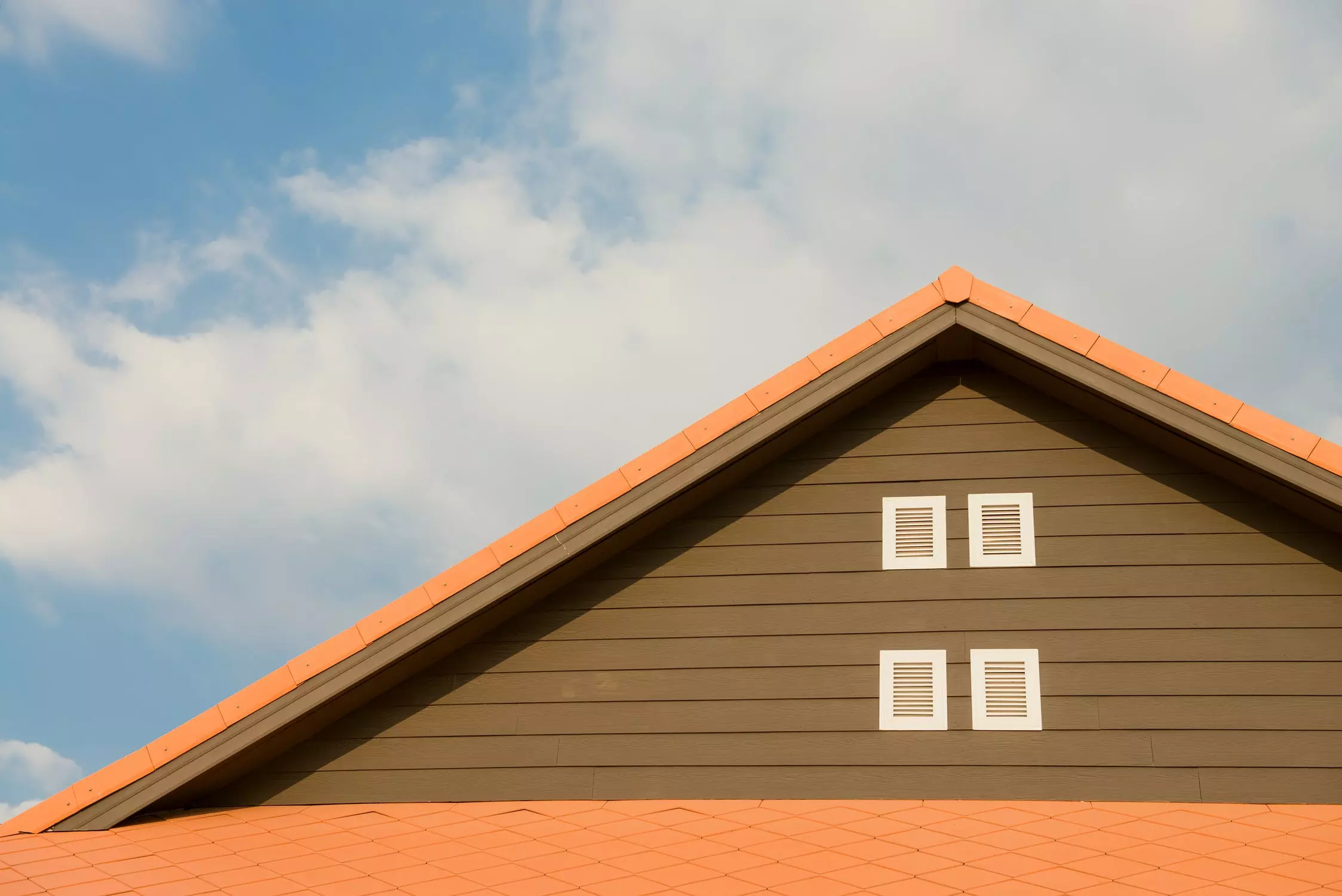 Since the roof is an essential part of the home, protecting the interior from the sun, wind, rain, and other elements, it has to be sturdy and fully sealed. The roof that is currently on your home could be perfectly good. As long as you have annual roof inspections performed, you will know when it will be time to think about getting a new roofing system. Now, you can still upgrade an existing roofing system for a variety that might be more energy efficient, but the cost is going to be exorbitantly high. Metal roofs last for upward of 50 years, but they can cost more than $50,000 to be installed. Roofing contractors might suggest asphalt or rubber slate, which are both good options, but periodic repairs are going to have to take place in the future. Homeowners that have a home inspection in Manchester township NJ roofing performed before purchase generally know what shape their roofs are in, and have an idea of when they will need to be replaced.
Finishing and Refinishing the Basement
Basements can add considerable value to the total purchase cost of a home. A basement that has been framed out and fitted with plumbing offers potential homebuyers great potential, but they also don't fetch as much as the finished variety. If you take additional steps to finish an existing basement or make upgrades to a basement that was last finished several decades ago, your home will increase in value. For a home with an unfinished basement, it will probably be necessary to hang some sheet rock, maybe lay down some flooring, and install installation. This is assuming that electricity has been installed, otherwise that will be another expensive for the homeowner. Basements are normally a bit cooler than the rest of the home, so having a cool place to retreat could be another major plus. You could finish or remodel your basement to house a basement, frame out rooms so that the basement has a more cohesive floor-plan, or go even further to turn it into an apartment.
Updating the Plumbing System
When home shoppers look at property, they look for a certain number of bedrooms and bathrooms first, then they look at the other features. Homes that have newer HVAC systems, plumbing, roofs, and windows are appraised for higher in general. The plumbing system in your home works in several different areas. It is connected to the kitchen, allows you to operate your clothes washing machine, and of course, is present in the bathroom. In short, a good-working plumbing system is a selling point, particularly in older homes. Houses that were built in the 1950s and earlier often feature copper piping, which is more likely to degrade and will eventually need to be replaced completely. New plumbing combined with energy efficient toilets, dishwashers, and washing machines can be some of the best upgrades that you make, whether selling or keeping your home is the plan.
Modernizing the Heating and Cooling System in Your Home
The majority of homes do have some sort of HVAC system. Now, on average, HVAC systems are meant to last approximately 10 years. There are homes that are still operating HVAC systems from the 90s, 80s, and even 70s, but that fact isn't quite a good thing. Just because an HVAC system is still operational, doesn't mean that it is doing a homeowner any favors. Older heating and cooling systems are less efficient, so they cost more money in electricity bills to run. Having an HVAC system that is inefficient can put a drain on your finances, especially during the summer and winter months. At sites like westcoastheatcool.com, you can learn about your options for upgrading your HVAC system. West Coast Heating Air Conditioning and Solar frequently work with homeowners who are concerned about the current state of their HVAC system. They perform repairs, offer quotes on HVAC remodel jobs, and even install solar panels.
All About Solar Energy
One of the ultimate upgrades that a homeowner can perform is having solar panels installed, typically on their roofs. Solar energy is basically free electricity for the homeowner. Even on cloudy and overcast days, your solar panels are going to be able to be at least partially charged. On days where it is really sunny, your solar panels will generate more power than your home can use. If you have your home solar energy system set up accordingly, excess power can be stored and saved for use on a different day or potentially even sold to the local power company. Having solar panels installed is moderately expensive, generally costing approximately $20,000 for the equipment itself. If you want to upgrade your home with solar panels, make sure that you don't plan on selling for a long time so you can get a full return on your investment.
New Appliances, Warranties, and Service Plans
Besides the layout of the home itself, what is inside is critically important. Your home might have a fireplace, or skylights, or some other unique feature, but the standard features are what should really get you excited. Picture your laundry room decked out in a brand new, top of the line, front-loading washer and dryer. Not only would your house look nicer, but doing laundry would be a lot easier and faster. The same can be said for major kitchen appliances like ovens and refrigerators. Good quality home appliances cost thousands of dollars, and while they can last a good long time, they also need repairs and can break down. So, with new appliances come warranties and service guarantees. You will likely want to protect any new major home appliances with a long-term warranty or a service plan in case something breaks. The good news is that warranties and many service plans are transferrable in case the home is sold. Moreover, investing in a home warranty plan is therefore crucial when upgrading the appliances in your home. Home warranty providers can help you to get in touch with local repair companies so that any issues with your appliances can be addressed as soon as possible. For example, if your property is based in Maryland, a home warranty provider will help you to source a contractor operating in your local area. Consequently, if you would like to learn more about how to find the right home warranty plan for your appliances, you can visit this site.
Hardwood Floors, Tiles and Carpeting
Want to instantly upgrade your home and make it look completely different? Get rid of the old carpeting and restore the hardwood floors beneath it. Or, you can re-tile the kitchen floor and foyer area. If you have hardwood floors throughout your home already, sanding, staining, refinishing, and buffing out the floors will make a world of difference. All in all, installing and ripping out carpeting, putting down tiles, and refinishing hardwood flooring are projects that most novice homeowners could take on. So, homeowners looking for cheap ways to upgrade their homes should think of refinishing their own flooring. With some standard tools, the right flooring supplies, a guide, and a little spare time, you can have your flooring looking new and pristine.
Landscaping, Sheds, and the Exterior
Another important upgrade that homeowners should look into is enhancing the exterior. Throw down some grass seeds, buy some perennials, and add a few lawn ornaments to quickly enhance the outside of your home. If you have a large enough yard, you could bring in a metal shed for storage purposes. Even updating the siding, having new gutters installed, painting the shutters, or replacing the tiles on your roof would all be considered great improvements and upgrades. Hire a landscaping company if you want your lawn to stay looking great, especially if you procrastinate about cutting the grass regularly. Plant a few trees or tall shrubs to help further insulate your home, keeping it cooler in the summer and warmer in the fall and winter. If your home is nicer to look it, it can be sold for more.
Installing New Window and Door Systems
Not enough thought goes into how important the windows and exterior doors are in houses. New windows keep drafts out and keep the cool breeze coming in. Sturdy doors provide excellent insulation and a strong barrier to your home. Because windows and doors can be an afterthought, many homeowners become a little surprised when they receive replacement quotes. Good quality windows are made to last, but they should really be replaced every so often so that your energy bills don't increase exponentially. It is cheaper to replace your windows and doors after they get old than to pay extra to heat and cool your home. Start with the front and back doors as you will want to keep track of all the new locks and keys. Next, have your windows replaced, hopefully all at once.
Remodeling Your Kitchen
Kitchen remodel projects are among the most expensive upgrades a homeowner can make. According to recent data, kitchen remodeling jobs go for more than $20,000, on average. This includes updating all the cabinets and getting all new appliances, but the average cost also doesn't take into consideration all of the other kinds of upgrades that many homeowners want. If your plan is to add more space to your kitchen by knocking down some walls, you can easily add another $30,000 or more to the total expenditure. Want an island in the middle of your kitchen, completely with a working sink? Add approximately another $15,000 to your total. While kitchen remodeling is costly, it is also one of the most rewarding for homeowners. The kitchen is the highlight in a lot of people's homes, where they spend holidays together as families and generally start their days. If you are okay with paying a moderately high amount of money to have your kitchen remodeled, you will be blown away at the end results.
Updating Bathrooms in the Home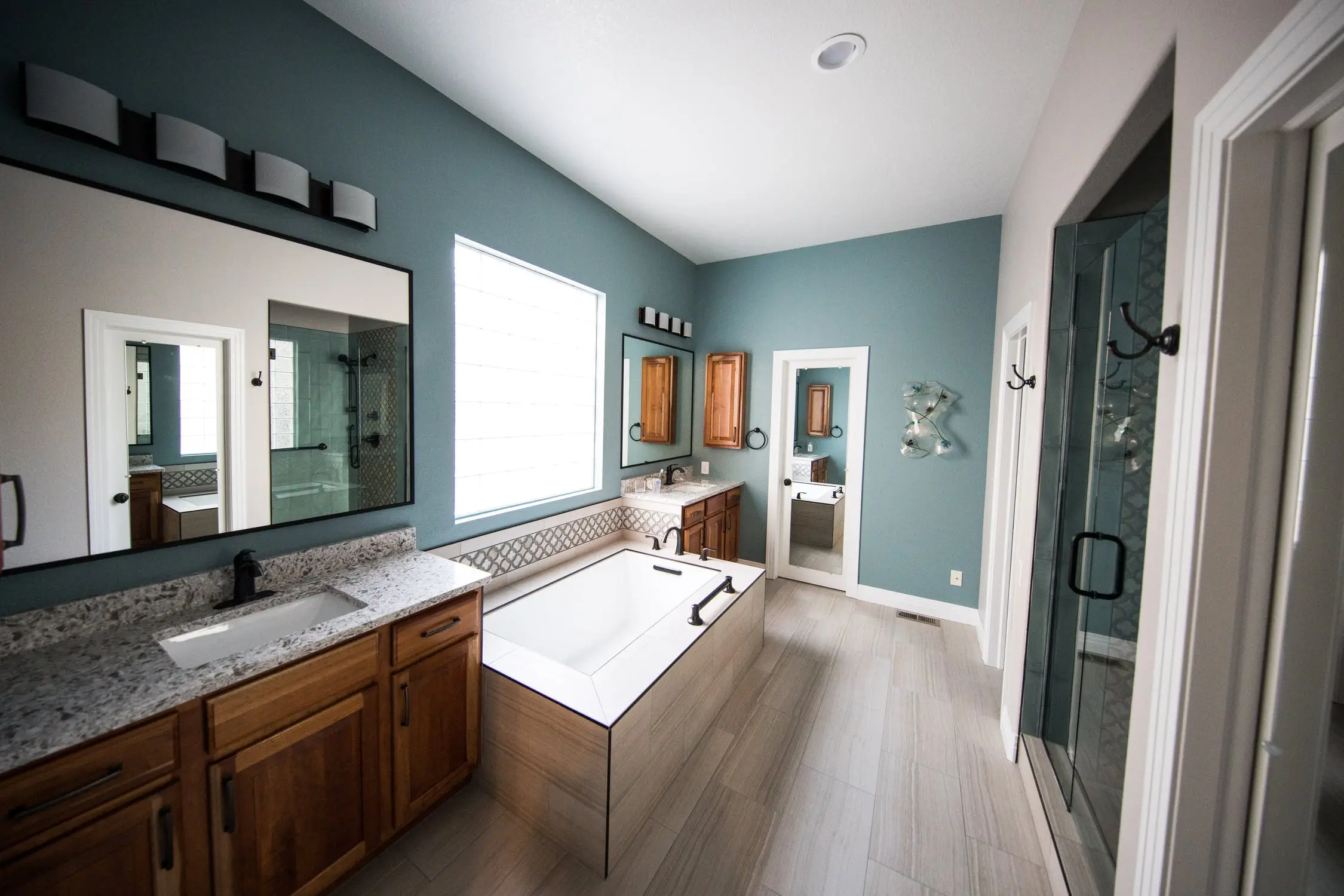 Bathroom remodeling can be another costly upgrade that homeowners choose to make. However, it is critical to note the difference between a purely cosmetic bathroom remodeling job, and a bathroom remodeling project that includes updating the plumbing. When a pipe leaks or even bursts, there is the option to replace just the faulty section of pipe or to look into updating the whole thing. If you have been suffering from frequent leaks in your home and problems with water pressure or even getting enough hot water, you could be due to have the plumbing system upgraded. If for some reason you were also looking to upgrade your bathroom simply because it is outdated, you would be in major luck. When a bathroom is remodeled, it is turned down to the bare bones. This is the perfect time to swap out old pipes and joints, make the necessary upgrades and also have a bathroom that looks modernized and new.
If you are lucky enough to own a home, at some point making upgrades will just feel natural. It could be when you have your first child and want to make it feel more spacious. Other homeowners upgrade their homes as a result of seeing an increase in their take home pay or even after retiring from their jobs. You don't need a logical reason to update and remodel any part of your home, but it can feel better to operating under sound reasoning. Remember that you can update and renovate your entire home, one room at a time, going at your own pace. There is no rush and it can be more affordable to make changes more slowly. Every upgrade you make in your home is going to be important, but the order that you choose to go in is a decision that is only up to the homeowner to decide individually.