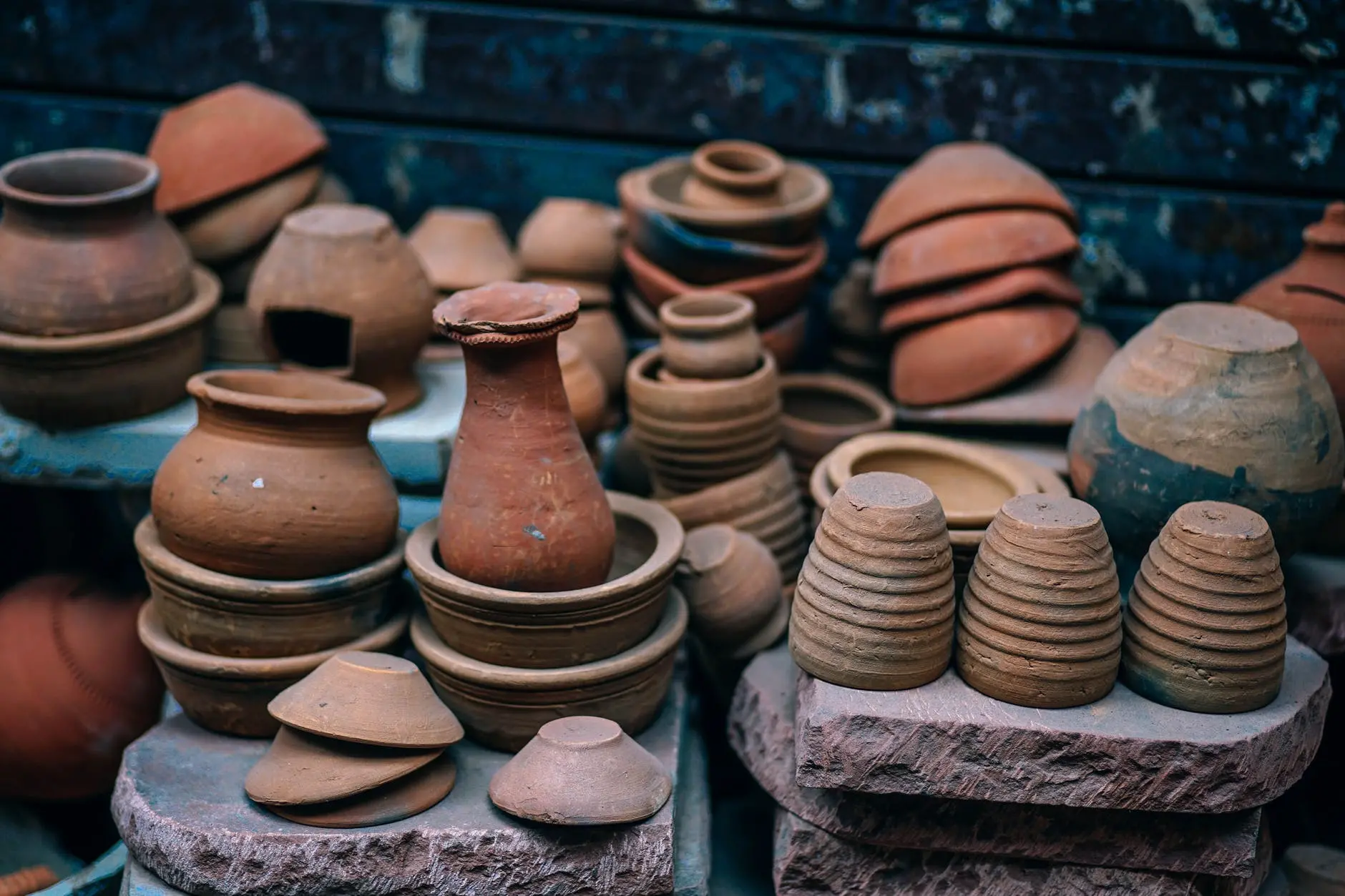 In the famed halls of Europe, craftsmanship is seen as fine art. They celebrate their artisans and train the next generation so that the art is never lost. Even the most famous fashion brands along with the mechanized processing, depend on the skills of these craftspeople. The methods they use are kept safe as closely-guarded secrets, ideas that are valuable and not easily given away. These old-age traditions and craft include everything from jewellery to leather goods. These crafts are held in high esteem, something that is talked of with pride and extolled. And furthermore, these crafts like the ones mentioned above are highly sought-after and seen as the marking of luxury.
Unfortunately, the same is not true in India. Craftsmanship is not seen as something special. The artisans in our country, who learn skills passed down through generations, making products that are amazing in their ingenuity and quality, are passed over for mechanized, unoriginal products. While, they do get a certain amount of exposure and buzz, it is only for 'brands' and 'labels' that have made it. What about the craftsman from the village in rural India who uses a technique passed down through 4000 years to create Dhokra art with stunning folk motifs? Let's forget about recognition. Off all that is sold, how much profit will be made? This example is the tip of the iceberg of the $34 billion industry for artisan exports. This global market employs millions of craftspeople, whose skills are on the same level as the artisans in Europe who are respected and admired.
So why are these artisans treated so differently? Why does no one want to invest? Why are they not featured in the global marketplace and on international platforms like their counterparts. Why is their work undervalued, underpaid and not taken seriously on an international level? Why are they still slaving away, forgotten in some little corner? Is there someone supporting this community of forgotten geniuses?
icustommadeit.com was founded on the principle of the individual. As things have become more mechanized and industrialized, the importance of the unique and the handcrafted has been forgotten. "Hand-stitched or machine-stitched, who cares?" you scoff. The difference is in the art. The hand-stitched product, not only has a story, it is unique and crafted. The machine-stitched product is like a million others. How would it be if you could own a handcrafted watch that no one else has? Is it the same feeling as owning a generic one that you might see on someone at work?
The assumption most people make is that handcrafted products are of lower quality. This goes parallelly with their assumption that machine-made implies great quality. Both are extremes. There is a middle ground. The other major assumption is about cost. Handicrafts and handmade products are often on par in terms of cost with your average machine-made brand at the mall. Just check out our website. You'll see what I mean. Also, remember that when you buy products at the mall, you are giving to a large conglomerate. When you buy products from budding artisans, you are helping art flourish and you are letting an artisan know that you believe in their dream.
And that is exactly what we are trying to do. There are so many craftsmen out there with no platform. Their art is of the finest quality. I say art, because that's what it is. A dress, a table, a lamp or a quilt. When handmade and hand-stitched with unique design and patterns, these seemingly mundane products become art. It is an expression of creativity that a machine could never give you. And there are so many of them, out there. So many artisans and craftsmen who have so much to say. Many of them are in the villages and need to be reached. And sadly, many abandon these age-old traditions to fit in with the mechanized world. That is a loss for all of us. The ones who stay and fight their cause deserve all the help they can get. And that is what you can be a part of. And in conclusion, ICustomMadeIt attempts to be a vehicle for change in the way these artisans are seen and reached and we will continue to stay true to this vision. We just hope that the various luxury brands join in our endeavour in changing the lives of craftspeople, not just in Europe, but all over the world.