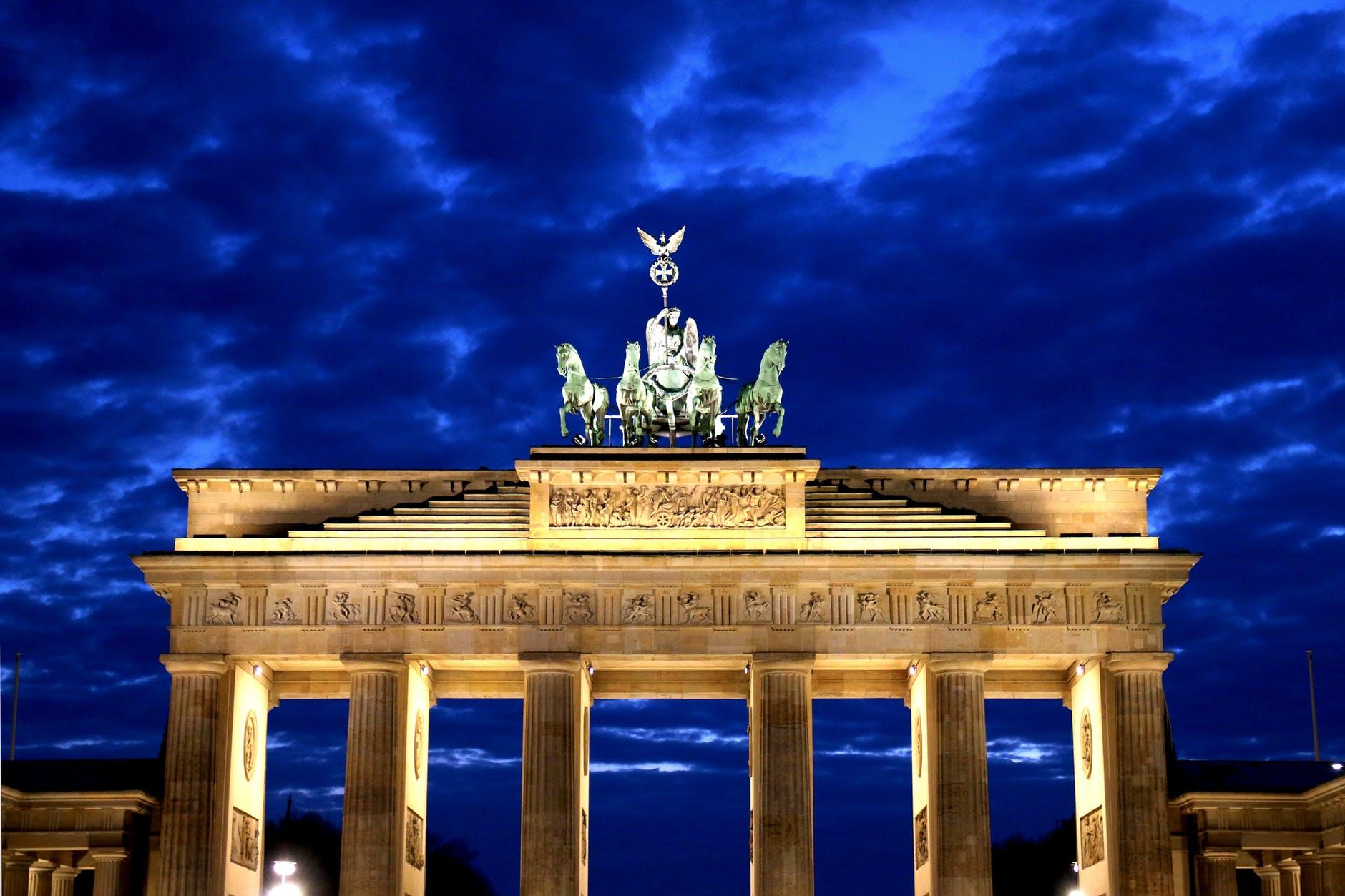 A couple of months ago, Bertelsmann Foundation and Bielefeld University conducted a study of Indians in Germany – their migration behavior, intentions, and effect on German economy and society. The announced purpose of the study was to encourage decision-makers in political, administrative, academics and business sphere to improve the migration experience of highly skilled migrants and students from India.
I was positively surprised when, over a year ago, I got a call from Bielefeld University requesting me to share my own experiences and suggestions. I lived in Germany from 1990 to 2008. During early 90's when you told Germans that you came from India, they looked at you with awe and sympathy. Poor-country-background stuck with us. Our educational qualifications were not recognized. One had to struggle to prove him or herself on the job – which, to start with, was invariably under your qualification. In two decades a lot of water has flowed under the bridge.
Migration – Boon or Curse?
Migration does not necessarily mean brain-drain. If well managed, it can help all – the migrants, the destination country, and country of origin.
Approximately, 16 million Indians live abroad. In the USA – close to 4 million, in the U.K. - 1.5 million. Indian migrants in Germany are barely 130000. However, the number has grown almost four-fold from 35000 in the early 90's.
Indians – Abroad
Indians abroad, are generally law-abiding and peace-loving folks. We accept, appreciate and assimilate into foreign cultures very easily - comparatively. India herself being extremely diverse so far as language, religion and ethnicity are concerned – integrating into the society comes to us naturally. Learning of German, however, is an imperative – if you stay longer there. Learning the local language is anywhere a big advantage in integration and a mark of respect for your host country. Indian employees in Germany are appreciated as young, easy-going, curious, hardworking and flexible.
Germany and Immigration
Germany – being a relatively open society with good integration prospects - makes a good choice for Indians to stay longer. The standard of living is good and so also the ease of living – especially in urban areas. Every twelfth German (about 10 million people) is of non-German origins. That makes a good cosmopolitan culture. 17% of the skilled migrants entering Germany in 2015 were from India – ahead of the USA, China, and East-European countries. That makes India the most important skilled migrant country - for Germany. Not surprising, Bertelsmann undertook this study!
Over the last 20 years, Germany introduced various initiatives like Blue Card, Green Card in order to attract IT professionals and other skilled migrants to the country. Wage dumpingwas a highly socially and politically controversial issue. The Government and companies had to do a balancing act while importing skills which were locally in shortage, without giving the impression that it is done to save labour costs by abandoning expensive German workers.
Strategy, planning and persistent execution are German forte, in general. The results are obvious – so far as Indian skilled migrants and university students are concerned. In 2014, 21% of all Blue Card visas were issued to Indians. The number of Indian students increased 18-folds from 853 in the year 2000 to 15529 in 2016. Over 70% of these Masters degree students are from Engineering and Informatics – which corresponds with the labour sector shortages in Germany.
Challenges of Integration Remain Though
1. There are few opportunities for the spouse to find an adequate employment.
2. Highly mobile middle-class Indians with their higher education and global approach consider Germany as a part of their career phase. Germans consider such Indians to be a part of traditional Indian society migrating for economic reasons. Meeting of minds will take time.
3. Many migrants still consider Germans to be cold and reserved, not very open to foreigners.
Some New Trends in Indians Migrating to Germany
1. As we have seen the number of students has grown 18-folds over last 15 years. Four reasons are leading to this trend. German education system has been internationalized by embracing Master and Bachelor courses which were not available earlier. Mixed courses in German and English – have become commonplace. Some universities even offer certain courses purely in English. DAAD (German Academic Exchange Service) has proved to be creative and aggressive in attracting foreign students to German universities. And lastly - the affordability. Higher education in Germany is practically without tuition fees - also for foreign students. Thus, many middle-class students from India – who could not afford to study at British/American universities previously, can think favourably of the possibilities Germany offers.
2. Female migrants and students in Germany experience a higher level of autonomy, independence from traditional structures back home, and emancipation.
3. Indian migrants in Germany are learning to admire the advantages of being in the middle of a vibrant continent – full of history and traditions and yet modern, diverse yet equal, modest though rich, more caring towards immigrants, more closer to the nature, and most of all, halfway to the home than the USA. Saving of time, saving of costs, and a lot more paid leave to visit home.
4. Indians working in SMEs (The Mittelstand) of Germany - is still a rare trend and needs to be promoted. Highly focused, traditional, family-owned, mostly B2B (Business-to-business), engineering and machine tool companies are often based in a suburban or rural environment. Indian migrants are still engaged - more in IT sector, with large manufacturing companies, and in cities.
Opportunities in Germany
Indian students have enormous opportunities to undertake affordable higher education in Germany. Engineering and automobile technology continues to be the main preference. But there are other areas to explore like medicine, medical equipment, biotech, genetics, environmental technologies (electro-vehicle, solar/wind energy, water/waste-water treatment, waste management, and smart cities), economics and social sciences.
Looking at the demographic trends in Germany, the next decades will bring a number of job opportunities in Germany for Indians in Information Technology, BPO/KPO/Localization, Big Data Analytics, Robotics programming, Engineering, Industry 4.0 (or IIoT - Industrial Internet of Things), medical, medical technicians, personal and old-age care, nursing.
Apart from this, there could be enormous possibilities of undertaking research and innovation with German universities and organizations like Fraunhofer Institute, Max-Planck Institute. GIZ offers opportunities to bring in social change –especially in rural areas, and sustainable development using engineering solutions blended with professional, business-like approach.
Opportunities are enormous, and the Bertelsmann Report suggests that our value is recognized. It's time to explore new territories, sail into uncharted waters, take the road less travelled by. As Robert Frost said – that will make all the difference.