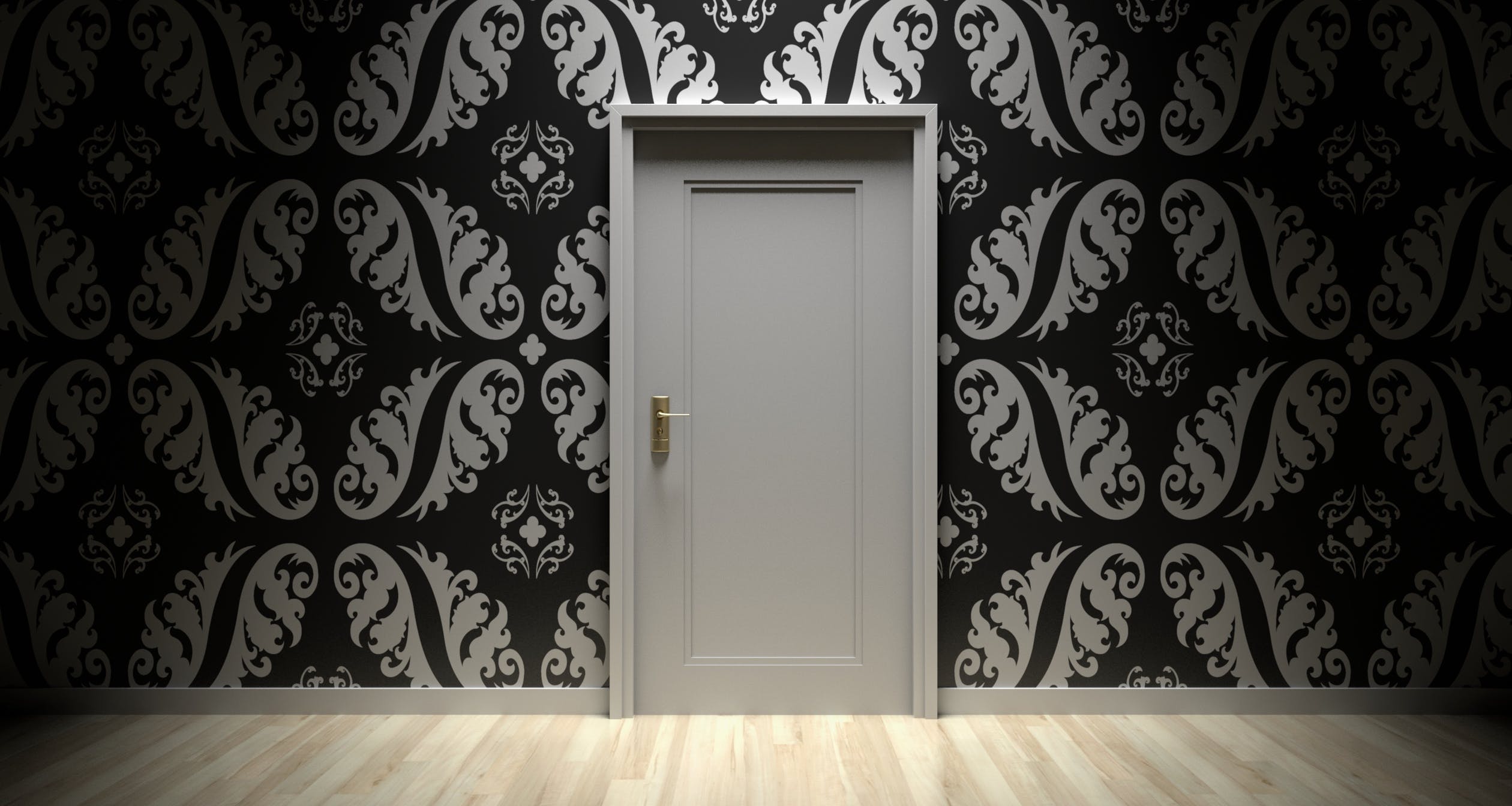 When I was a therapist in private practice, specializing in short-term therapy for behavioral change, I wasn't always successful in my attempts to help people whose doctors wanted them to stop smoking, whose spouses wanted them to lose weight, or whose managers wanted them to increase productivity.
But I became instantly and dramatically more effective when I learned the "secret of change." After that, I could tell if someone was destined to fail based on preliminary conversations to discuss the problem. Those conversations would go something like this:
Client: My doctor wants me to quit smoking.
Me: Okay. Have your doctor call me for an appointment, and you call back when there's something you want to do.
Client: My husband hates it when I get fat.
Me: Now I know his concern. What's yours?
Client: My sales manager would really like me to meet my monthly quota.
Me: No doubt. What would you really like?
It was a simple and obvious insight: people rarely changed because their doctor, their spouse, or boss wanted them to.
I'm not saying there was anything wrong with trying to change for someone else, I'm only reporting that it didn't work. The motivation wasn't strong enough – it wasn't selfish enough! And when I helped those same individuals identify or develop an overwhelming personal desire for change, the result was almost always a resounding success.
Everything I learned as a therapist has helped me in my work with organizational transformation, but nothing has been quite as powerful as "the secret of change."
That's why communicating the WSIC – Why Should I Care? – is so important. It's why a change strategy needs to include small wins and rewards along the way. It's why the real-life stories of those who have succeeded at change are so powerful. And it's why involving employees in creating change is the ultimate transformation strategy.