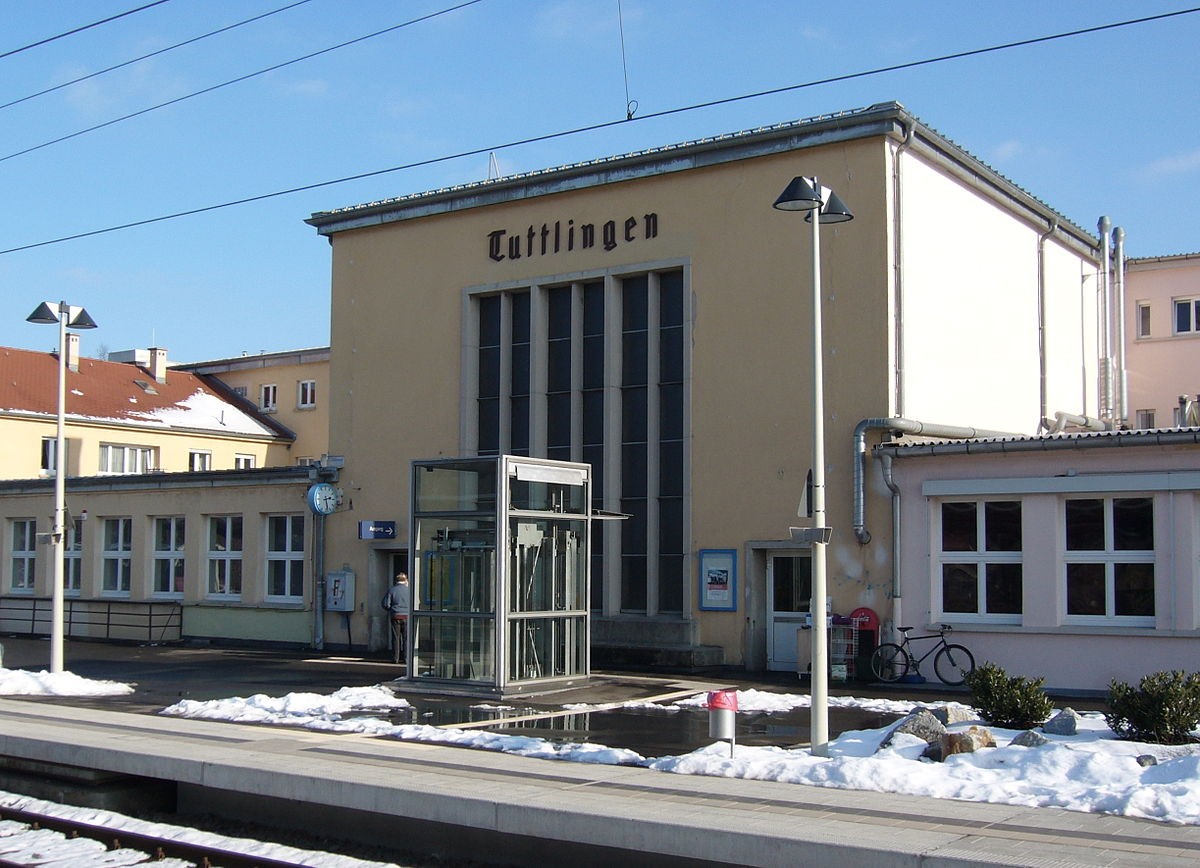 Germany's Black Forest area is famous for its scenic beauty, Black Forest cake and Cuckoo's clocks.
Now considered more as kitsch, until late last century people used to marvel the technology that went into the clocks. Time-keeping involved accuracy, precision watch-making, durability, and beauty – all at the same time. The clocks used to adore the living room walls of Germans, and were a must-buy for the tourists from all over the world.
Watch-making has traditions of over four centuries. Since 1600's some villages in Black Forest would make the gears of the clock, some would do the wooden carvings, some would do the casings, and some, the artwork. Ultimately, these clocks were assembled and sold. Different crafts person / villages specialized in different skills. They also mastered the art of collaboration. One cannot be an expert in every skill. Even at that time it was necessary to collaborate in order to make world-class products.
At the dawn of the age of science in 19th century, these skills of precision engineering came very handy in manufacturing of medical equipment. Interestingly, even some Cuckoo's clock companies reinvented themselves as medical equipment manufacturers.
MedTech involves a blend of different technologies – mechanical engineering, electronics, instrumentation, material sciences, and now the newer technologies of additive manufacturing (3-D), artificial intelligence, and visualization and data science.
Tuttlingen – World Centre of Medical Technology
Tuttlingen – a Black Forest small-town with 35 000 population is today home to over 400 medical technology companies – almost all are Small and Medium-sized Enterprises (the Mittelstand). The region claims to be the "World Centre of Medical Technology". This is the largest MedTech cluster in the world. Many companies are extremely focused on niche, but are world leaders in their focused area.
In one of the best examples of working clusters, the MedTech companies benefit from having joint research facilities, availability of domain expertise in the area, sharing of R&D costs, product development efforts, joint purchasing initiatives, and lobbying with the Governments. MedTech industry is collaborating in similar fashion like the four centuries old Cuckoo's clock-makers from Black Forest.
Since education and skills development is the heart of any high-tech industry, the cluster has been successful in developing a university course combining medicine, technology and science, as well as vocational training programs combining medicine with engineering.
Competition is tough due to the density of MedTech companies in and around Tuttlingen but the focus is on providing cutting edge technology and customer satisfaction, and not on low-cost products. The Hidden Champions often thrive on competition. It helps them set new benchmarks and improve companies' performance.
Indo-German Cooperation in Medical Equipment manufacturing
"Affordable healthcare for all" should be our motive. Coronavirus crisis has underlined the fact that we all are in the same boat. Healthcare has been a neglected sector in India in the past. And yet India has done well in the fields of pharmaceuticals, generic medicines, vaccines development and production, and personal care services. India has been quite weak in medical technology so far. The industry is fragmented in 800 – mostly, small units. The local manufacturers have been focusing on developing affordable products for middle- and lower-income groups. The large companies and multinationals are focused on importing and selling the equipment to serve the high-income people. Naturally there has not been much investment in R&D. For lack of health insurance, hitherto, the medical expenses were "out-of-pocket" both for the rich and the poor. With the spread of private insurance and widening of government shield, the situation is changing. Nonetheless, growth of Indian MedTech will fall short without influx of adequate technology.
And there lies a great scope for cooperation. Indians are known for frugal innovation – using affordable technology for developing functional products. This has also been proven during the Coronavirus crisis as many functional solutions were developed within a very short period of time and with limited capital.
If India-centric products are developed and produced in India, it will offer an enormous opportunity for German manufacturers to make inroads in the market as well as develop an alternative production base. Similar to India, most other emerging economies are forced to strike a delicate balance between health for their nationals and costs of providing it. Developing products in countries like India – either through own subsidiaries or by way of contract manufacturing will provide German MedTech companies much-needed protection to Intellectual Property as well as the access to growing markets.
Lessons for India
In India, we need to understand that certain industries are driven by technology, capital, R&D and innovation rather than by costs. In order to achieve a certain level of competence, we need convergence of various technologies, collaboration amongst various players mentioned above and perseverance. And we need to build the skills to develop and use the tools. Skill development is the foundation for everything.
We saw how the Cuckoo's clock industry reincarnated. Industries rise and industries decline. Skills mostly find a new applicability...definitely in Tuttlingen!