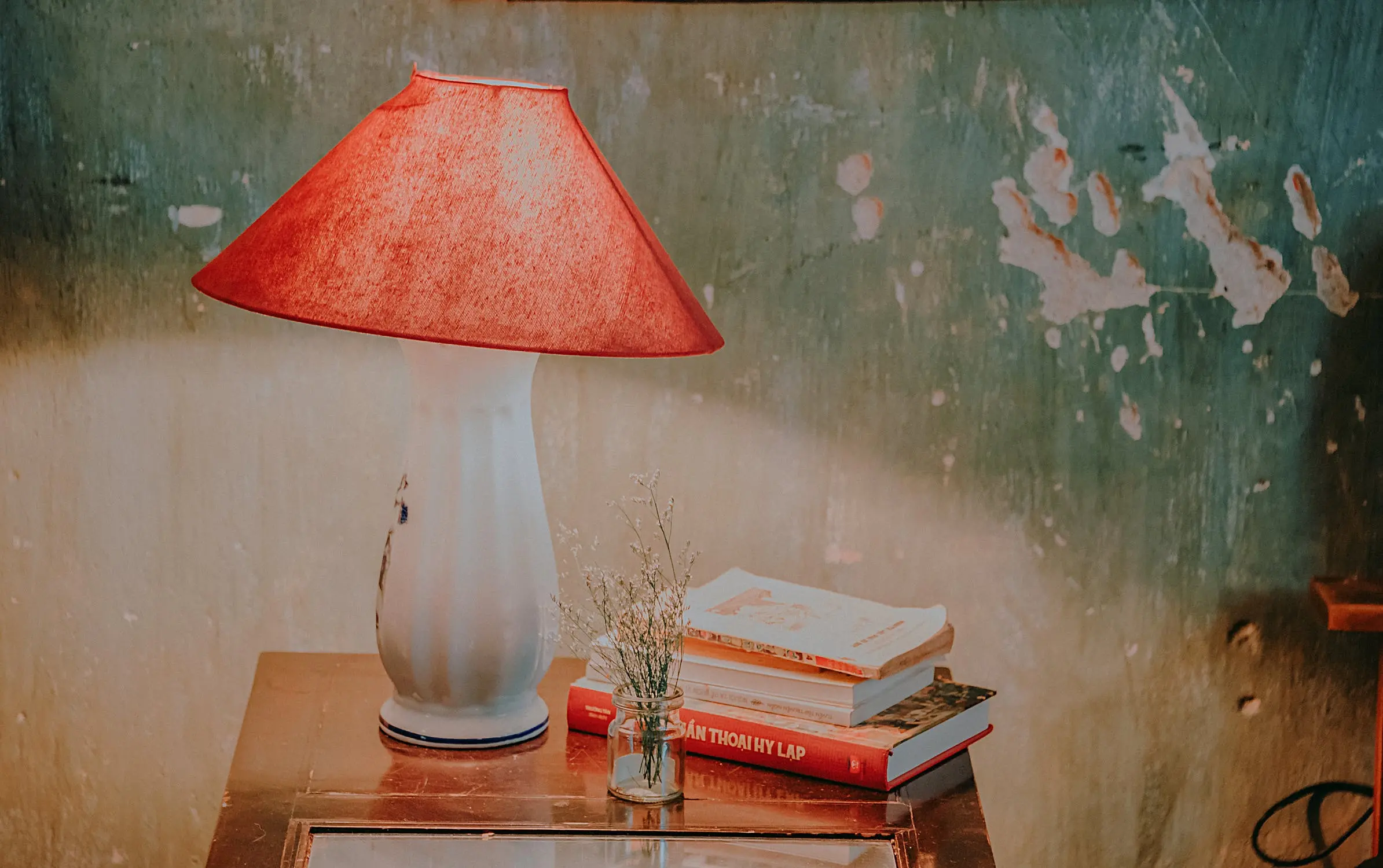 One of the most important lessons we learn in our lives is that if you want to be successful, you need to work hard. Whilst this statement is theoretically accurate, it's often interpreted it in the wrong way.
Over the years I've learned that sometimes what I perceive as "working hard" can end up making little to no difference in my results, while at other times what I perceive as"wasting time" can bring measurable results.
In this article we're going to look at the three truths of what it means to "work hard" and how you can start implementing them today.
Truth #01: If You're Learning, You're Earning

A core element of working hard (that I used to feel guilty for doing during "working hours") was learning. Every time I'd spend 30-60 minutes watching educational videos on YouTube or reading books that would teach me new skills, I would class as unproductive time because it didn't produce immediate results.
The truth is that if you're going to progress in your career, you need to provide more value to others because your value determines your worth. It took me a while to realise it, but monetary reward isn't the only benefit of learning more!
The more time you spend honing your skill-set, the more recognition that you're going to get, the more freedom and trust you'll have within your organisation, and the more you'll be able to provide for your loved ones!
Why not take some time (during lunch, on your commute, or at the end of the day) and spend 30 minutes:
Reading a business/personal development book or blog
Watching an educational or mindset-related video on YouTube
Learning more about the current trends in your industry
Truth #02: Showering Can Be"Hard Work"

To keep ahead of the competition, advance our careers, and earn respect we need to be recognised as one of the best in our field. Now, the "best" aren't always those that do their job better than anyone else... The best are often those that do things no one's ever thought of before. They innovate on how they and others do their job in a way that is faster and/or yields better results.
This involves a lot of work.
But not the kind you might think.
To enhance a process or system, we need to make time to process information, visualise the results we want, and strategise the actions that will get us there. This means we should take time to distance ourselves from the constant stream of tasks that we need to complete each day. We should be looking at the situation objectively and thinking through the potential outcomes. For my recruitment business, this often involved asking questions like:
How can we waste less time with unqualified applicants?
How can we ensure those that are qualified choose to work with us?
Where are the bottlenecks in our processes and how can we fix them?
Here's something you may not know about me... I love to take 45-60 minute showers (maybe because I'm a mom and it's the only alone time I get!). And, I used to think that this was a luxury that I should save for evenings and weekends, you know, "me time".
However, ... I realised that I do my best thinking in the shower! Sometimes it's the most productive 45 minutes of my entire day because I'm planning and visualising my upcoming conversations and actions. I even keep a notepad close by so that I can write down all the ideas that I want to implement! So, instead of feeling guilty for taking so much time to shower, I incorporate that time into my daily routine so that I can embrace and appreciate what planning and thinking does to drive my business forward.
Relaxation and reflection are the keys to innovating, and everyone has their own way of do- ing this. Be consciously aware of your actions and look for ways that you can unwind and reflect on what you can innovate within your business.
Truth #03: Focus Always Trumps Time and Intellect

A lesson that has been hugely influential on the way that I work is the concept of "focus". If we can put 100% of our mental energy into performing a task then we can accomplish a lot more in a shorter amount of time, than if we split our mental energy across multiple tasks giving each only a fraction of our attention.
When we continue to do the same task over, and over, and over, and over, and over, our mental energy drains and our effectiveness doing that task dramatically drops. Whilst it may appear great that you're making hundreds of phone calls per day, if those phone calls aren't converting into interviews showing up, you've just wasted a huge amount of time and energy (and it doesn't feel good!).
Each of us works in our own way: some of us are great at being creative in the mornings, whilst others creativity is unleashed in the evening. Some of us thrive through the lunch time slump whilst the rest of us need to do everything we can to not drift off. Learning which tasks your brain likes to do at specific points in the day is key to working hard.
To discover how you best work, ask yourself questions like:
What tasks give me energy?
Which tasks drain my energy?
When am I most creative?
When am I most analytical?
When can I do repetitive tasks most effectively?
Experiment with what works for you and when is best suited to certain tasks. For example, I find that I'm most productive in the mornings when it comes to responding to emails, delegating tasks, and planning upcoming events. I'm my most creative in the late morning/ early afternoon, so this is when I write content, shower and strategise. In the evenings I'm in a reflective mood, so I love talking to people to see how their day went and help them plan for the following week.
Hard Work vs. Insanity
Insanity is defined as trying the same thing over and over and expecting a different result. So, if you feel like you're "working hard" but not making any progress, remember the three truths and make a change:
Learn more to earn more
Find places/activities/people that help you innovate
Understand when is best to do what
"Working hard" will only take us so far in our business or career. If you're looking to transform your business or team into hard workers that get amazing results, send me a PM.
What's your top tip for getting better at "Working Hard"?