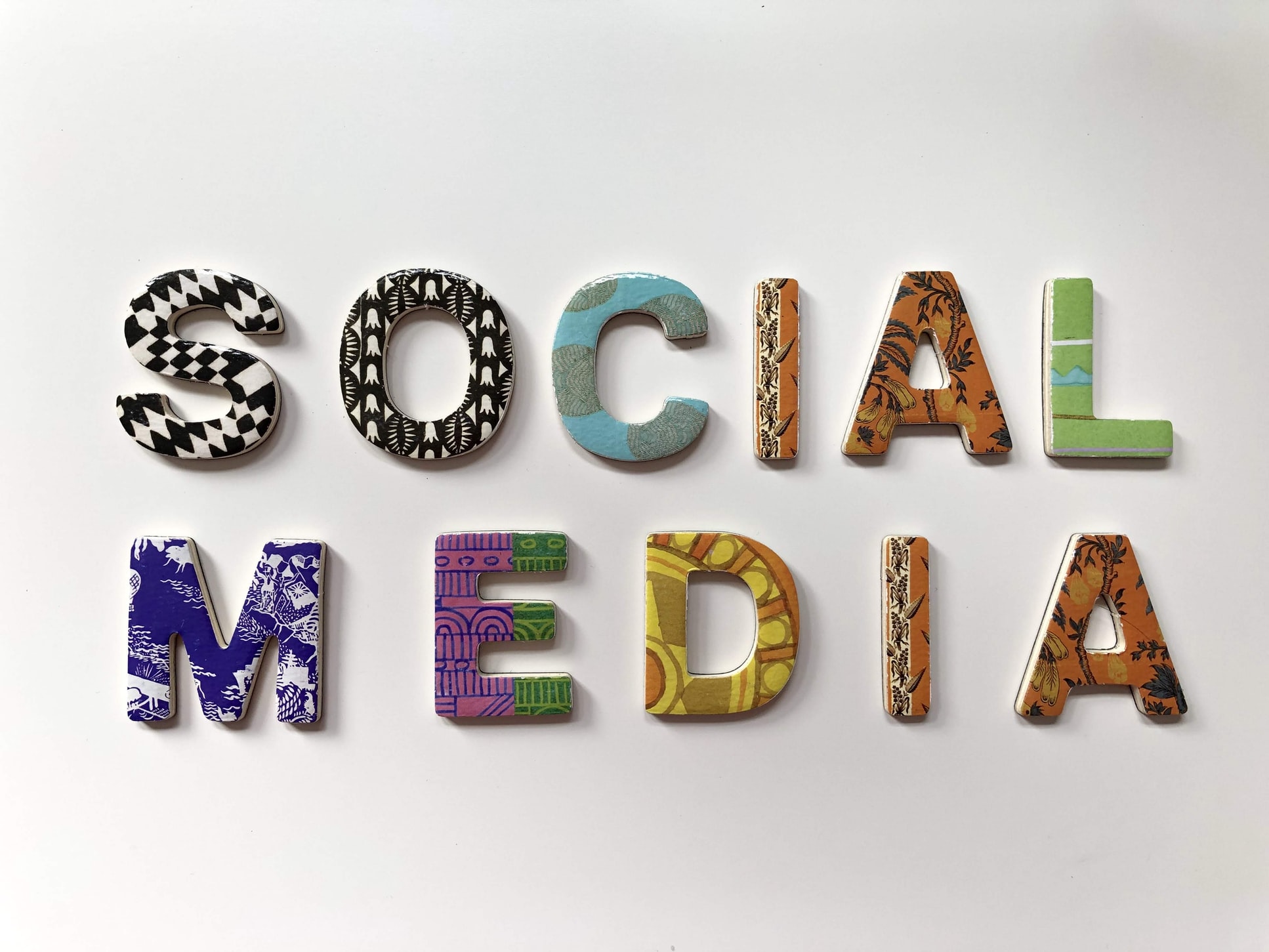 Social media is increasing interactions with humans.
Here are top 5 tips to enhance your personal or professional brand on social media.
1. Focus on Quality
This is the most important hack. Content is king even in 2020. Make sure to have good quality content to outsmart your competitors.
Proofread content (blogs/articles/posts). It should be grammatically correct, simplified and engaging storytelling.

Post high quality pictures, snaps,

videos and infographics.

Start a daily or weekly podcast to engage with a wider audience.

Leverage SEO and hashtags to increase your visibility.
2. Publish Consistently New Updates
Once you have benchmarked the quality for the content which goes online. Now, you need to decide on the frequency. Be consistent with your quality and quantity (if you decide to post 2 days in a week, stick to that). This draws an anticipation curve among the followers or audience.
3. Have a Personal Touch
People love authentic brands with a personal touch. Don't publish just for the sake of posting, try to create anticipation and excitement. Listen to your audience. Each post should translate your thoughts through words and images on social media. Don't post anything which you or your brand does not believe in. Show your commitment towards sustainability and positive movements.
4. Frequently Interact with Your Audience
Have timely interactions with your community/followers/responders. Use polls and ask for their opinions. This plays a major role in establishing a direct connect between your brand and the audience. Value your community and their feedbacks. After all they are the ones, who made you what you are today, pretty deep right. Give respect, to get respect.
5. Think Beyond Followers, Connections, Reaches and Impressions
The numbers don't lie. However, look at the bigger picture. Social Media is evolving and focusing more on genuine interactions between brands and customers. Positive commitment attracts positive customers and vice versa. The ultimate objective of your social media branding should be helping people, solving issues and providing value.


Your brand should solve real problems rather than portraying benefits through some salesy pitch. Leverage social media to the fullest and your business will thrive even during the current pandemic.