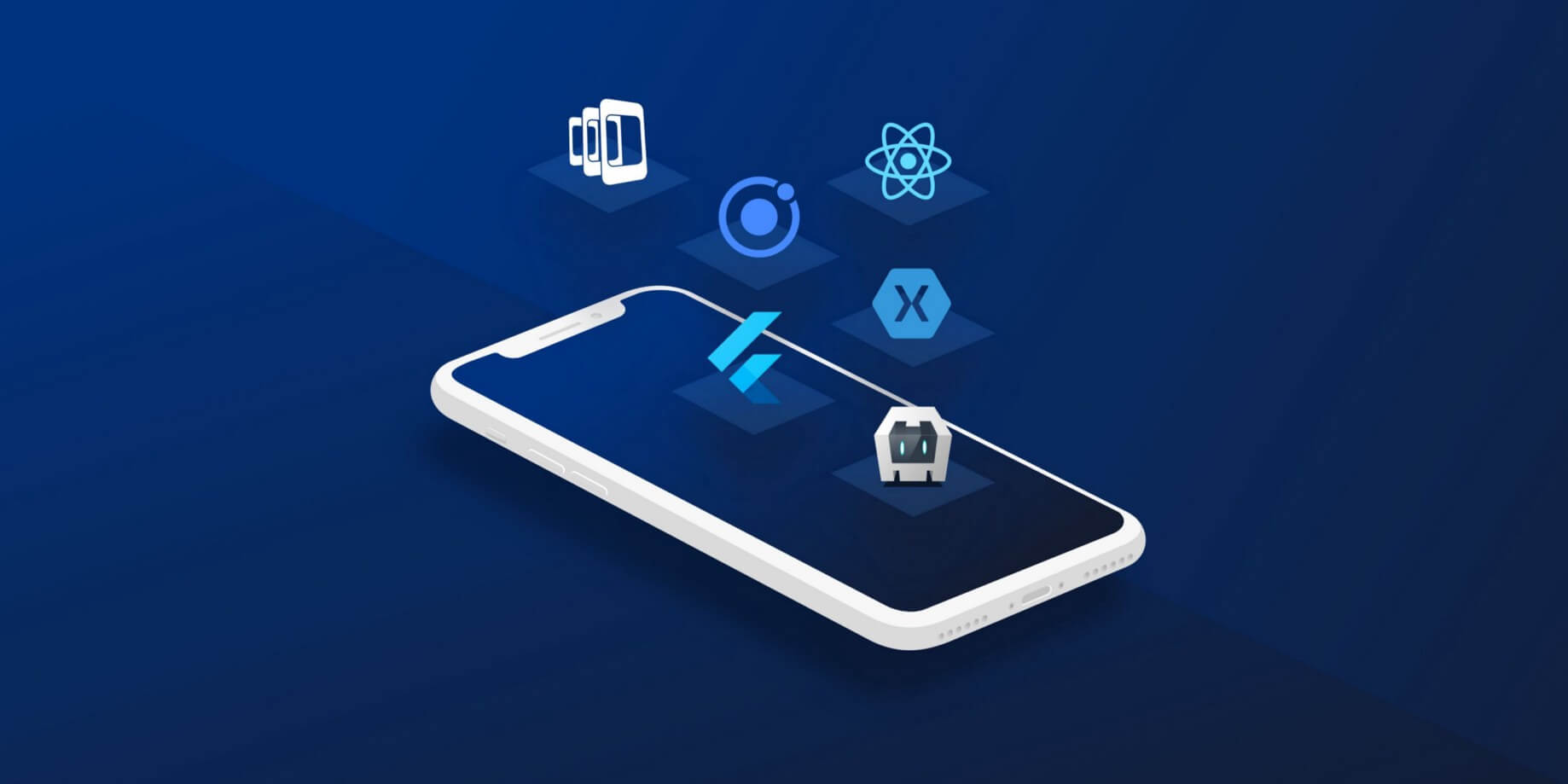 Mobile apps have changed drastically since the start of covid-19 pandemic with the emergence of native apps and dark mode.
As innovation sprouts, new features and functionalities have made their way into the mobile app development landscape.
Here are the top mobile app trends that will rule the post pandemic era: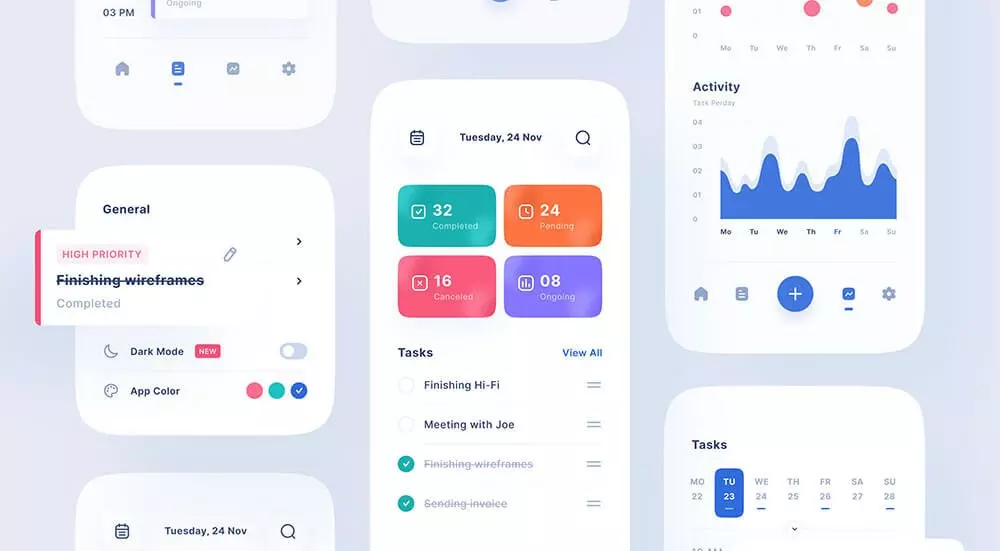 1. Internet of Things (IoT) App Integration
The internet of things (IoT) is far from a new concept. But the rise in mobile penetration across a broad range of sectors and categories has created seemingly endless opportunities for the internet of things.
Mobile apps can be used to adjust the thermostat in a house from a remote location, lock or unlock a front door, and connect to home security systems. Refrigerators and other household appliances can also be connected to mobile apps.
The global internet of things market is expected to reach $222 billion in 2021. $161 billion of that estimate will come from software, like mobile apps.
2 Machine Learning Algorithms Are Now Widely Used
Machine learning is widely used in mobile apps. A few notable examples are voice search, facial recognition and chatbot. AI-powered photo filtering apps like Instagram, Snapchat and Face App have taken the usage of AI to the next level.
3. User Engagement Is Still King
If you're using a digital wallet, a food delivery app, or an e-commerce app in your smartphone right now, what is the one thing that they keep notifying you about?
The sales offers!
All major companies who have a mobile app to sell their product are heavily investing in increasing user engagement. They're doing this by offering tons of loyalty programs, offers, and discounts, to keep you hooked to their app.
4. Augmented Reality is Making Huge Waves
In its simplest form, augmented reality enables app developers and businesses to overlay digital data on top of real-world objects. AR is already making huge waves across the mobile app technology landscape.
Augmented reality apps come in two distinct forms: location-based and marker-based. Given the rapid growth of AR adoption, it's essential to consider that in the future, many consumers will expect a seamless UI/UX. Making your app simple and intuitive will vastly increase your chances of success in a rapidly growing market.
5. Rise of Embedded Streaming Services
Got a Netflix subscription yet?
Well, if you didn't, you should know that 209 million people did subscribe in Q2 of 2021. We saw true disruption in the video entertainment industry by OTT (over the top) streaming services which made people ditch conventional television and even cinema.
As a result, the key players in the Cinema business are now working to create content that generates a dedicated online viewership.