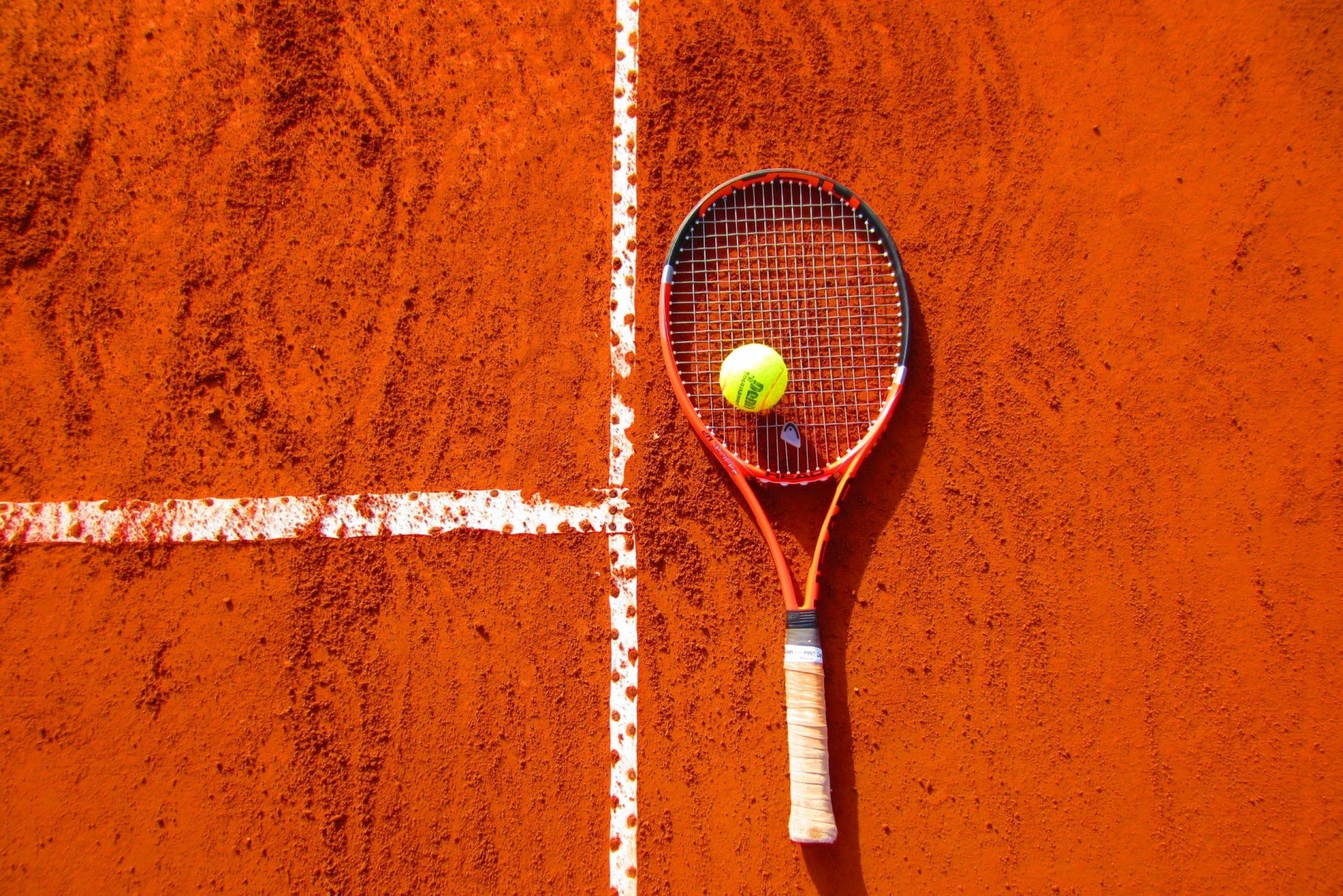 Steve Jobs of Apple once stated, "The people who are crazy enough to think they can change the world are the ones who do."
This mantra has resonated with hundreds of entrepreneurs and business leaders over the past decade since Jobs passed on.
What is interesting is how many individuals hear the call to action about changing the world and confuse it with what it means to transform the world. There is actually quite a big difference between change and transformation. If the teams at Apple merely just continued on the path they were on prior to the debut of the iPod, releasing new computers and a few new features and capabilities, Apple would not be the billion-dollar company it is today.
Instead, Apple decided to transform an entire industry by placing "one hundred songs in your pocket" with the iPod, using the same mentality that allowed it to transform the world with the personal computer in the seventies. The mobility and user-friendliness of the iPod would later inspire Apple's foray into the smartphones that now allow us to browse the internet, stream music, watch TV, and so much more.
How Change and Transformation Differ
As an entrepreneur or a business leader, it is imperative you know and understand the difference between change and transformation. This comprehension is not as difficult as you might think.
The stark difference between change and transformation is as simple as the Apple example above or an example I've referenced in the past regarding the switch from cable TV to streaming services.
Change is represented in a cable company merely adding new channels to an already existing service, or perhaps switching its service to a streaming service at no cost reduction to their customers, whereas transformation is a specific network like the Discovery Channel debuting its own streaming platform called Discovery+ and presenting a paradigm shift in media consumption.
Instead of a customer paying hundreds of dollars a month for more channels he or she may not watch as a "perk," TV networks are splitting off on their own and transforming the broadcast industry just as much as Netflix disrupted Blockbuster all those years ago.
So it's rather simple: Change is traditionally a surface-value adjustment, whereas transformation is a highly disruptive improvement.
Capitalizing on Disruption
It is safe to say that the coronavirus pandemic of 2020 certainly—and for many, unwillingly—disrupted the world over the course of a couple of months. Companies scrambled to convert most of their staff to a remote work environment using what was likely legacy technology never considered to be useful, as most never believed a global pandemic could strike in the way it did.
Taking teachers into account, the thought of teaching kindergarteners remotely was preposterous to many school districts; however, they were faced with no choice as cases surged and the government implemented safer-at-home orders everywhere.
Meanwhile, an overly quiet video conferencing company once considered merely useful in special circumstances became a commodity out of nowhere, and it most definitely came to the rescue.
Zoom Video Communications is among several video conferencing options that existed long before COVID-19 arrived in the United States. But why did industries ranging from education to weddings adapt to social distancing using Zoom?
One major reason is that Zoom was founded as a cloud-data solution, whereas competitors that previously had a stranglehold on video conferencing in the business world, such as Skype, Microsoft, and Webex, are built on SharePoint, a ten-year-old code that was not designed to function with cloud computing, multiple devices, or even an influx of people using it outside of corporations.
Coupled with its easy interface and functionality, Zoom rose above to transform the video conferencing industry and make it more user-friendly for everyone during a time when in-person meetings and gatherings were impossible.
Anticipate to Become the Disruptor
Knowing that disruptions in the world can either be created by others, as seen with Discovery+ versus cable TV, or completely outside of our control, as witnessed with Zoom and the COVID-19 pandemic, the opportunity to leverage those disruptions and transform your industry or the world as a whole is always there in some form.
Change is a process of treading water and protecting and defending the status quo in a reactionary, agile way. It might keep you afloat, but it leaves you vulnerable to a detrimental disruption that could very well put you out of business.
The more fail-safe route to go as a business leader is to foster an Anticipatory Mindset. As an Anticipatory Leader, you learn to focus on and understand the importance of transformation as opposed to change. You identify and differentiate between Hard Trends, or future certainties that will happen, and Soft Trends, or future possibilities that are open to influence. Using Hard Trends to pre-solve problems before they occur allows you to transform your industry, becoming the disruptor rather than the disrupted.
Consider signing up for my Anticipatory Leader Membership today to learn how you can better turn disruption and change into opportunity and advantage for you, your organization, and the world.