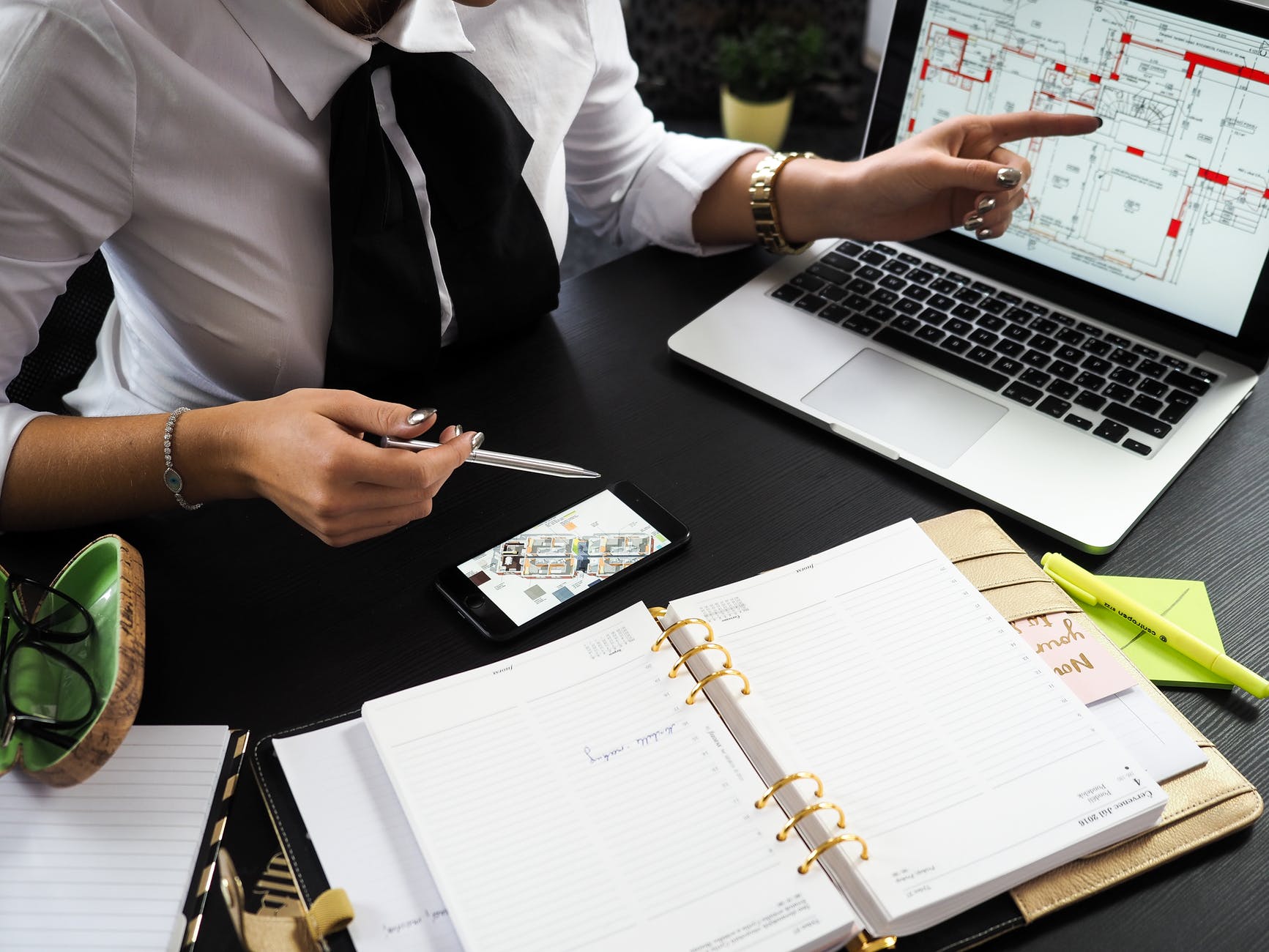 "You look very pretty Rita" exclaimed our prospective customer. Embarrassed by his compliment I hurriedly looked at my colleague. Rita grinned at me and told him, "My husband was the first to compliment on this today". The guy almost froze to the spontaneous reaction. The stunned customer never said a thing till we walked off his office. I gave her a high-five for her presence of mind as we left the building.
It's been 16 years since that incident. I continue to witness similar conversations at work with varying degrees of reactions and consequences. I am sure you have overheard or been part of many such interactions which ranges from dress to looks. Some maybe awkward many pleasant depending on who is talking to whom and how. I am not referring to the FB, Instagram, WhatsApp uncomfortable interactions on our display pictures. I am today reflecting only on personal interactions and their boundaries if any.
Compliment with Caution
"Hey, U Looking good today" could be a nice compliment and an icebreaker when you meet people. But, if it extends to looks without the approval/comfort of the receiver you are in serious trouble. My co-worker described how a colleague who met after a long time made her feel awkward. I believe he took a step back, gave a top-down glance at her and said "you really lost weight? wow! looking cool now.
It might be cool to press the 'like' button in the virtual world. In the real world it might meet a different reaction if you aren't contained enough in your expression. Should caution get the better of our natural reaction depending on whom we are talking to? Some of us are naïve and some repeat offenders. I say naïve because there are people who maybe ignorant about the receiver's reaction, so deserved to be brushed aside. For those who do it because it gives them the kicks, there is a need for a stronger snub.
Awareness
Every day we spend time in front of the mirror before stepping out of home for work, some of us may continue to do that before we finally walk into office. I am sure we have our own motivations to choose our dress, make-up as applicable ☺ and we should be ready to receive compliments from various people we encounter at work, but at the same time not all reactions make us comfortable, some of them take it to the extremes and don't stop till we blush in embarrassment.
Once I witnessed my colleague being asked if he had 4 packs or 6? He gave that embarrassed look back at her to which she said "C'mon, I am complimenting you on your fitness, your muscles show it all". So, crossing the invisible line isn't limited to any one gender.
Conscious Conversations
I am inclined to say we should stop at the Jeans and not get to the Genes.
This gets embarrassing when people at the seat of power do it, when senior people at the organisations or customers who think they are in advantageous contexts repeatedly comment on peoples looks it does become awkward. One of my bosses once told my colleague in public glare "hey' lovely dress and great fit too", she could only muster a thank you, but vowed to never wear that outfit again. I don't know if we could have protested to such comments as lewd? He had the habit of commenting on women's dresses and looks frequently, most called him a creep at his back, but never tried to give him a feedback as he was our boss.
Now, one can say it's the nature of relationships with the other genders which is an important element to judge this or your own mental make-up as to how you process compliments; if you aren't matured to manage the interactions, why do you come to work, so on and so forth.
We have 'POSH at work' now and every organisation is forced to have committees to manage this when things move from compliments to complaints; there are qualifying manuals to describe what could be construed as offensive comments. But we know many of these conversations happen outside the ambit of these defined boundaries.
Culture
There is no denying that the everyday conversation between people of different genders is a product of the underlying culture. How the leaders behave while interacting with different genders in their presence and absence sets the tone. Most often the conversations that leaders indulge in informal settings with colleagues becomes the unsaid culture leading to right/wrong conversations within any organisation.
I think this aspect of commenting on looks needs higher sensitization. Yes, it starts with things like hair, shoes, ties, suit, sarees but can soon extend to the morphology depending on how the individual make up, organisation set up and colleagues are.
Unfortunately, our hormones secretions don't stop as soon as we enter workplace.
If that was possible then some of us would have been more appropriate to our colleagues on how they look.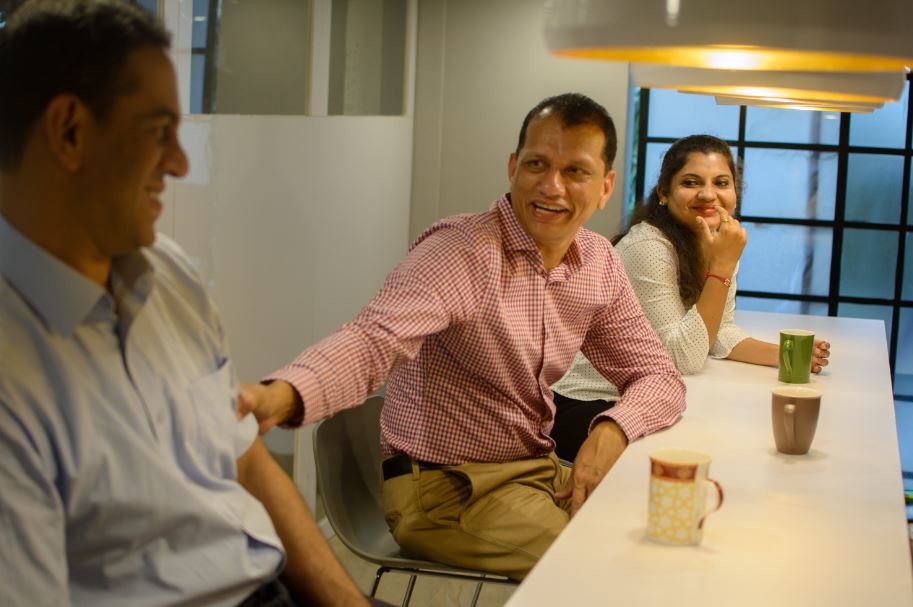 Next time somebody compliments on your looks that makes you uncomfortable, pause, take a deep breath and start by telling them you have a mirror at home.