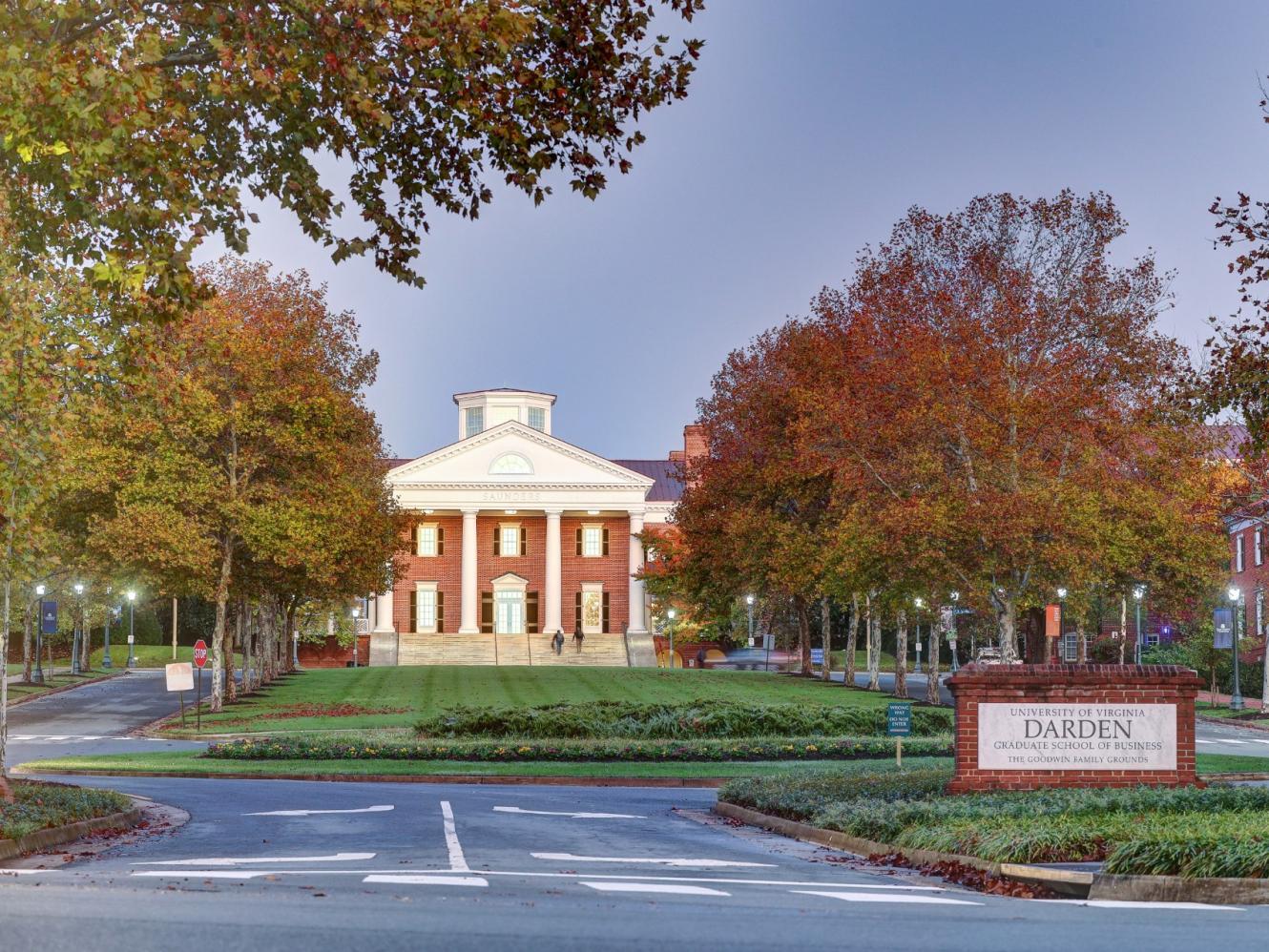 Considering business school and feeling overwhelmed with choices?
You're not alone.
When you decide to get an MBA, one of the most challenging aspects of the process is compiling a shortlist of schools. It sounds easy enough, but are you familiar with the paradox of choice in the famous jam study?
Nearly 20 years ago, two psychologists from Columbia and Stanford University published a groundbreaking study about jams. The experiment consisted of a display table at a gourmet food store, which featured 24 different kinds of jams. On another day, customers at the same market were presented with a choice of 6 different types of jams.
Contrary to conventional wisdom, people were about ten times less likely to purchase a jar of jam from the table with 24 jars.
Why?
Too many choices can be paralyzing.
The same is true when selecting a business school. It's not difficult to discover 24 MBA programs in the same city – let alone thousands upon thousands across the world.
No wonder so many clients find it challenging to compile a short list of schools and will postpone the decision to go back to school.
There are all sorts of metrics to take into account to streamline your short list such as career outcomes, program size, rankings, location, and culture, but you may be overlooking the most important one.
Jack Oakes, the former assistant dean for career development at the University of Virginia Darden School of Business, says you need to consider the critical dimension of your preferred approach to learning.


As a former dean of Darden advised prospective MBA students, it is critical that you "know yourself" and understand how a school would be the right fit for you," explains Jack. "Do you learn best by actively participating in the learning process, communicating your ideas, asking questions, and listening well to the ideas of others (the case method) or do you learn more by listening to professors talk about concepts and their application to business situations (lecture method)?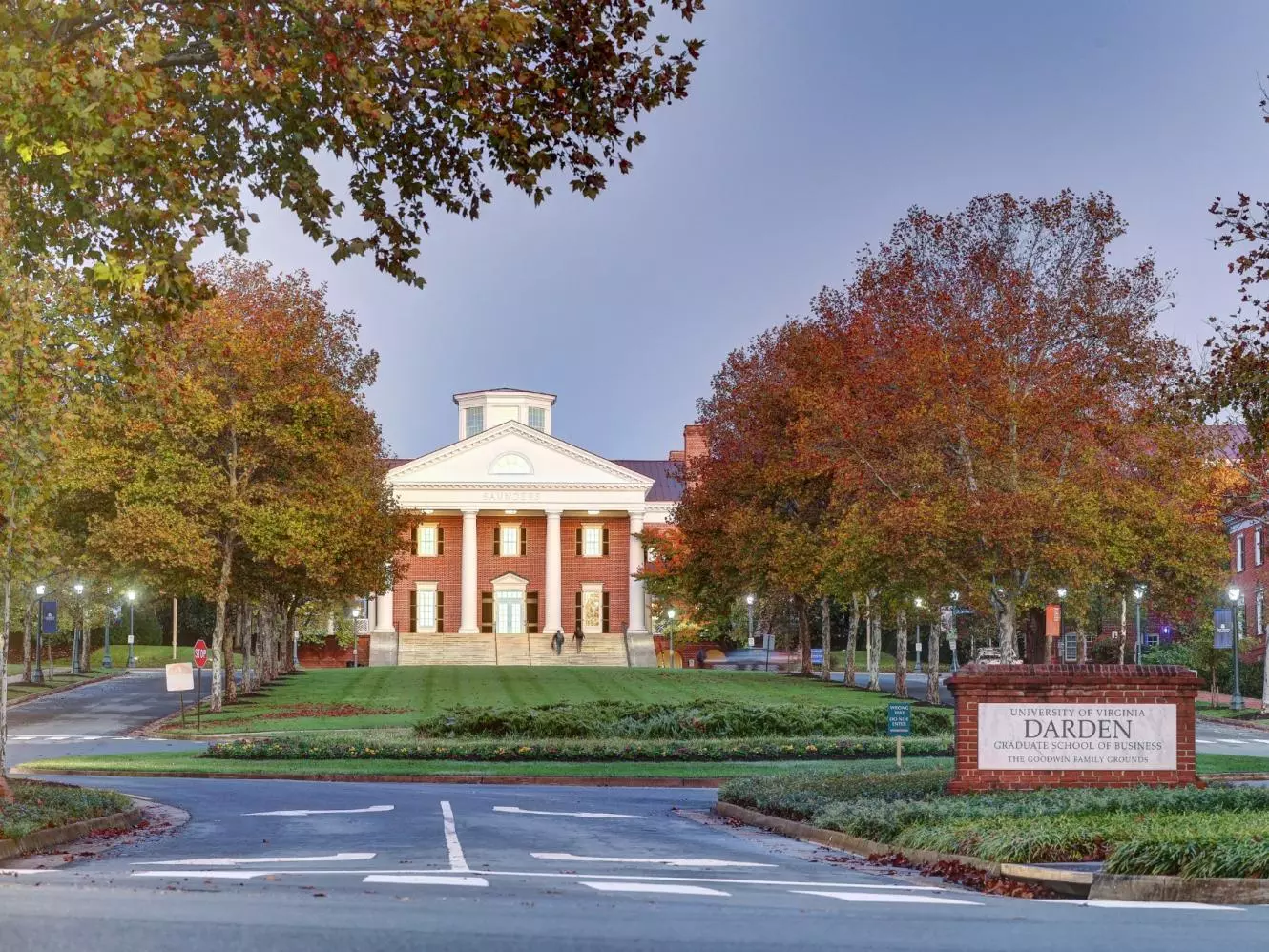 University of Virginia Darden School of Business | © UVA Darden


Jack adds that another method growing in use is via experiential programs where students are actively engaged in teams and individually solving business problems and "recreating" business scenarios.
"Often there is a blend of all three (since no school is 100% case method, or focused just on experiential sessions, though some are only lecture-based) so it is important to know how the pedagogy of a school is delivered," he says.
Still, some business schools lean more in one direction or the other. The case study method, for example, is at the core of the HBS experience.
Applicants need to show that they will thrive in a case method learning environment, says Chad Losee, Managing Director of MBA Admissions of Financial Aid at Harvard Business School.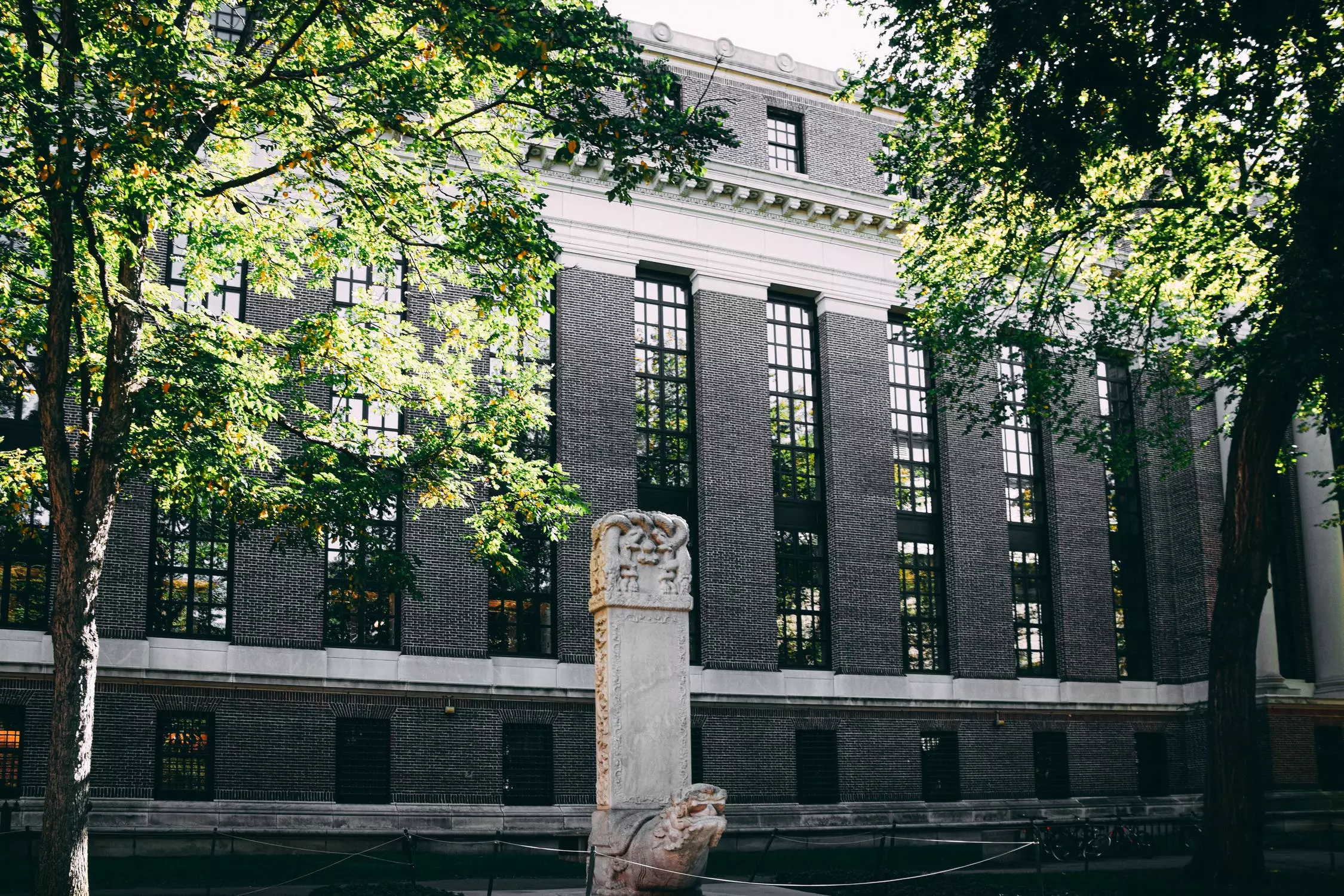 Harvard Business School | © Matthis Volquardsen


In a recent webinar, Chad also mentioned that this teaching approach means that applicants should show a high level of analytical aptitude and are cogent in how they put their thoughts out.
That's a very different experience to a business school that embraces the lecture method.
With that in mind, it would seem that introverts should stay clear of schools such as HBS. But that's not necessarily the case (excuse the pun).
So, what's the best way to compile a short list according your preferred approach to learning?
There's nothing better than a class visit. (Some business schools even offer travel stipends to on-campus events.)
It's well worth the time and effort. An MBA can change your career trajectory – and by extension – your entire life in truly exciting ways that you might not even realize right now. I've seen it happen for more than twenty years. Choose wisely.
About the Author
Barbara Coward is a business school industry expert and internationally-acclaimed graduate admissions consultant with demonstrated expertise in strategic and influential content development and storytelling. As a former MBA admissions and marketing officer, Barbara also advises business schools on innovative recruitment and marketing strategies. Her contributions to prominent media and business school accreditation publications include AACSB's Best Business School Blog, BusinessBecause, Poets&Quants, the Financial Times, and U.S. News & World Report.