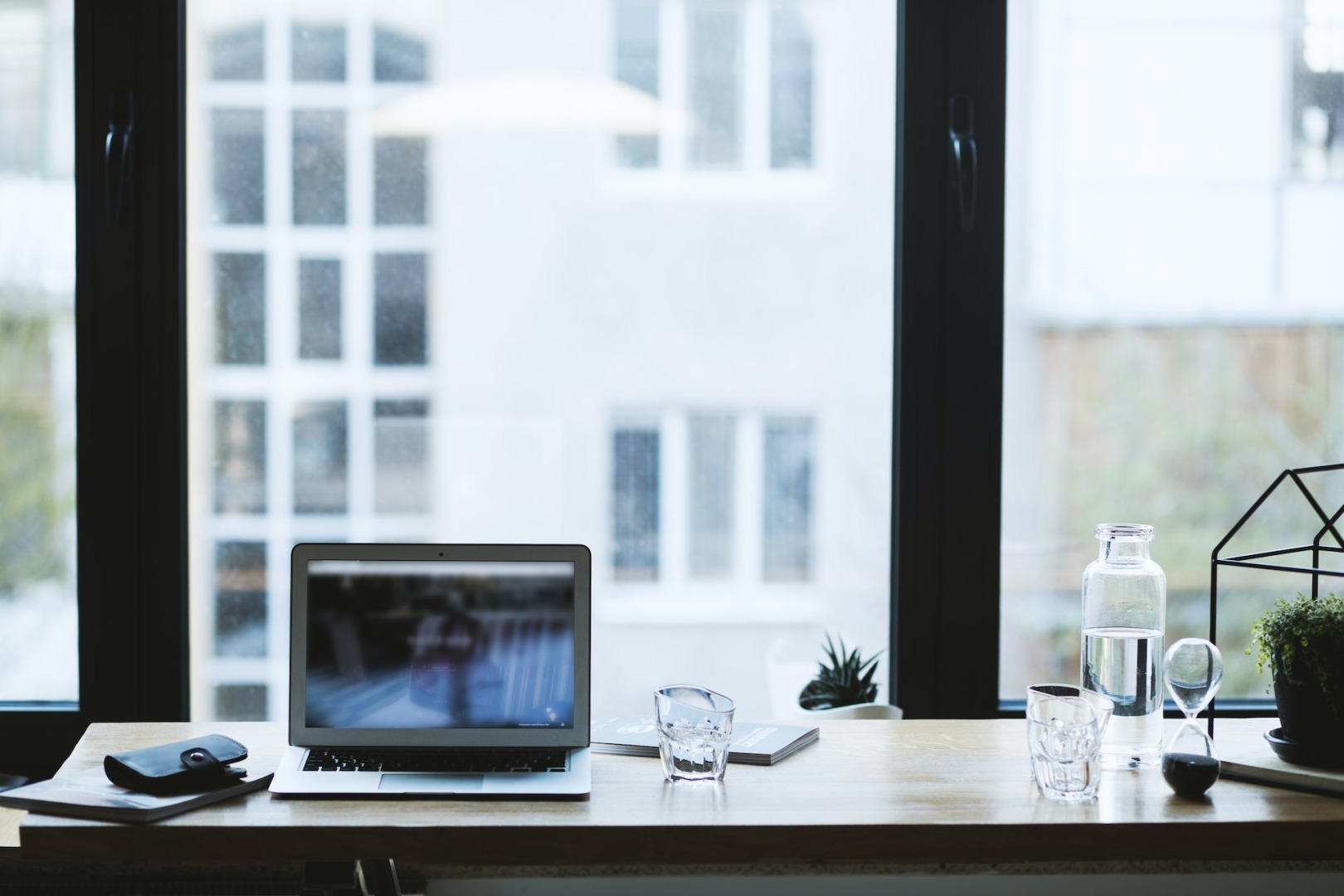 Floods are stressful events, and dealing with their outcomes is even more stressful.
Somehow, the stress peaks, even more, when the flood takes place in your working space and you need to be back to functionality in no time. However, there are certain things you can do so that the problem with a flood in your working space is solved fast and effectively. Here are the steps you should take when you face this problem.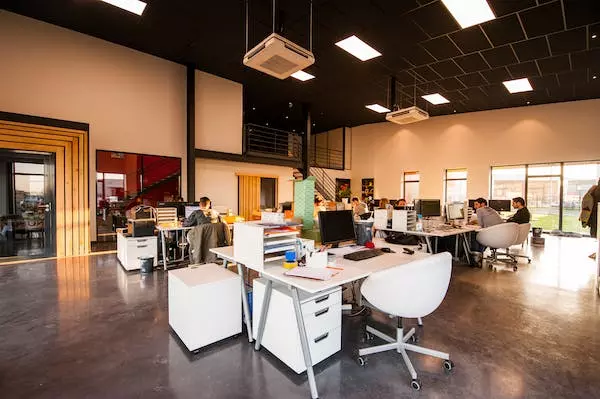 Take Care of Installations
Water and electricity are not a good combination. In fact, these two make a deadly combination. This is why you need to take specific steps as precautions against electrocution. Before you even step into the flooded space, you need to consider the risk of electricity and act accordingly. Any kind of electronics, such as desktop computers, power cords, printers, and any other devices, stay plugged in even during the night in the majority of office environments. When a flood occurs, you must shut off the electricity in the entire building before you take any further steps. You should be careful and avoid wires as well as anything electrical while you are stepping on the wet floor.
Turning off the Water Supply Is Mandatory
Once you have turned off the electricity, you should go ahead and turn off the water supply as well. If the leak is coming from the building, then you have probably stopped it. However, this does not mean that you have fixed the leak; you have just cut the water supply. You can use the sound of dripping water to easily locate the place where the initial leak occurred. These are usually burst pipes or wonky faucets. In addition, you need to call in a water damage repair service to help you recover and clean up after the flooding. Commercial building floods are emergency situations since they may prevent your business from operating smoothly.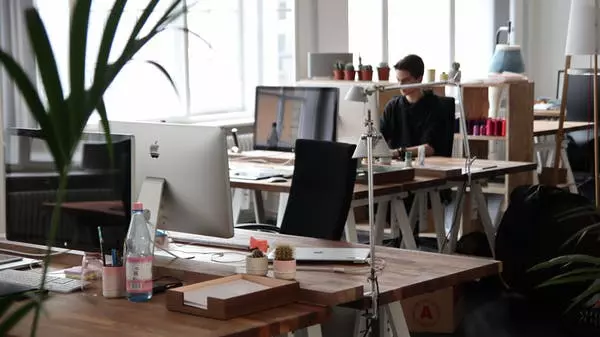 Notify the Employees
Offices are usually shared spaces with more than just company property. Employees usually leave some of their stuff there as well. Once the flood occurs, it would be of the utmost importance to notify your employees of the flood damage. It would be helpful to make a spreadsheet of the damaged items and how badly they were damaged. You need to think ahead. You should take a couple of photos of the damaged items for insurance purposes so that everyone has an insight into the extent of the damage and can conclude what cannot be saved.
Cleaning of the Space
Flood cleanup will heavily depend on the severity of the leak. No matter if it is just a single room or multiple rooms, an inch of standing water or half a foot will significantly change how long you will be cleaning up and how intensely it should be done. The look of the water is a helpful indicator that will assist you in deciding whether to do the cleaning on your own or call in the professionals. The darker the water, the greater the problem. It is not recommended to roam in this water since sewage can be the source of various waterborne diseases. Hence, if you are not able to see your own feet in the water, then you have got a job only professionals can deal with.
If You Cannot Deal With the Cleaning on Your Own, Call the Professionals
Cleaning up post-water damage can take a serious amount of time, and when it takes place in commercial buildings, you know how much time is valuable. Not only will you need time to conduct a proper cleaning job, but you will also need materials such as boots, sanitation supplies, a ventilation system, and so much more.
When a flood occurs in a commercial, office, or shared place, it would be a much better idea to just call a professional cleaning service to deal with the flood aftermath. You know that clean-up of toxic mold can take a lot of time and that it should be handled professionally so that further infestations and spread as well as health problems are prevented.
When you face a problem such as water damage or flooding, you really never know how to act at the beginning. However, it is of the greatest importance to stay safe all the time. Be careful and turn off all the electrical sources that can pose a lethal hazard. Then focus your attention on eliminating all the water sources. This way, you will be safe from being electrocuted and will eliminate further flooding. All other steps mainly depend on the size of the flood and the damage it caused.